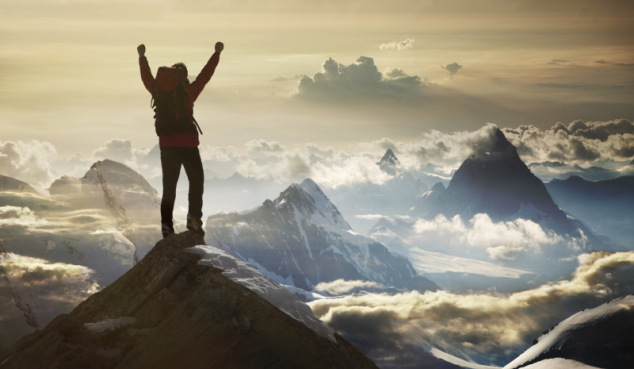 The bottom-line impact that mobility has had on businesses is mind-boggling, but even now I believe it's nowhere near fully realized. This is especially true in emerging markets such as India, which hit 1 billion mobile subscribers this year. Major online stores already say 50% of their revenue is coming from mobile shoppers.
Mobility in such markets thus represents a huge opportunity for businesses to capitalize on.
For example, in 2013, the Reserve Bank of India (RBI), India's central bank, examined the feasibility of extending cash withdrawal facilities to users of semi-closed loop mobile wallets. This method of payment was approved several months ago, allowing users to transact solely via their mobile phones – no need for credit cards, debit cards, or bank accounts. In a country where only 53% of adults have a bank account, this change has had a tremendous impact on mobile commerce – today, nearly 70% of millennials in the country's financial technology sector purchase goods on their mobile devices.
This is just an example, one data point, of what's being done in an emerging economy with a huge user base. If you extrapolate India's potential to the rest of developing world – which accounts for 83% of the world's population and 97% of future population growth ­– you'll see why I believe there are such great things to come in mobility.
What Does All This Have to Do With Enterprise?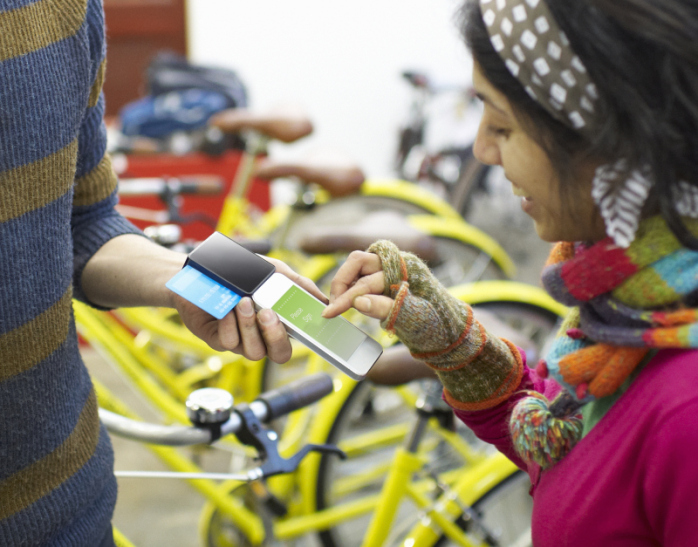 Companies looking to reap the bottom-line benefits of mobile proliferation will have to account for user interactions beyond the enterprise boundary, in situations potentially similar to RBI's pilot in India. Enterprise mobility is no longer going to just be for employees, but also for the extended enterprise – suppliers, business partners, and consumers. This requires secure, centralized management of the mobile apps that deliver the company's business data and intellectual property.
There are other factors that impact the success of a company's mobile app investments, as well. An engaging mobile experience, for instance, is important, especially when scaling to a large user base. Both the user interface and the app's performance are important here, and failing in one offsets any amount of success in the other.
In the quest to capitalize on mobility, enterprises cannot forget about ensuring data security and end-user privacy. Referring back to RBI, anyone who wishes to develop applications for the initiative must prioritize security. Failure to do so means the app fails.
The Right Approach to Modern App Development
The development skills needed to address application-level enterprise security and user privacy needs are tough to come by and differ from those required to build engaging mobile apps. Additionally, device-focused solutions such as mobile device management (MDM)  ̶  an initial choice for companies looking to manage enterprise mobility – are not architected for users outside enterprise boundaries. If you're not on the corporate directory, your device and its data won't be under corporate control.
So, how does one scale mobility beyond the traditional business to an enterprise audience?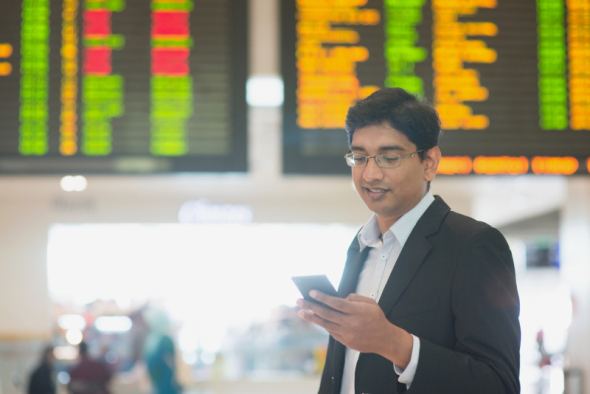 A platform-based approach is one option. It provides businesses with the flexibility to deploy a range of technologies for mobility management in the enterprise and beyond. This approach offers several key advantages over traditional application development:
A range of IT controls (MDM, MAM, MSM, MCM, etc.) that allow lifecycle management of apps across user groups;
The ability to quickly and easily build enterprise-ready B2E, B2B, or B2C apps;
Identity and access management, which allows users to access secure apps regardless of device;
Core mobile functionality such as offline data, document sharing, and online presence;
The capacity to quickly and easily integrate with existing backend systems, as apps operate independently of architecture;
By making these capabilities available as services via widely accepted interfaces (e.g., RESTful APIs), businesses enable developers with varied levels of experience to quickly create enterprise-ready applications. Known as mobile back-end as a service (or MBaaS), this approach is an essential component of platform-based development. It abstracts out complex server-side programming, allowing developers to instead dedicate their time to innovation, front-end development, and a better overall experience.
Most importantly, it allows companies to realize the bottom-line contribution of mobilization without having to sacrifice control of their data in the process.
Interested in learning more? Check out Introducing BlackBerry Enterprise Mobility Suite, Uniformerly known as the Good Secure EMM Suites, or go Hands-on with BlackBerry Enterprise Mobility Suite in our recently broadcast live demo. And if you want to see how your own business fits into the current EMM landscape, be sure to also view Making Sense of the EMM Alphabet Soup – a detailed look at MDM, MAM & MCM.