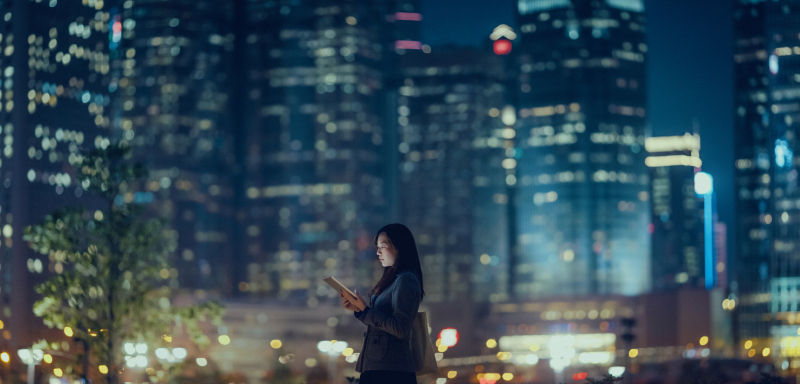 Thanks to smartphones and tablets, employees are more productive than ever before, but they're also taking risks with those devices that can threaten the security of your crucial business data and applications. Plain old MDM isn't enough – you need full-fledged enterprise mobility management (EMM) that secures your workers and their data, no matter where they are, no matter what they're doing.
If you're concerned about balancing mobile productivity and security, don't miss the BlackBerry Enterprise Mobility Forum live events coming to cities across the U.S. next month. If you want to see solutions in action, speak to mobility and security experts, and share ideas with like-minded colleagues, then this is the event for you.
Here's where you can get hands-on with BlackBerry's enterprise mobility management portfolio and learn to securely mobilize workers on the devices they love:
Pittsburgh, Pennsylvania: September 20th 8:30-11:30 a.m. ET
Houston, Texas: September 27th 8:30-11:30 a.m. CT
Columbus, Ohio: September 29th 8:30-11:30 a.m. ET
Smart companies everywhere count on BlackBerry solutions, such as BlackBerry Enterprise Mobility Suites, BlackBerry UEM (Unified Endpoint Manager), BlackBerry Workspaces, AtHoc, BBM Enterprise (formerly known as BBM Protected), and more, to drive employees' productivity gains and protect the business against related threats. Whether you're concerned about lost or stolen devices, secure business apps, mobile data misuse, secure calling and messaging, document protection or other threats, BlackBerry's enterprise software portfolio delivers the comprehensive productivity and security you can count on.
Learn more and register today for the BlackBerry Enterprise Mobility Forum event closest to you.