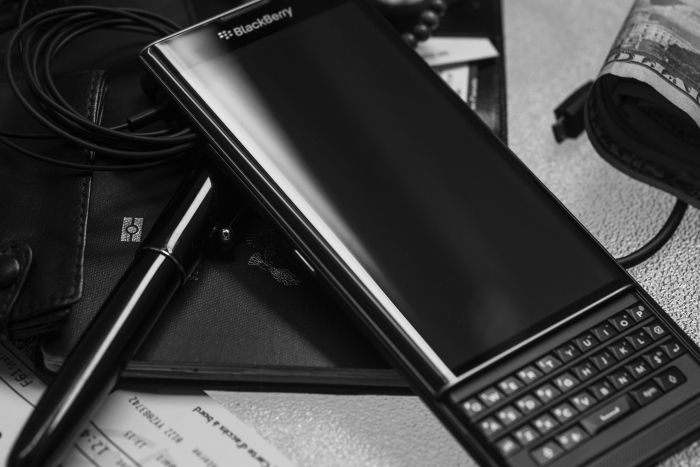 Hey there, #TeamBlackBerry! Summer may be coming to an end, but we're still bringing the heat with an awesome new deal on PRIV, our first Secure Android smartphone that's perfect for consumers and business workers.
From now until August 31, you or your employees can enjoy the security, privacy, and productivity of PRIV for just $499 USD ($650 CAD)! From its incredible physical keyboard to its beautiful screen to these six incredible enterprise-friendly features, there's a lot to love about this device. And now's the perfect time to experience it for yourself – why not swing by ShopBlackBerry and pick one (or a bunch) up?
And if PRIV's not your speed, you can always check out DTEK50, the latest addition to our Android line. With its super-slim, all-touch design and beautiful cameras, it's just as great a choice as PRIV!
This promotion runs from Thursday, August 11 to Wednesday, August 31 at 10 AM EST, and is available from ShopBlackBerry stores in the US and Canada, while supplies last. Terms and conditions can be found here.