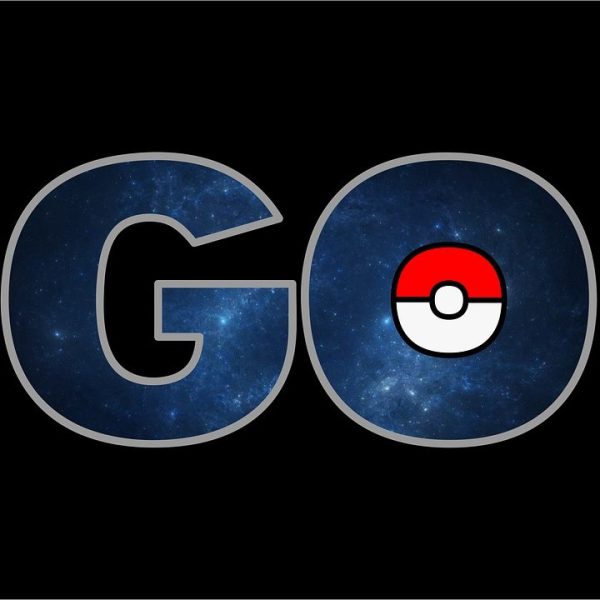 As you've probably heard, the popular Pokémon GO game gulps down smartphone power like a parched man drinks water. If you're not careful, you'll likely find yourself in a strange neighborhood with a temporarily bricked phone. Have no fear – we've got a great offer that's certain to bring you one step closer to being a Pokémon Master!
Until Monday, August 8, pre-order the DTEK50, our newest Secure Android Smartphone, at ShopBlackBerry and get a free mobile power pack (valued at $59.99 USD). With a 12600mAh battery and two USB charging ports, this powerful piece of gear will keep your device totally topped up when you're out and about. That augments DTEK50's already-powerful battery, which gives you up to 17 hours of mixed use.
In other words, no more desperately hoping your phone holds out as you try to capture that dratini. No more scrounging for a charging station before you dare challenge a nearby gym. You'll be able to roam, catch, and battle to your heart's content.
But maybe you enjoy living with the knowledge that your battery's on the fast track to death from the moment you open Pokemon Go. Maybe you don't care being on the sidelines while your friends catch 'em all. If that's the case, feel free to forego our offer. But at least check out a few of these battery-saving tips applicable to Android smartphones – trust us, you'll need them:
Disable music and sound in the Pokémon GO app.
Enable Battery Saver Mode for Pokémon GO. This will cause the screen to dim when you flip your phone upside down. Note that there are some glitches associated with this feature.
Lower your screen brightness – or, if you've adaptive brightness enabled, turn it off. This can be done through Settings -> Device -> Display.
Turn off Augmented Reality. The next time you encounter a wild Pokémon or challenge a gym, tap the slider in the top right of the screen.
Activate Battery Saver through your device menu. Go to Settings -> Device -> Battery, then tap the top right corner and select "Battery Saver," then toggle it on.
Turn off Bluetooth and Wi-Fi. The former isn't use in Pokémon GO, and the latter, while it's occasionally handy for Google's Location Services, is often just a drain on your power.
Pokémon GO may well be the most popular mobile app ever released, but it's downright greedy where energy is concerned.
With our new DTEK50 smartphone and the free bundled 12600 mAh battery pack, you can focus on becoming a Pokémon master.
DTEK50 is available to pre-order from ShopBlackBerry.com in the U.S., Canada, UK, France, Germany, Spain, Italy, and The Netherlands for $299 USD ($429 CDN, €339, and £275). Additionally, for a limited time, customers who pre-order DTEK50 will receive a complimentary BlackBerry Mobile Power Pack, a high-capacity portable charger worth $59.99 USD ($69.99 CDN, €59.99, and £54.99) that powers all your compatible mobile devices to maximize your productivity and play time. This offer expires on August 8th at 11:59 p.m. PST.
To find out where you can buy DTEK50 in global channels and countries as they're announced, stay tuned to our DTEK50 availability blog.
Want to see more? Check out our DTEK50 photo albums to see close-ups of its form factor, colorful images of the device, and screenshots of its customized Android UI, and don't miss our other launch blogs about DTEK50, including: