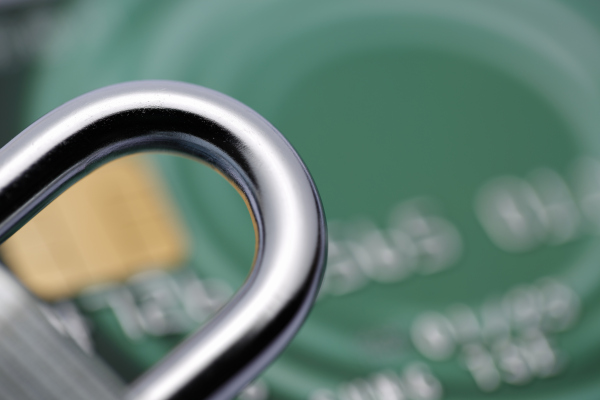 Currently the third most-targeted industry in the world for cyberattacks, the financial services sector is rife with risk, so much so that 90% of IT security professionals working in finance feel vulnerable to data breach and 44% have already experienced at least one. It's not just financial services that's at risk, either – in a recent survey of our own, we found that nearly nine out of ten executives are worried their company's security measures are insufficient.
The risks of the modern enterprise landscape cannot be ignored. A successful attack can cost a bank several million dollars, and an estimate by cyber insurance firm Lloyds puts the total estimated annual cost of cyberattacks at around $400 billion.  IT professionals are doing their best, but on its own each business can only do so much.
That's why some of the largest banks in the U.S. are forming a cybersecurity alliance.
"[The alliance] includes J.P. Morgan Chase & Co., Bank of America Corp. and Goldman Sachs Group Inc., among others," reports the Wall Street Journal. "While still in its early stages, the big banks expect the group members will share more information with each other about threats, prepare comprehensive responses for when attacks occur and conduct war games designed for the issues facing the biggest institutions."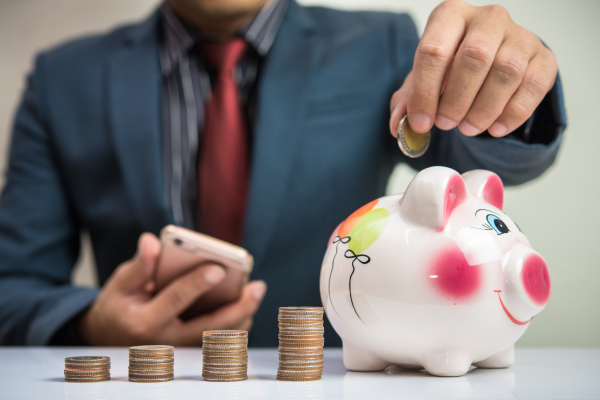 These banks were already part of a larger group that shares information about risks. The reason they've formed this particular alliance is because, as some of the world's largest financial institutions, they're far likelier to be targeted by hackers. By more closely sharing data and expertise, they can together devise a more comprehensive, unified response to cyberattacks.
Inter-industry alliances can be a great first step for your company to address its security challenges. But not every organization can follow Bank of America's lead and put an unlimited budget into cybersecurity, and not every small firm has enough in-house technical expertise to adequately prepare themselves for hackers. Rather than joining forces with industry partners and competitors, it might make more sense for your organization to partner with a proven security expert like BlackBerry.
We've been in the security space for years, with software that helps organizations in industries ranging from government to healthcare to finance protect their most critical data. Most of those solutions were mobile-centric – until this year, when we acquired leading UK cybersecurity services group, Encription Ltd. It forms the heart of our new division, the Cybersecurity Services Group, which can help you identify, mitigate, and defend against every digital risk facing your organization.
The Group offers a broad selection of services and tools, including:
Through Penetration Testing, we mimic the techniques used by malicious hackers, covering internal threats, Internet-based attacks, payment infrastructure, and social engineering. This allows us to identify weaknesses in your security, and advise you on how to correct them.
Our Forensic Services include incident response support, damaged drive recovery, and forensic investigations of compromised hard drives, media, cameras, and mobile devices. We'll help you prepare an incident response plan, and determine exactly how a breach occurred if your security should fail.  
THINK stands for Threat Intelligence and Knowledge, and encompasses our unique, real-world approach to security assessments. Cyberattacks rarely happen in set timeframes, and to better simulate that reality, our THINK tests occur over a period of time, allowing our testers to gain an even better understanding of the protections your organization has in place.
Our IT Security Training includes a range of cyber training programs accredited by organizations such as CESG and IISP. These programs can be delivered either on-site or in-house by active testers, and will help you develop your own in-house security expertise.

Cyberattacks are growing more frequent, and attackers are growing bolder. Meeting them head-on is a considerable challenge, especially for smaller organizations.  But through partnerships with other businesses – and the assistance of a security expert like BlackBerry – it can be overcome.
It's simply a matter of equipping yourself with the right resources.
To learn more about our Professional Cybersecurity Services, click here.