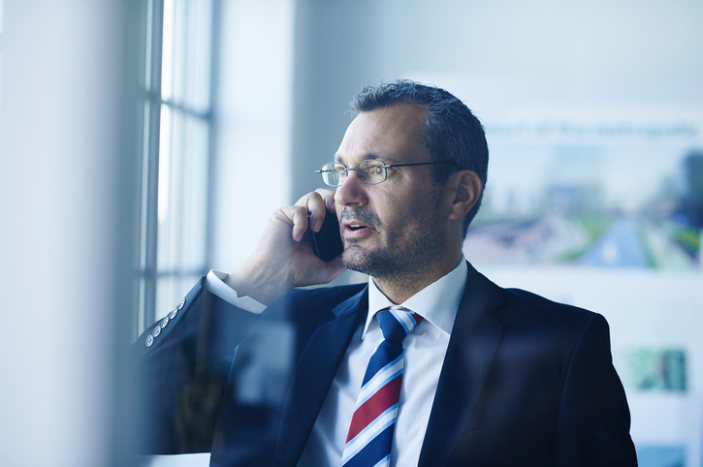 We have all had it happen. Unexpectedly, the cell phone comes to life, issuing a tone unlike anything it normally makes. It is an Amber Alert, indicating a suspected child kidnapping, or it is a severe weather alert, indicating an imminent, potentially catastrophic storm.
Noah Webster is Divisional Counsel at AtHoc, a division of BlackBerry Limited that provides networked crisis communication to government agencies and leading commercial enterprises. He cares for the company's general legal needs and has previously held roles at BlackBerry managing the global compliance program and leading the patent litigation team.
These one-way emergency notifications are part of the United States Federal Communications Commission's Wireless Emergency Alert system (WEA). Cellular providers deliver them for narrowly defined situations in which time is of the essence, at no charge to their customers.
In many ways, WEA communications seem like a relic from a different era. Content is text-based, 90 characters at most, with limited formatting. Geographical distribution is determined by the number and location of cellular towers designated to issue an alert. However, the system works. It is robust, reliable, and ubiquitous, even with its limitations
For that reason, the FCC has been exploring a successor to WEA. These proposed rules and opportunities for public comment are built around the following goals, as stated by the FCC:
Increase the maximum length of WEA messages (from 90 to 360 characters) in order to convey more information
Enable alerts to contain embedded phone numbers and URLs to improve message quality and accessibility
Create a new class of WEA alerts ("Emergency Government Information") as a means of sending action-oriented public safety advisories (such as "boil water" messages or information on shelter locations during weather emergencies) to communities
Require participating wireless providers to deliver the alerts to more granular geographic areas
Make it easier for state and local authorities to test WEA service and train personnel
This next-generation system, once it moves from proposal to deployment, creates a range of exciting possibilities for networked crisis communication solutions like AtHoc. Enhanced WEA should synchronize with applications like AtHoc, so that potentially hazardous conditions at a customer can trigger appropriate warnings to a broader community.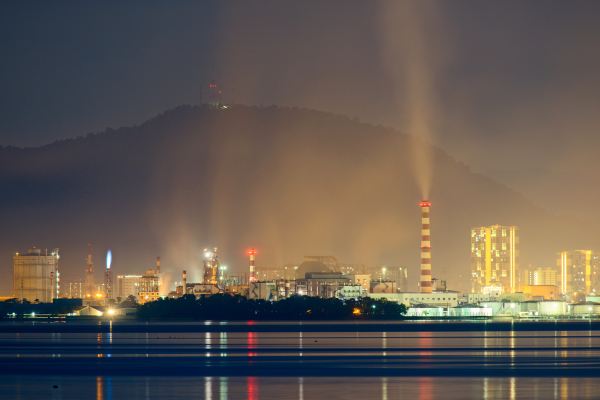 For example, an explosion at a chemical plant might cause a toxic cloud to be released. AtHoc can alert the appropriate parties within the plant, as well as external responders and organizations who have subscribed to that particular AtHoc deployment. A direct interface between AtHoc and enhanced WEA might mean that the entire area can be alerted, not just AtHoc users, with AtHoc passing critical information on the nature of the crisis to WEA administrators, who then issue the appropriate shelter or evacuation orders.
This process can be equally effective when operating in reverse. A dangerous weather alert issued via enhanced WEA might have very specific ramifications for an AtHoc customer. Responder organizations can use WEA as a trigger for their own AtHoc-based alerting and communications needs, organizing and mustering resources as needed. Or, an industrial facility can automatically issue alerts to secure and protect people and infrastructure, in advance of the adverse conditions.
The possibilities of building automated, data-driven connections between the specificity of AtHoc and the more general nature of an enhanced WEA are very exciting. Anything that helps accelerate the flow of accurate, authorized information during an emergency is to be applauded, especially if it provides a streamlined mechanism to reach at-risk people who have no other means to become aware of the severity of the situation.
We intend to participate actively in this conversation, helping to build a system that benefits as wide a range of organizations as possible. Possible areas where our experience can benefit this discussion include our ability to operate in multiple languages, as well as the interoperability that is critical for linking disparate technologies into a seamless whole, without overwhelming any of the systems necessary for the greater solution to operate.