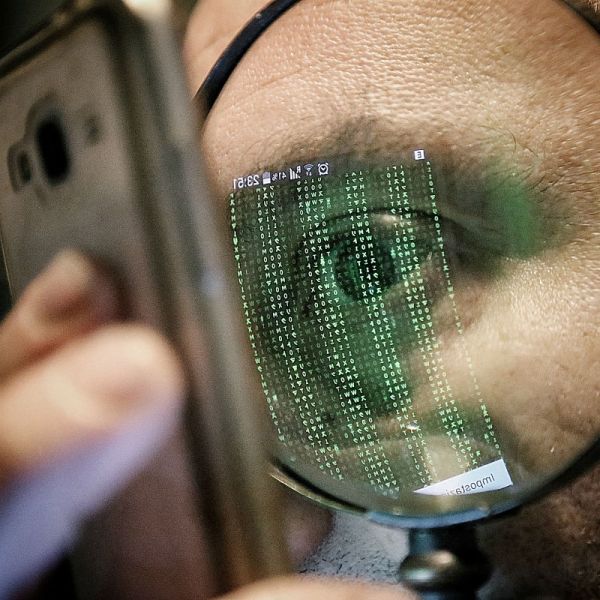 Mobility is one of the most exciting areas of business IT, a pillar of digital transformation. The new use cases, processes, and workflows, enhanced with off-the-shelf and bespoke enterprise applications and mobile collaboration tools, are a boon to business efficiency and employee productivity.
However, as businesses go mobile and threats emerge, managing security risks is a growing challenge for IT. In fact, our survey found that nearly nine of 10 executives lack a high level of confidence in their organization's ability to keep out hackers.
A proper IT risk assessment is key to understanding the nature and scope of risk in order to most productively apply resources and mitigations. However, many risk assessments do not focus sufficiently on the mobile environment due to a lack of awareness around mobility risks. Furthermore, assessments can be time consuming and costly. So what can be done?
Fortunately, there is a simple and effective path forward. BlackBerry's Center for High Assurance Computing Excellence (CHACE) advanced R&D group researched the leading public sources of commercial mobile security best practices – such as NIST SP 800-124 and the SANS Institute Mobile Device Checklist – and combined them with BlackBerry's 20+ years of high-criticality industry experience to derive the BlackBerry SHIELD benchmarking program. SHIELD advisors from the CHACE team provide your organization with a free, vendor-agnostic, and confidential review of your mobile security posture and practices. Through this interactive, 90-minute questionnaire, you will quickly discover what your organization is doing well compared to your peers and where there is room for improvement.
SHIELD evaluates both technical controls and administrative controls. Examples of technical controls include:
Device policy management
Administrator controls
Data leak prevention
Secure communications and content protection
Management of applications and malware
Device audit & logging
Administrative controls include:
Mobile device lifecycle management
Organizational structure
Change management processes for policies and procedures
Security incident and response
Reviews for compliance, liability, and insurance purposes
Employee security awareness training
Independent review against security best practices is the quickest, easiest, most cost-efficient way to do a checkup on your security posture before investing in expensive risk assessments. Even if you are already conducting mobile risk assessments, benchmarking can serve as a sanity check on your environment. If you plan on future risk assessments, the SHIELD best practices review will give you a head start on what to expect.
Be proactive in securing your mobile environment by registering for our SHIELD program. The free 90-minute assessment is performed over the phone with BlackBerry security experts, reviewing over 100 controls across 20 categories. From there, we'll deliver a confidential, written report identifying strengths and weaknesses. Leverage BlackBerry's renowned mobile security expertise to realize your organization's vision of digital transformation.
To learn more and schedule your SHIELD review, please visit www.blackberry.com/shield.