Paul Crighton is Vice-President for Sales in Australia and New Zealand for BlackBerry.
File sharing has become essential in the business world, and cloud-based file-sharing services offer huge productivity benefits to employees. Unfortunately, they also come hand-in-hand with significant risks –data leaks/breaches chief among them. Just this week, the Australian Cyber Security Centre announced new details of the Bureau of Meteorology's breach in 2015, where the passwords were compromised and a hacker managed to enter the bureau's network. According to new research from an Australian analyst firm, these risks are beginning to weigh heavily on the minds of enterprise decision-makers (press release here).
In Telsyte's 2017 Enterprise Mobility Market Study, the firm discovered that 62% of Australian and New Zealand (ANZ) businesses are worried about employees storing sensitive information on cloud, and 86% are concerned about the overall security of enterprise mobility.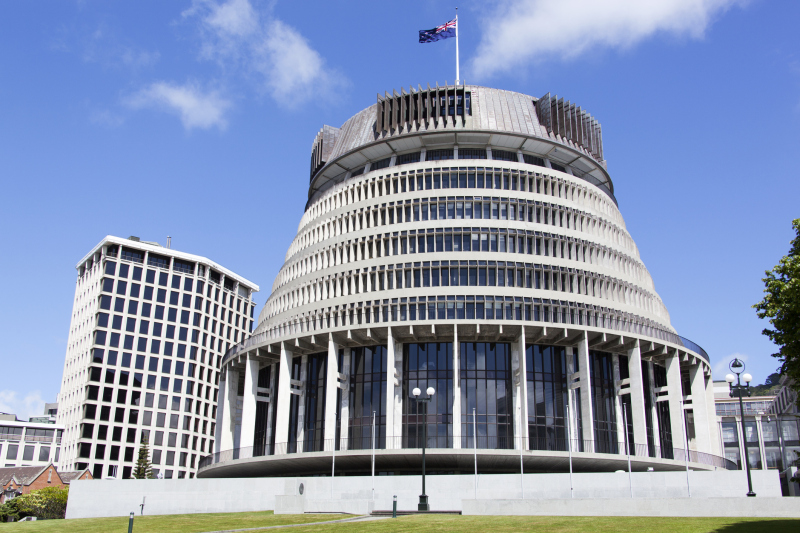 Media outlets in Australia and New Zealand have reported on the just-released research and new BlackBerry customers which are deploying BlackBerry Workspaces (formerly known as WatchDox by BlackBerry) and secure BlackBerry EMM solutions to address these concerns:
"The use of personal cloud storage services has been pretty low on the security radar during the past few years, however, recent high-profile breaches have amplified this as a potential problem," explains Telsyte Managing Director Foad Fadaghi. "Our research shows that many companies will be reviewing the use of personal cloud services in the coming year, in the same way they were forced to address potential risks associated with personal email services a few years ago."
Mobile security fears are driving significant growth in the ANZ market for MDM – a market which BlackBerry leads, according to Telsyte. And a new understanding of the dangers of consumer-grade file sharing services has 75% of ANZ companies either moving or planning to move to an enterprise-grade file-sharing service.
Businesses understand that blocking the cloud – and curbing productivity – isn't the answer. It makes more sense to increase protection at the document level rather than trying to change the storage platform – whether on-cloud, on-device, or within a network. The Parliamentary Service of New Zealand (the Service) is doing just that with BlackBerry Workspaces, our enterprise-grade secure file sharing solution.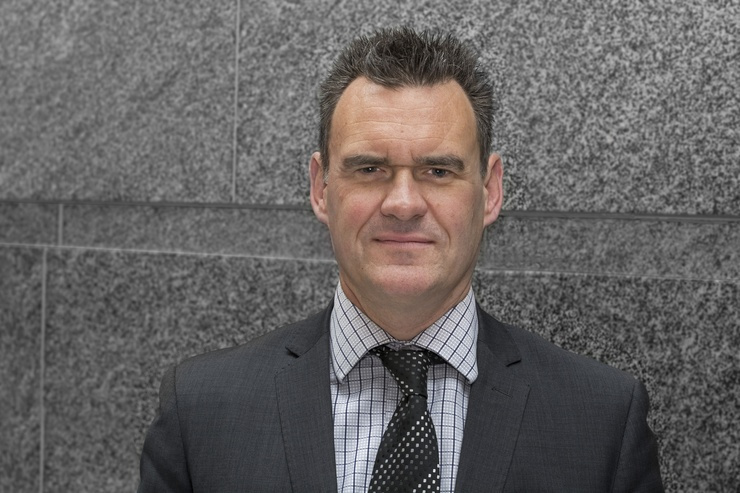 The Service employs approximately 720 staff and provides administrative and support services to the Parliament. The Service sought a solution that would allow its staff to do more on the move, especially where file sharing was concerned. Unfortunately, the strict security climate in which it operates proved a considerable challenge.
"The sensitive nature of government work means there is a growing need to securely share documents while retaining control of them across Parliament," said Michael Middlemiss (left), The Service's Chief Information Officer. "[Workspaces] helped us to solve this issue, as it enables members and staff to securely share DRM-protected documents while allowing us to retain complete control of the content."
We're also pleased to announce that the Mai-Wel Group, an Australian disability services non-profit, has deployed the BlackBerry Enterprise Mobility Suite (formerly known as Good Secure Collaboration Suite) in order to enable its 200 staff to do real-time logging and reporting from their smartphones.
"[BlackBerry Enterprise Mobility Suite] will allow us to log our data efficiently and accurately in a secure environment, increasing our productivity and number of visits," explained Mai-Wel Manager of Information and Communication Services Eddie Meehan. "This is essential for our business to continue to support the community."
That Mai-Wel and The New Zealand Parliamentary Service trust our solutions is just further evidence of our business momentum in Australia and New Zealand. These are both key markets for BlackBerry, and saw strong growth earlier in the year. And with our pivot towards enterprise software two-thirds complete, our momentum shows no signs of slowing.
In Q2 2016, we more than doubled our Software and Services revenue year-over-year. Our partner program is rapidly expanding, and we're constantly innovating through new programs and initiatives such as our cybersecurity consulting services and our IoT logistics offering, BlackBerry Radar. And multiple analysts have reported what we've known all along – that our software portfolio forms the best secure enterprise mobility platform in the business.
The BlackBerry brand, wherever you see it, stands for security. We've a long history of securing and mobilizing the enterprise, connecting people, devices, processes, and systems. And we will continue to do so, across industries and markets.