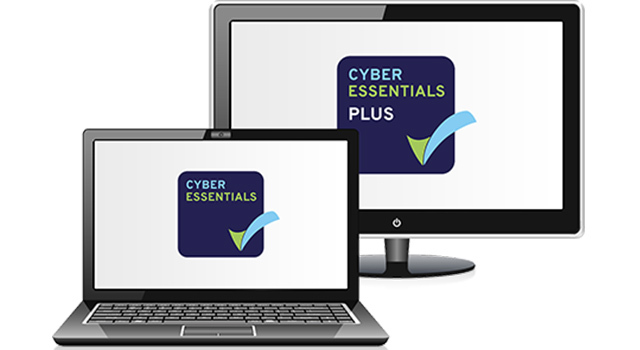 Securing complex systems is extremely difficult, and IT salespeople routinely take advantage of this fact; they pitch security "features" that often sound great in marketing brochures but do little to actually improve the security of the overall system. Salespeople focus on the security strengths of the products and ignore the weaknesses, while malicious hackers naturally do the opposite. So as an IT purchaser, how do you separate products that take a holistic approach to end-to-end security from slickly-presented vapourware?
Written by Senior VP of Security Technology for BlackBerry, Adam Boulton.
Third-party security certifications and validations such as FIPS 140-2, Common Criteria and NIAP are widely used in the industry to show that products have been independently tested by professional labs not affiliated with the company. The vendors and products that receive the certifications are found to have met high-security standards set forth by standards bodies such as the National Institute of Standards and Technology. While no certification can provide absolute certainty that a vendor or product will never be hacked, certifications do provide assurance that the product has been independently tested and often help to justify the vendor's security claims.
Today I'm proud to announce that BlackBerry has become the first major mobile vendor to receive the new Cyber Essentials Plus (CE+) certification from the UK Government. The base Cyber Essentials certification covers a wide range of security processes, including account management, firewall configuration, device configuration, backup processes and other security-related configurations. In order to obtain Cyber Essentials Plus, a qualified and authorized external tester needs to perform additional tests and checks within the organization, including an internal scan of the network, verification of account security for both standard users and administrative accounts, testing for defenses against malicious software installation via email and web browsing.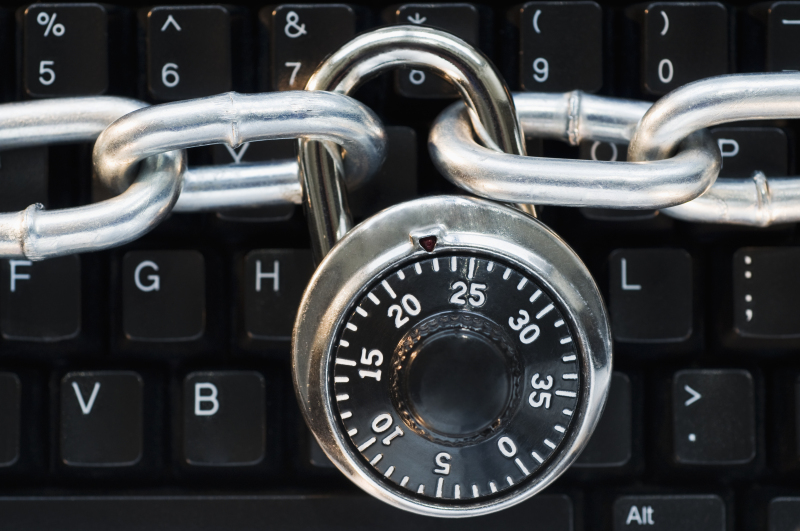 I'm also happy to announce that BlackBerry is now an accredited certifying body for Cyber Essentials Plus, meaning that we can help your business obtain its own Cyber Essentials certification. We've already helped government departments, product suppliers, manufacturers and administrative organizations achieve Cyber Essentials accreditation, and we're excited to continue to help our customers and industry partners improve their cybersecurity programs. For more information, visit http://www.blackberry.com/cybersecurity.
As cyber security becomes more and more of a concern, the UK Ministry of Defense is mandating that its supply chain be Cyber Essentials certified for sensitive projects. BlackBerry leads the industry in secure military and government communications, and the Cyber Essentials certification gives BlackBerry yet another competitive advantage over other embedded software platform vendors. With now over 80 certifications and validations, BlackBerry continues to widen the gap as the world's most trusted and secure mobile software platform.
**
BES12, now known as BlackBerry UEM, has been climbing to the top in Latin America´s most prestigious technology awards event. The 14th edition of Channel Awards 2016 in LATAM, hosted by Grupo Editorial M.A. and its network of parent publications, awarded BES12 "Best Security Solution Corporate (Suite)." The awards incorporated an independent jury and voting from all over Latin America. More than 1,400 products and solutions were tested in several categories.