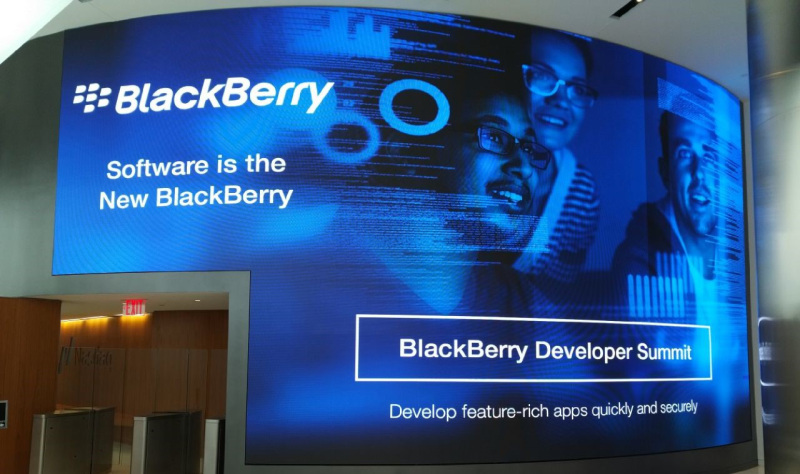 If there were any lingering questions about what BlackBerry is today, they were answered at the BlackBerry Developer Summit, held November 17 at the NASDAQ stock market headquarters in New York City. It was clear from the moment the Summit opened that we've completed our transformation into an enterprise software-focused company.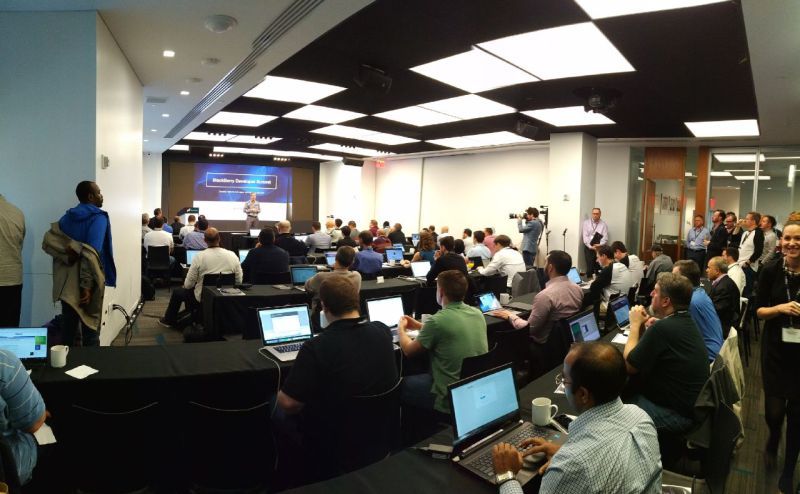 At the Summit, we unveiled our expanded developer platform that reinforces – and accelerates – our software pivot. Among those in the packed (and brilliantly decorated) event venue were developers from our top customers including four of the largest financial services multinational firms, as well as some of our biggest partners including GWAVA, ISEC7, Zimperium, and Swyft.
Our developers and partners are even more important now, and the Developer Summit was the ideal place to show them how much we value them. They were engaged in an immersive, hands-on workshop where they could code and experience the BlackBerry enterprise software platform in a practical way that went far beyond creating a "hello world" app.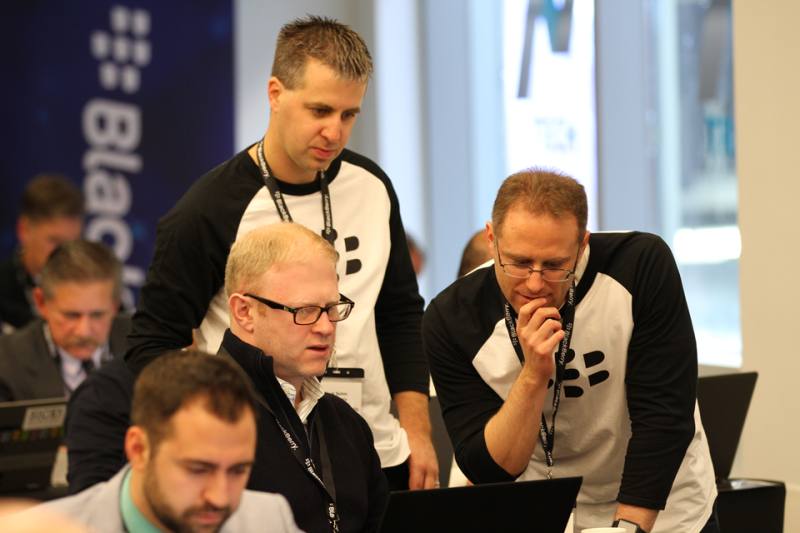 Virtually every aspect of our enterprise platform was covered in detail, including soon-to-be launched features in BlackBerry Dynamics (formerly known as Good Dynamics) WebView, WKWebView, BlackBerry Enterprise Identity, and BBM Enterprise. Learning tracks were dedicated to subjects like secure storage and connectivity, inter-application communication, server services, and the BlackBerry Workspaces (formerly known as WatchDox) SDK.
The best part was that we could show our developer community just how much we appreciate what they do – and how we can help them do it better than ever. The feedback from developers was great, as they spent high-quality time with some of the best engineering minds in the business and learned how to make our platform do what they want it to do.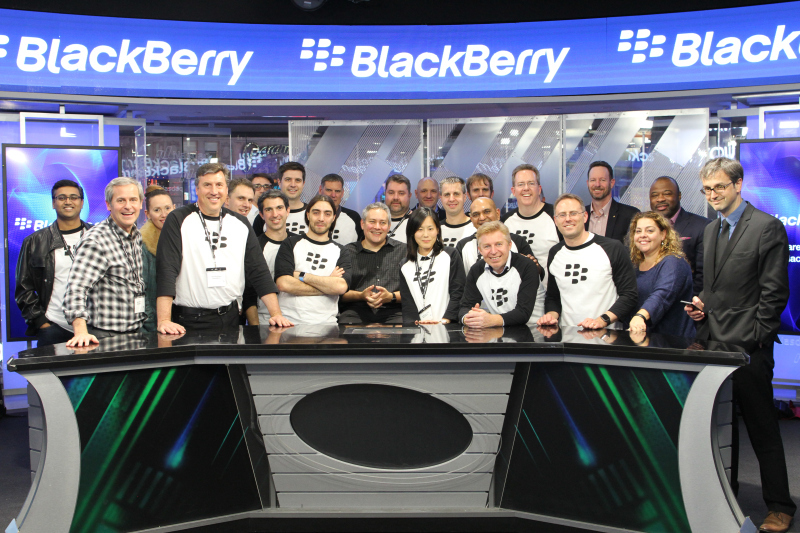 This is just the beginning. Our goal – our mission and plan – is to engage developers like never before, and we've got the industry's best software platform and talent for that. We'll be making all the great material presented at the Summit available through our Developer Program, so if you're not already a member, visit http://developer.blackberry.com/enterprise or contact your sales rep for more information.