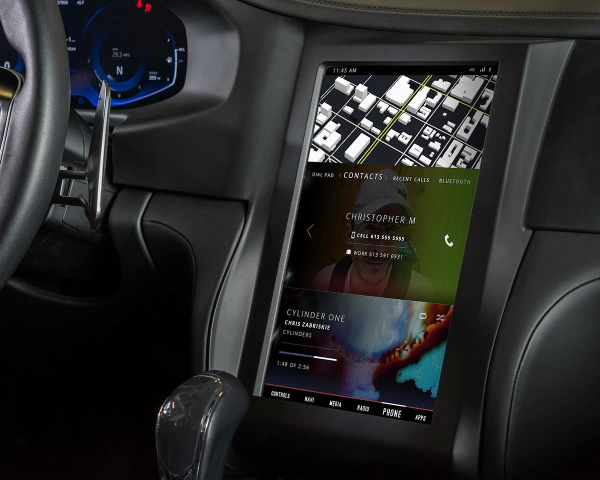 Since news broke of Samsung Electronics' intent to buy auto infotainment and audio provider Harman for $8 billion, I've seen some inaccurate information floating around about what this means for BlackBerry and our market-leading real-time platform, QNX, with one commentator even claiming the Samsung and Harman tie-up could spell "doom" for BlackBerry QNX.
I would like to set the record straight. If anything, this acquisition has the potential to be excellent news for BlackBerry, for several reasons.
1. QNX and Harman's Excellent, Long-Standing Partnership
Many outside observers looking at the deal misunderstand the relationship between Harman and QNX. They are not potential competitors. Harman and QNX have been partnering for decades, cooperating on dozens of projects for automakers over the years. In fact, Harman is one of the biggest users of QNX, building many of their infotainment apps on top of our platform. That's no surprise – Harman actually OWNED QNX between 2004-2010, before selling it to BlackBerry in 2010.
Similarly, the rivalry between Samsung and BlackBerry is overstated. The two companies cooperate today on key areas such as secure Android phones and spy-proof tablets fit for top-secret government use. These potential alliances will continue to grow as we keep pivoting away from manufacturing smartphones in-house to being a provider of the smart in the phone.
No wonder those in the know expect the Samsung-Harman tie-up to boost the popularity of QNX. "BlackBerry's QNX is the likely winner here," wrote ZDNet's Larry Dignan. "[It] serves as the middleware to a lot of connected car efforts. QNX's role as a neutral and secure platform in the vehicle will play well with Samsung and Harman." And why is that?
2. BlackBerry QNX and Harman Are at Different Points in The Supply Chain
BlackBerry QNX is a Tier 2 provider to most carmakers. That means we sell our solutions to a wide variety of system integrators, including Harman, who then customize and resell those solutions to auto-makers. Our Switzerland-like status has helped QNX's dominance – it's used in more than 60 million cars, or half of the auto infotainment market, according to IHS Technology. Time Magazine says we are to "connected cars what Microsoft is to PCs."
Our new, special relationship with Ford Motor doesn't change our position in the auto supply chain. Nor will Samsung's acquisition of Harman. Simply put, cooperation trumps competition. And there are good business as well as technical reasons for that…
3. QNX is a Superior Real-Time OS
In addition to being present in 60 million cars, BlackBerry QNX is used heavily by companies in high-speed rail, oil and gas, and nuclear power (here's 35 examples altogether). To be used in these industries, BlackBerry QNX must meet a set of highly-exacting certifications (of which we hold more than 70). In cars, for example, our ADAS platform is one of the few available today that holds the key ASIL-D certification, making it immediately ready for carmakers to create self-driving cars on top of it.
QNX's micro-kernel architecture was designed for real-time embedded systems. It fundamentally separates computing work and different processes from each other. That makes it much more stable (read: crash-proof) than other more monolithic operating systems such as Linux or Windows that were not designed ground-up for real-time. That is one of the main reasons Ford chose QNX over Windows.
4. …And There Is No Reason to Replace It
QNX's proven technical merits and market dominance mean that that it would be no simple task for Samsung and Harman to create its own replacement OS. And why would they?
Harman owned QNX in the past, and eventually decided it would make more sense to sell it off.
Due to our market dominance, QNX is the solution of choice for many other large players in the automotive space. Any of these companies could afford to invest money to hire engineers to try to create an alternative to QNX. Yet, they don't.
5. Samsung's Acquisition Is More About Hardware Than Software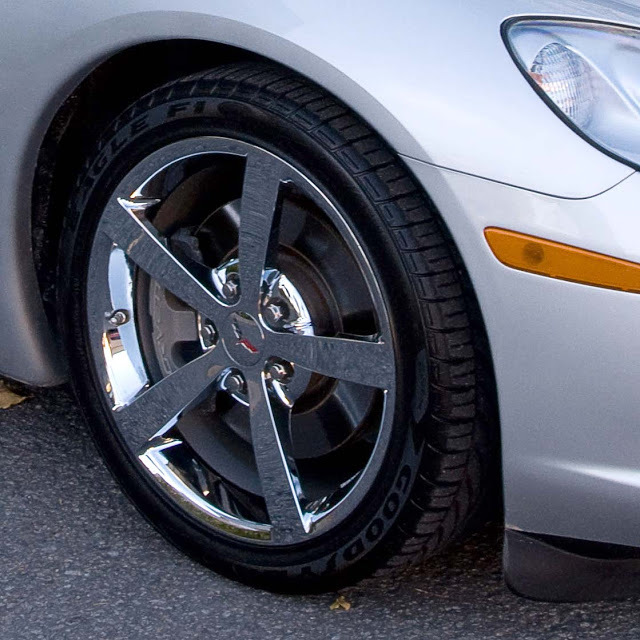 According to experts and Samsung executives themselves, Samsung's focus in buying Harman was to give it another channel for selling its hardware, including memory, ASICs, and other semiconductor chips, of which Samsung is the world's second-largest manufacturer behind only Intel.
"The OEMs are already our customers; they are using our memory technology," Samsung's President and Chief Strategy Officer Young Sohn told Forbes in an interview after the Harman deal was announced. "We're the largest maker of chips, CPUs based on ARM processor architecture…our semiconductor heritage can help Harman or any other tier-one be more competitive as they meet their customer requirements."
Closing Thoughts
Make no mistake – Samsung has its eyes on the connected car. In that, it is not alone. The automotive industry and the Internet of Things are set to intersect in a very big way, to the benefit of everyone on the road. And as they have been to date, carmakers will continue to rely on BlackBerry QNX and our decades of experience in secure, real-time platforms.