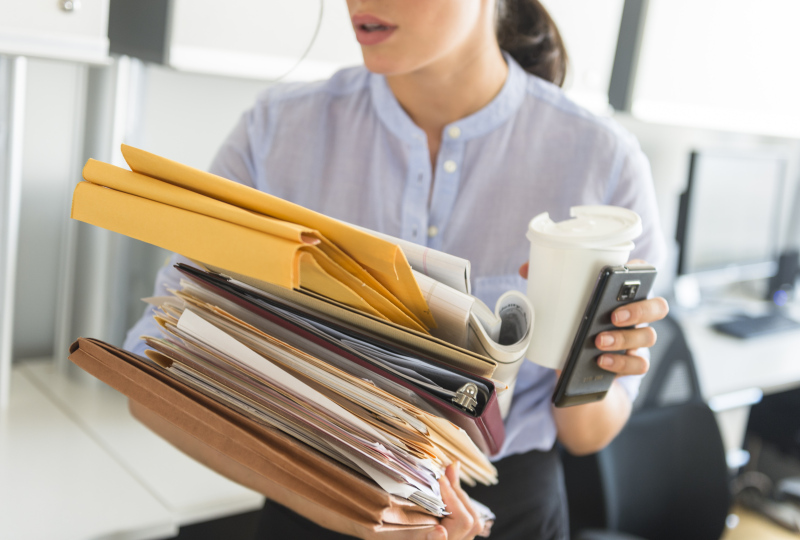 Consider what happens when a prisoner is up for a parole hearing. Whoever's defending them needs access to their case file, which can be anywhere from five hundred to several thousand pages of legal documents. Printing or photocopying all of these documents, and then sending them via a courier or having them picked up at a secure location by a paralegal, remains the standard practice for many prison systems.
The problem here is the eternal war between security and convenience. The average employee cares little about security. If a solution forces them to change their workflow in a way they don't agree with, they won't use it, something lawyers are especially notorious for. Yet legal organizations work with privileged information ranging from corporate secrets to criminal data.
They need to step up their security game, but they cannot effectively do so while facing such strong resistance from their top employees – and so we see firms settle for the old way of doing things, simply because it's more secure.
Enter BlackBerry Workspaces (formerly known as WatchDox by BlackBerry). A two-time visionary in Gartner's EFSS Magic Quadrant and a leader in Forrester's EFSS Wave Report, it makes your organization's most important files freely available to those who need them without ever letting them out of your control. With BlackBerry Workspaces, when a parole hearing is announced, the prisoner's legal files can be uploaded immediately to a secure workspace, where they'll be remotely-accessible to anyone involved in the parole process.
Then afterwards, once the hearing's over, the workspace can be deleted and access to the files can be revoked with a few clicks.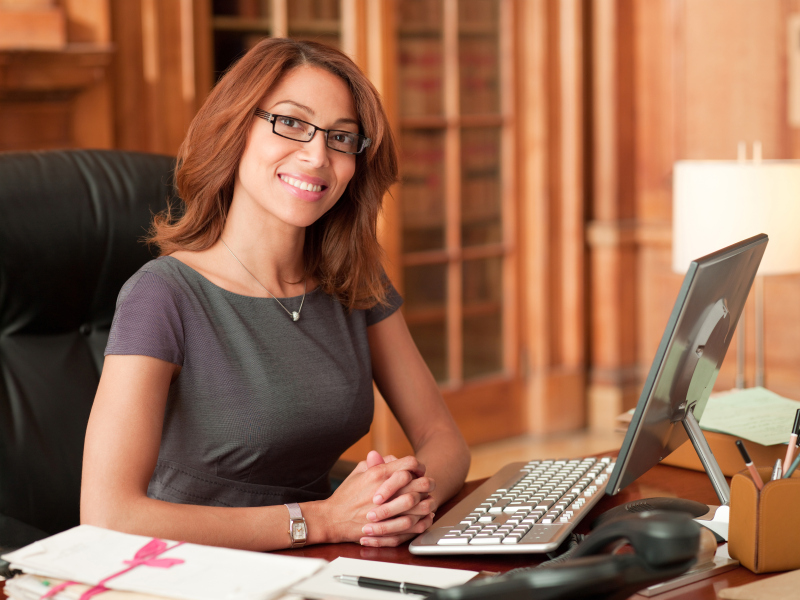 This is precisely how the California Department of Corrections is using BlackBerry Workspaces. It gives them a secure means of sharing parole files without requiring couriers or massive stacks of paper, and allows them to cut a significant amount of time out of the parole process. There are a few things that makes BlackBerry Workspaces such a great fit here:
File Expiration. Access to files and workspaces can be set to expire after a certain period, or manually revoked at any time.
File Tracking. In order to protect against misuse (and for logging purposes), whoever controls files in a workspace can see where, when, how, and by whom each file is accessed and used.
Granular File Controls: An organization has full control over what users can do with the files in a workspace, and can dictate whether each file can be viewed, copied, printed, edited, or downloaded.
Customizable Watermarks: Details such as a user's name, IP address, or email can be included on each document.
There are a lot of inefficiencies in regulated industries, and legal services is no exception. The issue is that many employees are resistant to the perceived inconveniences of security, and are thus content to stick with methods that have changed little in over a decade. With BlackBerry Workspaces, no such inconveniences exist – it makes sharing legal documents easier (and more efficient) than ever before.
Attention Salesforce users: secure document collaboration has arrived with the new BlackBerry Workspaces app. Get it here. You can also visit the official BlackBerry Workspaces page or take a look at the Workspaces Email Protector product page.