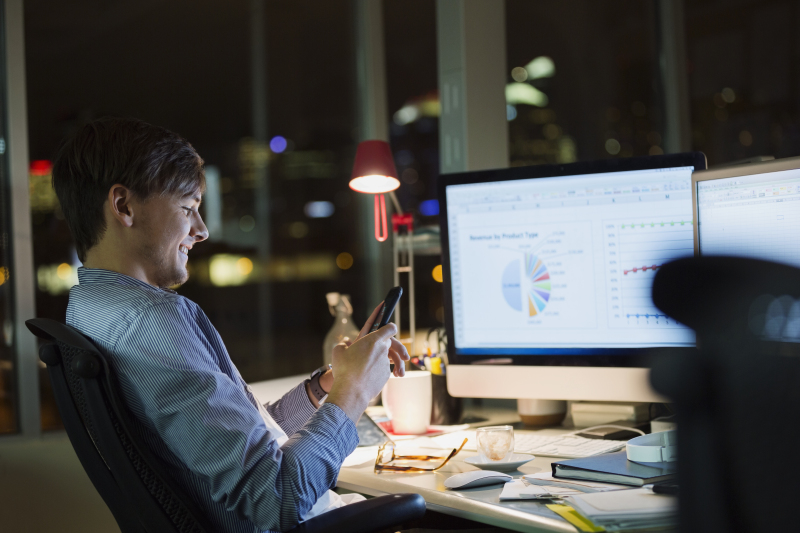 The Enterprise of Things is very real, and businesses understand that a new approach is required to secure it. That's why last week, we unveiled a comprehensive, unified software platform designed to secure everything an enterprise needs to protect, from smartphones and smartwatches, to devices and documents and applications. The platform, which takes a mobile-native approach to security, is both a major step in our transition to a software company and firmly establishes us as a leader in secure mobility.
People have noticed – analysts, journalists, and fans alike. Here's what they've got to say:
Press & Analysts
"What fascinates me about BlackBerry is that it has largely moved from being a hardware vendor to being a software vendor. This is very rare. HP tried to do this, and didn't even make it down this path a year before the CEO leading the effort was fired…the company has made a massive, and in terms of success, very unique pivot. " – Rob Enderle, IT Business Edge.
"Over the past year and a half, BlackBerry has dedicated its in-house resources and acquisitions to becoming a mobile services company designed specifically for security-conscious businesses…[Its software suite] has been rated one of the best solutions on the market by Gartner Research and Forrester Research. BlackBerry Secure is the complete integration of these tools, as well as other recent BlackBerry acquisitions." – Juan Martinez, PC Mag
"A healthy app ecosystem increases the stickiness of BlackBerry's platform in enterprises…The low cost and ease of supporting third party and enterprise apps on personally-owned PCs via BlackBerry Secure are likely competitive advantages compared to virtual desktops." – Paul Treiber, BlackBerry Analyst, RBC
"BlackBerry has moved beyond mobile device management with a platform targeting the emerging world of the internet of things (IoT) in the enterprise…it has become the first major mobile software provider to receive the new Cyber Essentials Plus (CE+) certification form the UK government." – Cliff Saran, Tech Target
"[The new platform involves] a lot of changes across the board, and really highlights what they mean when they say software is the new BlackBerry. Pulling all of their acquisitions together to offer a comprehensive platform has taken a fair amount of time, but they're finally there and can offer everything through a unified system. These changes are going to be huge for BlackBerry going forward."– BLA1ZE, CrackBerry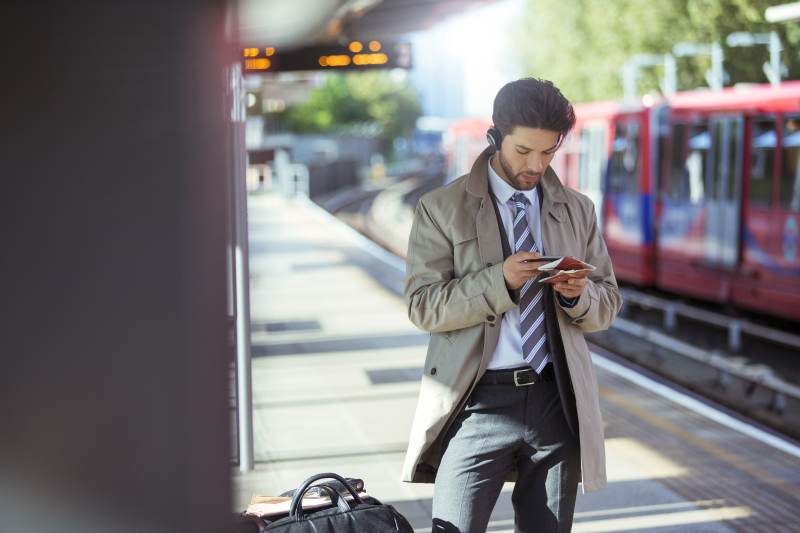 "BlackBerry's mobile-security software business is built on the strength of its data encryption, which makes it harder to hackers to breach. The company has previously struck partnerships with companies ranging from Microsoft Corp., Salesforce.com Inc. and Samsung Electronics Co. to boost the security of their cloud-based platforms. BlackBerry generated $494 million in software and services revenue last fiscal year, nearly double what it made in its 2015 fiscal year." – David George-Cosh, Wall Street Journal
"BlackBerry is stepping up its enterprise security game…The new platform will incorporate several of the company's prior cross-platform acquisitions in the enterprise security space, including Good Technology, WatchDox, AtHoc, and Encription, ideal for business users who need to reliably transmit confidential data between multiple sensitive endpoints." – Eric Emin Wood, IT World Canada
"BlackBerry continues to reshape itself as a software and services business with the launch of what it calls an 'Enterprise of Things' platform." – Leon Spencer, ARN
"For customers, having a broad and flexible array of EMM options makes it easier to pick the best management technique for any given use case, so this is great news…[BlackBerry's] software and services business (which besides EMM includes secure messaging, QNX, and a few other things) is continuing to grow. Overall, it's impressive to see how BlackBerry got right down to work on the integration." – Jack Madden, Independent Analyst
Social Media & Online Fans
"Great to read you're finally developing new apps…A task and to-do manager is really missing on my BlackBerry Passport. Great Work, thanks! :-)" (Inside BlackBerry)
"THIS is what BlackBerry is all about! GO BlackBerry, show the industry how it's done. #BBEliteWin." (Facebook)
"[BlackBerry UEM] is a great integration of mobile and desktop endpoints." (Inside BlackBerry)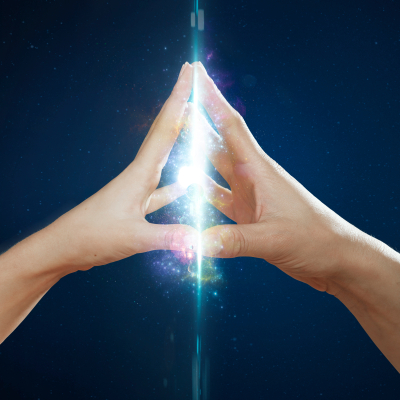 "I'm so glad they finally made it. Not only can they offer 'power scalability' (from cloud based services to on premise) but same applies now to functionality, under a single branded, understandable and unified platform.
One of the biggest milestone achieved since J. Chen took the reins. Bravo." (CrackBerry)
"Awesome Concept" (YouTube)
"May not be the sexiest news, but that's a ton of work to achieve such a goal. Very impressive." (CrackBerry)
"A natural evolution!" (YouTube)
For more information on BlackBerry's updated software platform, check out our overview blog. You can also take a closer look at our updates to BlackBerry Work, BlackBerry UEM, BlackBerry Dynamics, BlackBerry Workspaces, or the BlackBerry Enterprise Mobility Suite.