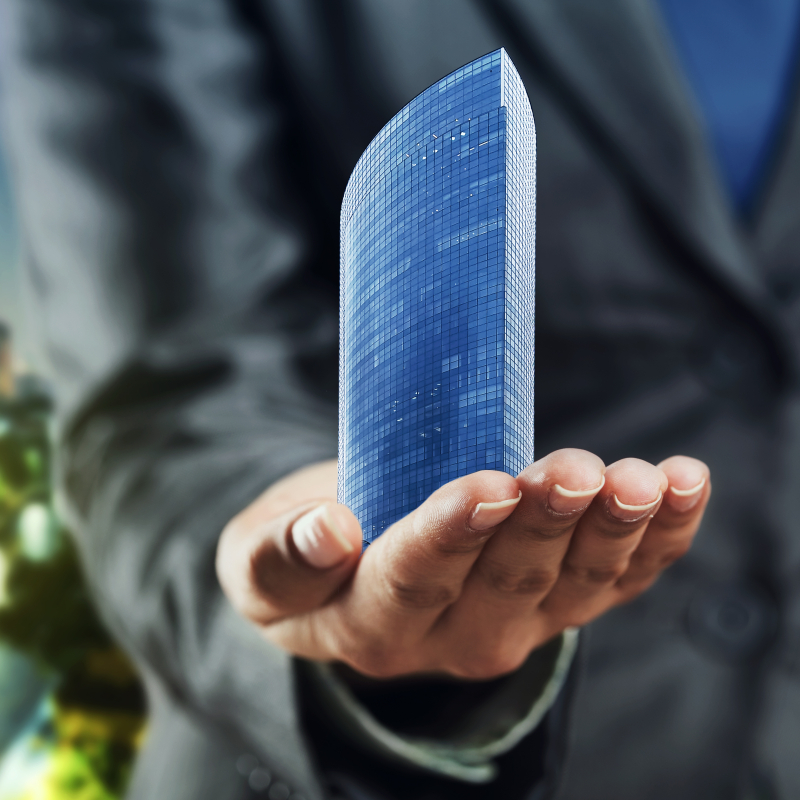 Modern employees now frequently work away from their desk, and enterprises are fast recognizing the need for 360-degree security architecture to support the myriad devices and connections that result. Mobility and wearable technology represent a powerful opportunity, but only if a business can address the exponential acceleration of threats that come with them. To enable remote workers to better do their jobs, enterprises require a means of replicating the desktop experience on smartphones, tablets, and wearables – but it needs to be secure.
Enter BlackBerry. As part of BlackBerry Secure – the foundation of our new enterprise software platform – we've constructed a set of powerful apps designed to integrate seamlessly with your business's existing solutions, including Microsoft Exchange and Skype for Business. These built-for-enterprise apps work together to streamline mobile collaboration so work can be completed anytime and anywhere—all from one place.
Built on BlackBerry Dynamics, the industry-leading solution for securing mobile apps, they enable your workforce to stay fully productive while eliminating the threat of data leakage. Let's take a look at what these apps deliver:
All-In-One Business Productivity: BlackBerry Work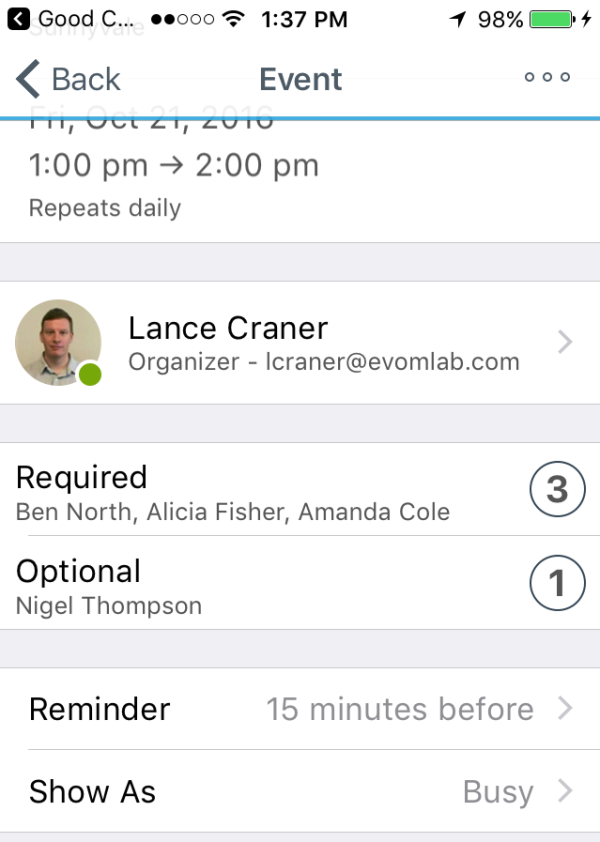 Formerly known as Good Work, BlackBerry Work is the best-in-class all-in-one enterprise productivity app that provides employees with integrated email, calendar, contacts, presence, document access, document editing, and more. With countless features such as contact photos and status, the ability to join meetings with one tap, full contact management and VIP notifications, and the ability to run presentations from mobile, you can be sure that every business process that can be done on desktop can now be done on the go.
Unlike consumer grade apps, BlackBerry Work is built for the business user. Designed to offer a consistent user experience across any device, it allows employees to communicate effectively from anywhere, whether it be at work, home, on the road—the possibilities are endless.
BlackBerry Work features a mobile desktop, the BlackBerry Dynamics Launcher, so that everything can be done from one place. Users can move through workflows and complete any business task without the need to open and close applications. They can switch from email, to meetings, to document access, edit and sharing, seamlessly—all it takes is a couple of taps. BlackBerry leverages over 20 years of IT investment in collaboration technologies, so you can be sure that your users are equipped with business tools to maximize their productivity.
We've added a few new features to BlackBerry Work, as well:
Shared calendars for joint calendar management and team facilitation
Voice control for the visually-impaired;
App analytics so that IT can gain insight into app activity
Corporate Resources Anywhere, Anytime: BlackBerry Access
BlackBerry Access is the enterprise browsing solution for secure corporate intranet access and for deploying custom HTML5 apps. It allows users to access and download corporate content—without the need for VPN. BlackBerry Access offers full browser capabilities such as downloads, bookmarks and tabs. Developed using Chromium libraries, BlackBerry Access replicates common browsers such as Google Chrome – meaning users will quickly adapt to the familiar UI.
BlackBerry Access's offline capability even allows your organization to deploy custom web apps. For employees, this means that all business content will always be accessible on the go.
Always In Touch: BlackBerry Connect

Many enterprises have invested in traditional instant messaging systems such as Microsoft Lync, Skype for Business, IBM Sametime, or Cisco Jabber. However, when taken to mobile, these apps are unencrypted and vulnerable to potential data loss. That's where BlackBerry Connect comes in. Formerly Good Connect, it seamlessly integrates with your enterprise IM tools to provide real-time presence information, instant messaging, and real-time file share. BlackBerry Connect speeds up decision making while keeping messages protected.
Starting in early 2017, it will also provide users with intuitive group chat capabilities so users can communication even faster.
Remember the Important Stuff: BlackBerry Notes
We've also added a few new apps– BlackBerry Notes is one of them. A secure new note-taking solution designed for enterprise workers, it features an easy-to-use tile-view list of notes, and allows users to emphasize key points in a note by adding rich text to the note's body. Unlike other note-taking tools, BlackBerry Notes integrates fully with Microsoft Exchange; employees can also quickly share business insights with colleagues by sending their notes as an email.
Take Control of Your To-Do List: BlackBerry Tasks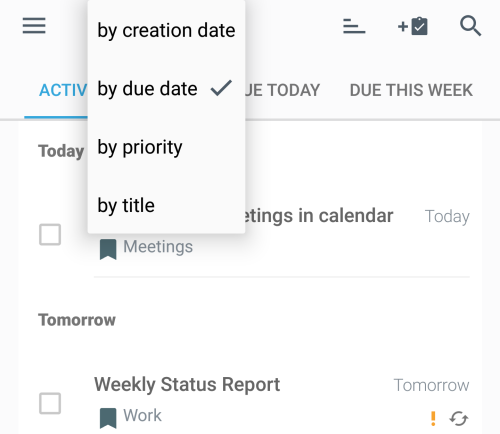 A personal task management application, the new BlackBerry Tasks allows employees to stay aligned with company projects through features such as reminders, recurring tasks, sorting options, and the ability to convert emails into tasks. Employees can keep track of their day-to-day responsibilities with ease.
Like BlackBerry Notes, BlackBerry Tasks features full integration with Microsoft Exchange so that tasks are always up to date. Never miss a deadline again.
Experience Rich Document Editing Anywhere: BlackBerry Docs To Go
BlackBerry Docs To Go is an all-in-one document solution that allows you to create, edit, and format Microsoft Office documents straight from your device. Whether you're collaborating on a project with colleagues, making quick changes to an Excel spreadsheet, or fixing a slide on a PowerPoint presentation before a meeting, BlackBerry Docs To Go's got you covered. You never have to go back to a desktop to complete edits. And unlike other office editing tools, it doesn't require a network connection – you can always work offline.
Collaborate Smarter with Shared Files: BlackBerry Share

Formerly Good Share, BlackBerry Share lets your employees access, edit, and synchronize files from local and corporate file repositories such as SharePoint and Box. A powerful file management tool, BlackBerry Share enables your employees to collaborate by checking in and out files, save for offline viewing, edit, and send via email. Employees can now fully collaborate with access to shared corporate files.
At BlackBerry, it's always been our goal to make the business world more secure, connected, and productive. Our new portfolio of business-class apps is a step in that direction. It keeps businesses more productive, is simple for IT to deploy, and provides an amazing seamless experience that users will love. With these tools, the world is your office, and everything you need for a good day's work is right at your fingertips – no matter where you are.
For more information on BlackBerry's updated software platform, check out our overview blog. You can also take a closer look at our updates to BlackBerry Workspaces, BlackBerry Dynamics, BlackBerry UEM, or the BlackBerry Enterprise Mobility Suite.