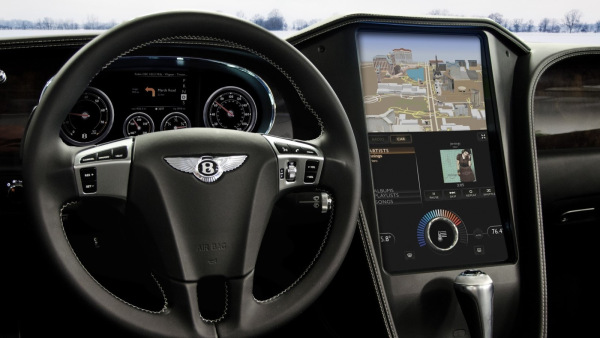 Software plays a big role in current vehicles. The best example is your in-vehicle infotainment system. With just a few taps, you can play music from your mobile device, view and manage advanced navigation systems, make phone calls, tap into traffic reports and weather forecasts, all from your car's center display console. Drivers and passengers love these systems and are dependent on them. However, Infotainment has its own challenges to address. Security aside, the infotainment system needs to be able to provide support for the latest and greatest web browser technology to give the users access to the content they want the instant they want it, whether on the web or off. You do not, after all, want to be fumbling with an unresponsive display when you are on the road.
(This blog is by John Wall, Senior Vice-President and Head of QNX Software Systems)
At BlackBerry, we are constantly seeking ways to improve the vehicle cockpit experience and to enhance our QNX CAR Platform for Infotainment (QNX CAR). This is why we are proud to announce our partnership with Obigo, a leading Korea-based provider of mobile Internet services and browser software. Obigo is working with us to deliver a powerful, Chrome Blink-based HTML5 engine, which will enhance the browser experience of your infotainment systems.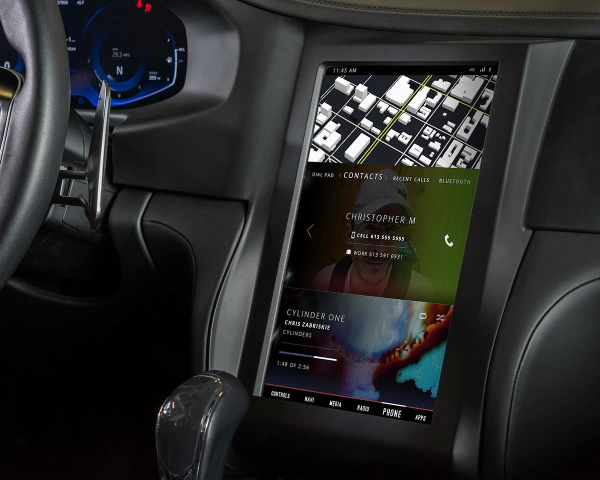 As part of the agreement, our internal HTML5 team will be augmented by Obigo's team of experts who will help to optimize the latest Blink browser technology with QNX CAR (pictured). QNX CAR, our best in class Infotainment system, has more than 50% global market share and is present in over 60 million vehicles. With QNX bringing this new browser to market, vendors and manufacturers can enrich their driving experience through new applications and services, and drive further customer satisfaction.
"Many automotive OEMs and Tier-1s still view open source HTML browsers as lightweight," explains Obigo CEO David Hwang. "With almost two decades of browser experience on embedded systems, we have been working to change those perceptions with highly optimized technology that address open source browser performance issues. Working with BlackBerry QNX, we plan to develop a product that will boost interest in HTML5 technology for emerging in-vehicle applications and services."
Obigo's technology will also simplify the coding of HTML 5 apps for new infotainment systems and accelerate the product development cycle. Obigo joins the ecosystem of BlackBerry QNX partners that collectively offer the best-in-class system level solution for our infotainment customers.
Visit www.QNX.com to learn more about our solutions.