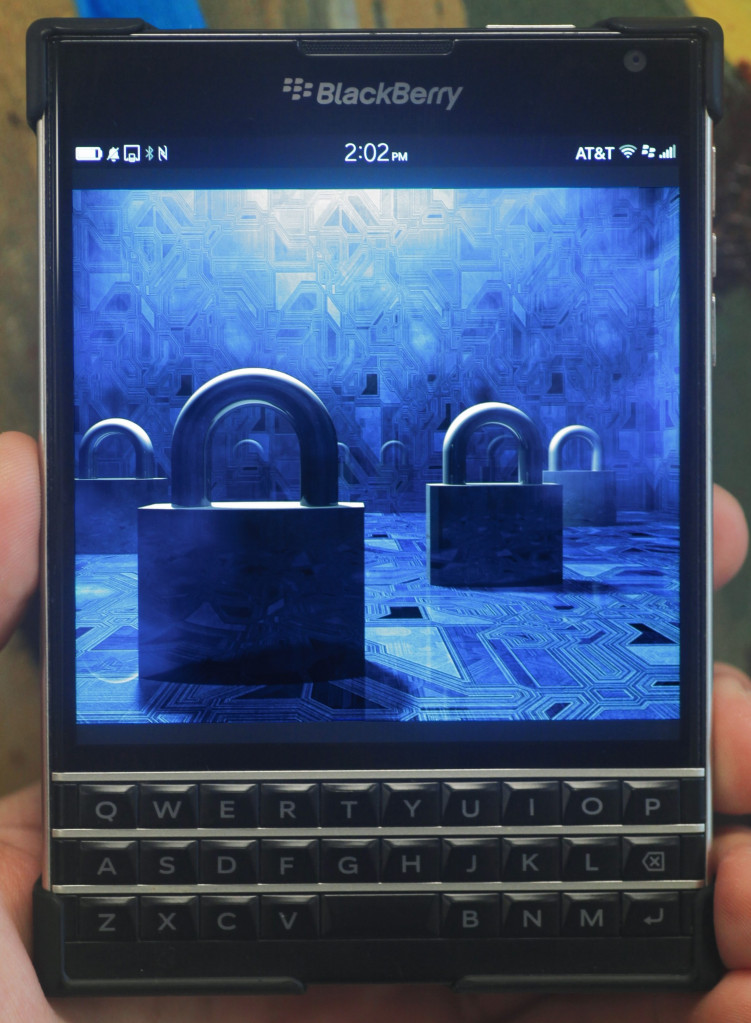 Even as BlackBerry accelerates its enterprise software pivot, we remain committed to providing the smart in the phone. That includes the BlackBerry 10 software platform. We understand how important BlackBerry 10 is for our enterprise clients, especially those working in government, healthcare, and finance. With that in mind, we're happy to announce the BlackBerry 10.3.3 for Government Release, targeted at our users in government and other highly-regulated industries. This release, which has started to roll out across the globe to all BlackBerry 10 devices (please check with your carrier for local availability), further demonstrates BlackBerry leadership in secure mobility and is another milestone in our pivot to focus on software.
The latest version of BlackBerry 10 has achieved Common Criteria certification in conformance with the National Information Assurance Partnership (NIAP) Protection Profile for Mobile Device Fundamentals v2.0 and the NIAP Extended Package for Mobile Device Management Agents v2.0.
Common Criteria certification for BB 10.3.3 means we're now better-equipped than ever to support governments, enterprises, and regulated customers who require the highest levels of protection for critical data.
BlackBerry 10.3.3 also includes 3rd party Certificate Manager APIs, in order to allow 3rd parties to store key material in the platform's protected storage. Users of BlackBerry 10 devices such as Passport, Classic, Z30, etc. will receive a notification for the 10.3.3 over-the-air software update.
At BlackBerry, security is in our blood, and our clients know it. We work directly with 13 of the G20 governments. We were recently awarded the highest score in 6 out of 6 high-security use cases by Gartner, as well as the U.S. Department of Defense's STIG certification for BlackBerry 10 and BES12. The latter two add to our total of 80+ certifications and approvals – more than any other mobile provider.
The release of BlackBerry 10.3.3 with another key international security certification is just another way we are cementing our reputation as the leader in secure mobility, alongside innovations such as connected cars, life-critical medical tech, and emergency communication systems.
How do I know when the update is available?
Subject to carrier approvals, the global roll-out of 10.3.3 will begin in the coming weeks and will be available for Passport, Classic, Leap, Z30, Q10 and Porsche devices.
Once available on your carrier's network, you will receive a notification in the BlackBerry Hub that 10.3.3 is ready for download. If you have enabled automatic software downloads, you will be notified in the BlackBerry Hub that the software is downloading.