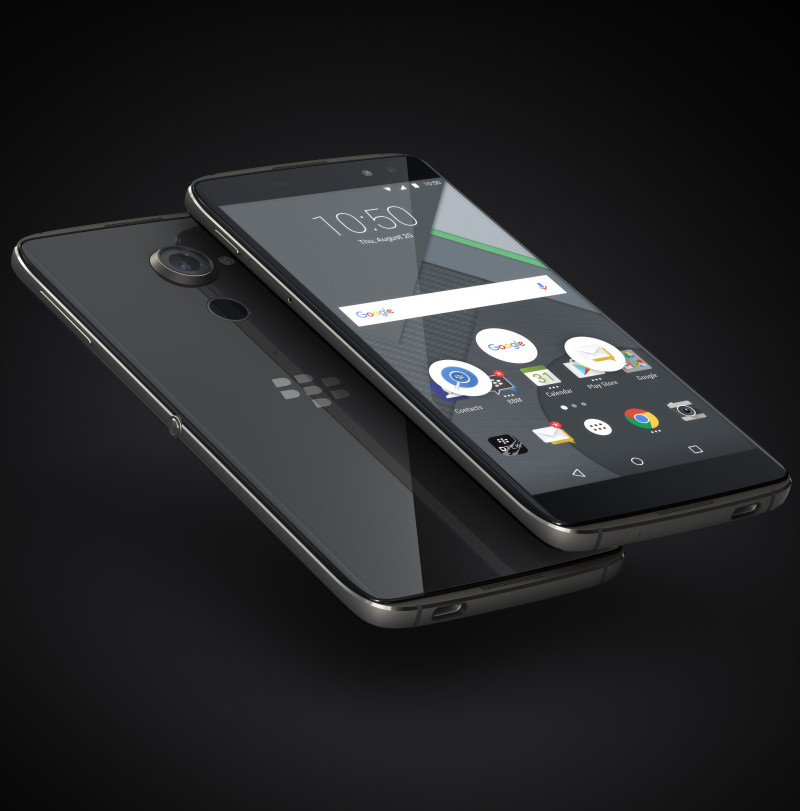 Device lock screens are a pain to deal with, and the number of complicated passwords we're forced to remember these days is an absolute headache. The number of things that require authentication both within enterprise environments and in our personal lives increases with each passing day – bank transfers, mobile payments, and logins for application servers, business services, and more.
It's enough to make one's head spin, but with device theft and the sophistication of mobile-targeted cybercrime both on the rise, we can't afford not to secure our devices.
That's why DTEK60, our latest secure Android smartphone, features the first-ever biometric sensor built into a BlackBerry device. Thoughtfully placed where your index finger lands when you pick up your DTEK60, the BlackBerry Fingerprint Sensor not only provides enhanced security, but also added convenience. It's just another example of the hardware and software components that are carefully selected to provide BlackBerry users with the best possible experience.
And thanks to BlackBerry's world-renowned security software, employees can use the Fingerprint Sensor to do far more than unlock their phone and authenticate online purchases. Password Keeper, a proprietary app that stores login credentials for websites, apps, and more, is fully integrated with DTEK60's fingerprint scanner. You can access all your most important login information with just a touch of your finger – no more struggling to remember dozens of complicated jumbles of letters, numbers, and symbols. Better yet, with our December Android update (announced today), you can also use the BlackBerry Fingerprint Sensor to automatically fill out your credentials on both applications and websites – no need to struggle through the process of doing it all manually.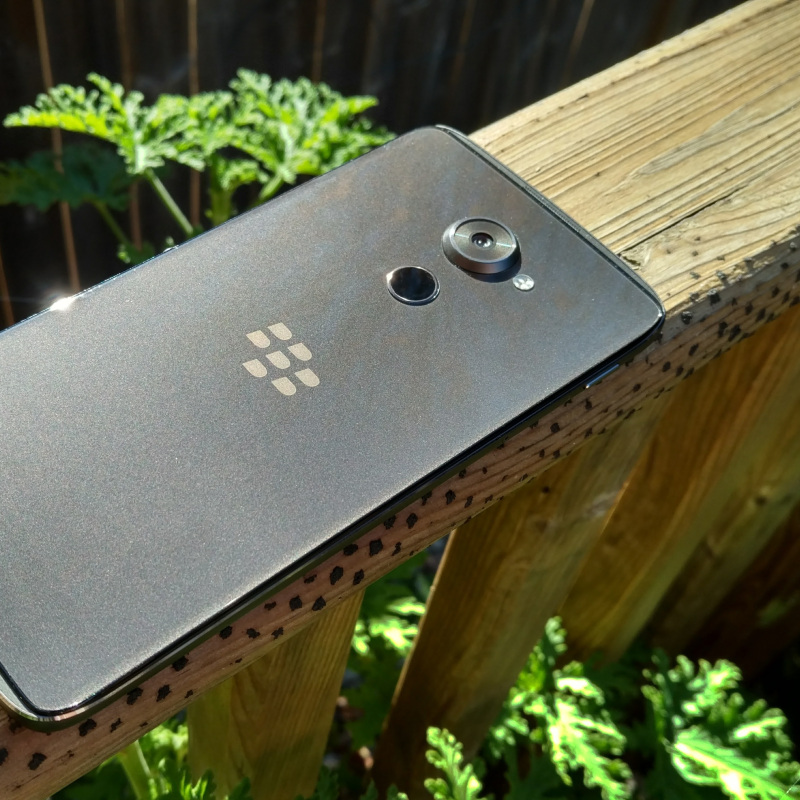 In addition to being highly accurate, we've also engineered our Fingerprint Sensor to be highly secure. Fingerprint data doesn't ever leave your phone, as it's encrypted and stored exclusively in the BlackBerry Secure Compound. A trusted execution environment for sensitive data and apps, the Secure Compound is validated as part of DTEK60's secure boot process and is inaccessible to third-party apps.
Up to five users can store their fingerprints per DTEK60, and once a user is removed from the device their fingerprint template is immediately erased.
DTEK60 is one of the most secure Android devices on the market. Whether you're deploying it as part of your fleet or using it outside the workplace, you can rest assured that the data you store on it is safe, secure, and protected. And thanks to the device's fingerprint sensor, you can access DTEK60 hassle-free the moment you need it.
DTEK60 is available to buy from ShopBlackBerry in the US, Canada, the UK, France, Germany, Spain, Italy, and The Netherlands for $499 USD. It's also available through Optiemus in India for INR 46,990, and in the UK through Selfridges, Carphone Warehouse, Clove, Mobile Phones Direct, Unlocked Mobile, and Expansys.
For more information on DTEK60, go to BlackBerry.com/DTEK60. You can also follow all updates related to DTEK60 on the Inside BlackBerry blog and on our YouTube BlackBerry Channel.