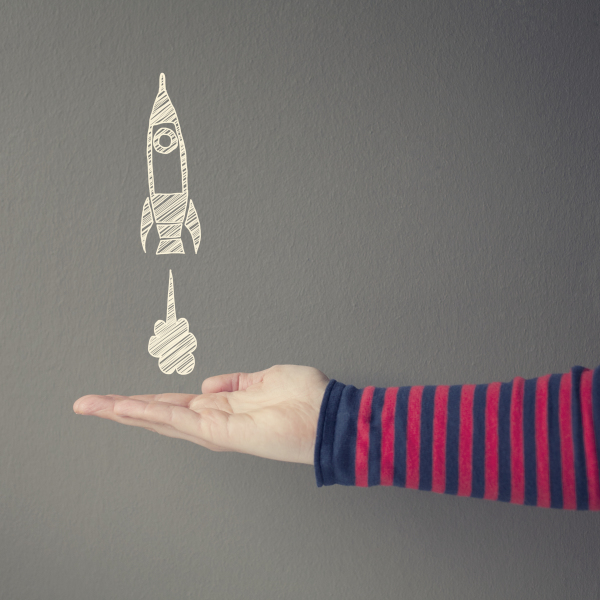 (Updated Aug. 7 with comment from Cybersecurity 500 founder in IT Business Edge article) BlackBerry's roots in mobile security and privacy run deep, as does our expertise in securing embedded and industrial systems via QNX. That has helped catapult us into the elite of the Cybersecurity consulting world in less than a year.
Cybersecurity Ventures is a leading market researcher and publisher that maintains the prestigious Cybersecurity 500 ranking of the "hottest and most innovative companies in the cybersecurity industry".  After launching our Advanced Security Assurance practice and acquiring UK-based Encription Limited in February 2016, BlackBerry has zoomed up the Cybersecurity 500 list. We now rank 34th, or in the top 7% out of all global Cybersecurity organizations. In our heritage, mobile security, we rank 3rd according to Cybersecurity Ventures, ahead of our traditional rivals in the Enterprise Mobility Management (EMM) space such as AirWatch (VMware), MobileIron, and Citrix.
"We are exhilarated with the recognition, especially so early in our journey," said Adam Boulton, Senior Vice President, Security Technology. "This brings well-deserved validation to an exceptional team of talented professionals who have made securing digital assets and safeguarding privacy not only their vocation but their life's passion. With an increased demand for cybersecurity and the introduction of more stringent regulatory requirements around privacy we have seen a surge in requests for developing a solid information security posture and staying ahead of the aggressive wave of breaches, ransomware demands and targeted threats."
According to respected tech publication IT Business Edge, "BlackBerry is one of those companies really on the bubble right now. 'They've done a remarkable job at re-positioning from phones to cyber,' Steve Morgan (Cybersecurity 500's founder and editor-in-chief) said. 'Between the rebranding and some very well thought-out acquisitions, it really lifted them up.'"
BlackBerry has long helped provide cybersecurity expertise to our clients in Government and Banking since the mid-90s. With the acquisition of QNX in 2010, we expanded into safety-critical systems in automotive, healthcare, energy and manufacturing. We're developing a new art of engineering, the ability to combine safety and security-critical systems. Whilst there are many overlaps between the two disciplines, there are also areas of conflict. Understanding this delicate balance is key to building dependable and usable systems.
Over the years, those customers who have come to depend on BlackBerry for critical communications security have approached us to provide them the same level of excellence in security engineering to protect their own systems.

What started with a handful of customers quickly expanded, as did services for our industry partners. With the increased demand, BlackBerry acquired Encription, bringing decades of cybersecurity consulting experience to the organisation, their expertise integrated well into our newly minted Advanced Security Assurance practice.
Our mission statement is to support our client partners allowing them to focus on their core business while we provide them with a highly-developed security posture capable of staying well ahead of today's rapidly evolving cyber threats. Our unique capabilities forged in the mobile space means that we can manage millions of endpoints with a software update schedule unheard of in any other industry, and our track record in government – we are trusted by all of the G7 and 15 of the G20 countries – elevates those capabilities to nation state defensive standards. We are also adding channel partners such as Giuliani Partners – expect more news on that front.
A common turn of phrase we hear from our clients is "you're not secure until you're BlackBerry Secure" and we are proud to stand by that.