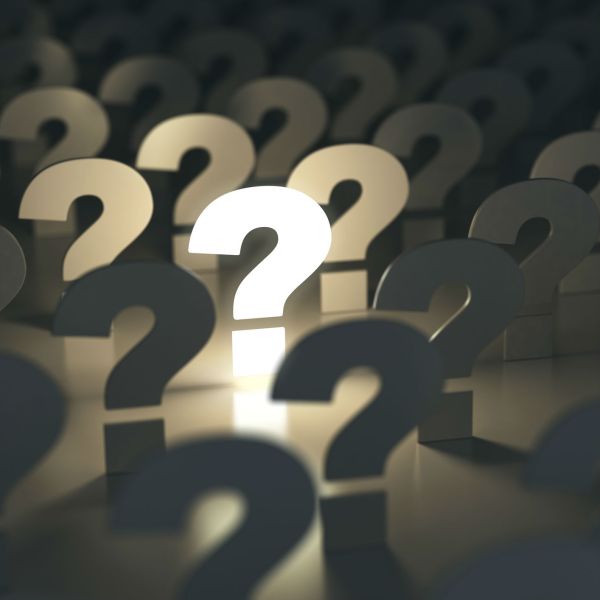 Do you have a question about BlackBerry UEM, formerly known as BES12? Do you need to know how to determine the type of license that you need? Maybe you're wondering what the hardware requirements for BlackBerry UEM are. Or perhaps you want to know about installing the software.
No matter what you want to know, there's a good chance that other people have had the same question. That's why we've gathered the most commonly asked questions that we've received from customers and put them into one FAQs document. Topics include the most asked about features, such as licensing, configuration, and installation. The answers to the questions contain links to the main documentation site where you can get more detailed information about UEM and its features.
For example, say you're looking for more information about license requirements. The FAQs document provides a link to the License requirements topic in the Licensing content to make it easier for you to find the material that you're looking for.
Or maybe you need to know how to activate devices. Don't worry, the FAQs will direct you to the section of the Administration content where you can find all the information that you need to get your organization's devices up and running. We'll also send you to some activation videos if you're more of a visual learner.
Or perhaps you want to learn more about configuration information, such as ports that you have to set up, or connecting to an SMTP server, or setting up a high availability domain. If you do, then we've got you covered.
To get the answers to your questions, visit the BlackBerry UEM FAQs.