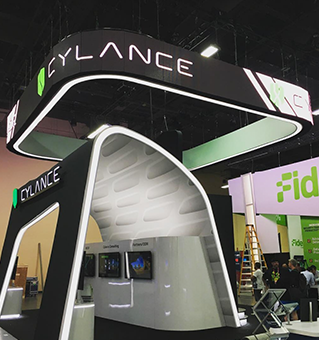 Join Cylance at RSA Conference 2017!
We're revving up for the RSA Conference 2017, which takes place February 13-17 in San Francisco, and we can't wait to see you! Here's what we have in store:
Cylance will be at Booth #1337 in the South Hall. Swing by to see our hourly presentations and check out demos of Cylance's artificially intelligent endpoint protection solution, CylancePROTECT®. You may even win a prize and snag some of our giveaways while you're there.
We'll also be showing augmented reality demonstrations of our AI solutions over in the North Hall at Booth #4217.

Meet Cylance CEO and President Stuart McClure
If you're looking to learn hacking tips and tricks, Cylance CEO and President Stuart McClure will be presenting on February 15 at 1:30 PM on Hacking Exposed NextGen.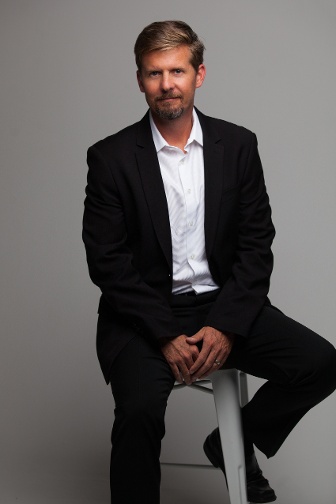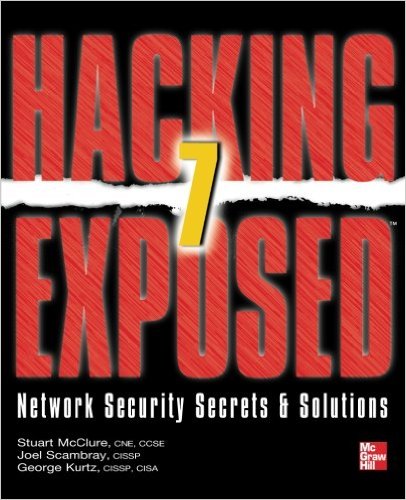 Stuart will demonstrate some live exploits and real-life hacking on everyday technology, and will also show you how to prevent them using simple countermeasures.
We urge you to join Stuart for this amazing presentation at the Marriott Marquis in Yerba Buena 5. Reserve your seat today!
You can also swing by the RSA Bookstore in the Moscone South Hall Lobby to get your copy of Hacking Exposed 7: Network Security Secrets and Solutions signed on February 15, from 2:30-3:00 PM.
Cylance Chief Security and Trust Officer Malcolm Harkins at RSA
Chief Security and Trust Officer at Cylance, Malcolm Harkins, will be signing his book Managing Risk and Information Security: Protect to Enable in the RSA Bookstore in the Moscone South Hall Lobby on February 15, from 1:00-1:30 PM.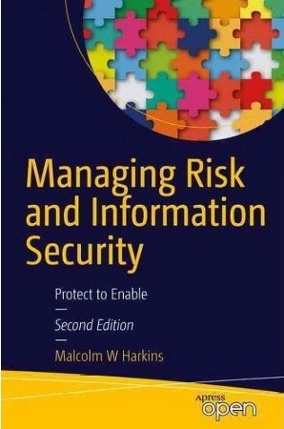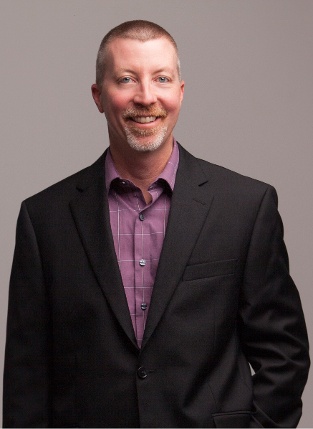 Harkins will also be presenting at RSA. Reserve your seat for his talk Help Wanted: Security Heroes and Heroines Only Need Apply, which will take place on February 14 at 1:15 PM in Moscone West, Room 3018. Harkins will teach you how to bolster your cyber-defenses and actually win battles to defend yourself and your organization. You'll learn how to lower risk, cut costs, and reduce control friction.
Harkins is also co-presenting with the illustrious Ruby Zefo, Vice President & Policy Group, Chief Privacy and Security Counsel at Intel. Together, they'll teach you how to clearly communicate the risks and benefits of privacy and security issues.
Too often, executives would rather be hands-off when it comes to privacy and security due to ever-changing rules. This session will teach you how to concisely communicate those issues to your board of directors and the C-suite. Reserve your seat now.Their talk, Look, C-Suite, No Hands! Communicating the Top 10 Privacy and Security Topics, will take place on February 15 at 9:15 AM in Moscone West, Room 2020.
Network Pixies, PXE Booting, and More...
Is a technical presentation more your thing? Don't miss the talk by Cylance Data Scientist, Brian Wallace, and Research Engineer, Andy Wortman titled Network Pixies: Abusing PXE, on February 17 at 11:30 AM. You'll learn what PXE booting is and why you should care. They'll cover prior research around attacks on PXE booting and demonstrate novel techniques to take control of the PXE boot process. Reserve your seatand head over to Moscone West, Room 2005.
And finally....
Cylance Hosted Neural Networking Party at Metreon
You don't want to miss the Most Intelligent Party we're hosting, either. Cylance and WIRED Media Group Brand Lab will host the Neural Networking Lounge at the City View at Metreonon February 14 from 5-11 PM. RSVP to enjoy a hosted dinner and drinks and hear a panel of some of the most influential minds in technology debate the merits and challenges of the current and future applications of artificial intelligence.

We look forward to seeing you there!

DISCLAIMER: This blog is intended as a guide only. While we'll do our very best to keep this page up to date, event details may be subject to last minute change due to factors beyond Cylance's control. Please refer to the official RSA site at https://www.rsaconference.com/ for up-to-the-minute guidance.