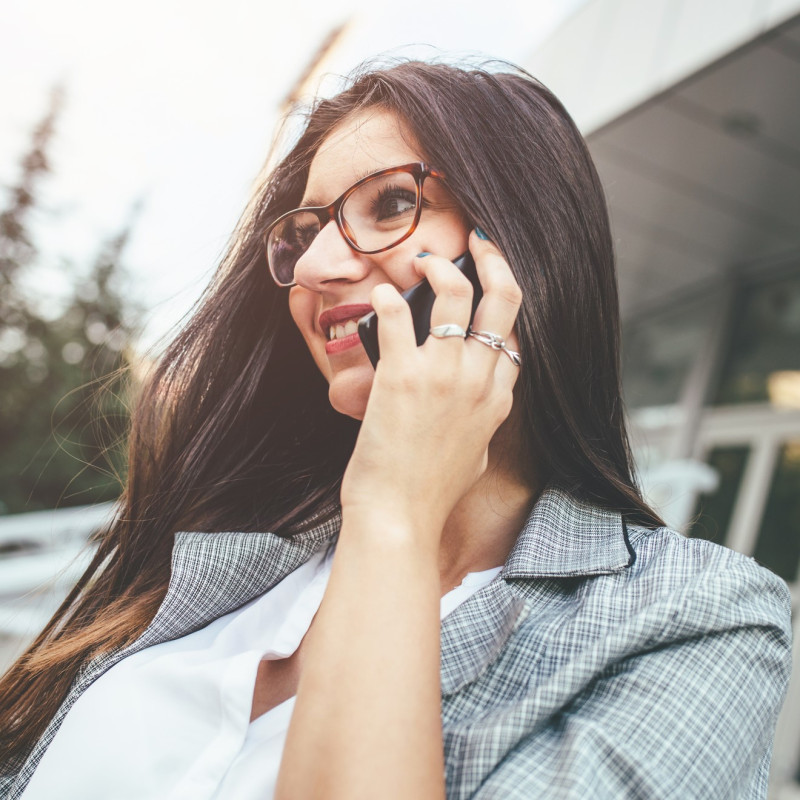 Last November, we announced a partnership with Optiemus Infracom Ltd to make our devices available in the world's fastest-growing smartphone market, India. An award-winning telecommunications enterprise, Optiemus sold India's first mobile phone in 1995, and has been bringing the latest technology to Indian consumers ever since.
We found ourselves so impressed with Optiemus's professionalism and expertise that we quickly sought to deepen our partnership. Today, as the new head of BlackBerry's Mobility Solutions Division, it gives me great pleasure to announce that Blackberry and Optiemus have entered into a long-term licensing agreement – the first since our partnership with TCL Communications, and our third overall.
We are licensing our device software and brand assets to Optiemus, who will, in turn, design, manufacture, sell, promote, and support BlackBerry-branded devices throughout India and neighboring markets, including Sri Lanka, Nepal, and Bangladesh. Together, that encompasses nearly 1.5 billion people, most of whom have never owned a smartphone before. BlackBerry will maintain security on those devices through regular updates.
With this deal, we now have licensees ready to manufacture and deliver BlackBerry-branded devices in every market around the world, thus completing our transition to a security software and services company.
In addition to supporting the Indian Government's "Make in India" initiative by creating local manufacturing and job opportunities, our partnership with Optiemus represents an important milestone in our strategy to put 'the smart in the phone.'
"Our exclusive partnership with BlackBerry, a brand synonymous with secure mobile communications, shows how we are continuing to partner and innovate to bring the latest in handset design and experience, combining the security of BlackBerry and versatility of Android, to our customers in the world's fastest growing smartphone market," says Mr. Ashok Gupta, Chairman of Optiemus Infracom. "With our strong end to end play in the mobile ecosystem in manufacturing, retail, distribution and support, we are confident that our journey with BlackBerry will be a long and successful one."
This partnership will allow us to further extend the BlackBerry software experience in a region which is slated to become a hotbed of mobile growth and innovation. India is not only the fastest-growing smartphone market in the world, it's already surpassed the U.S. to become the second-largest market (behind only China). With our three hardware licensing partners, BlackBerry devices will now reach every corner of the globe. And they'll do so, enabled with the most secure, comprehensive device software and security in the world.