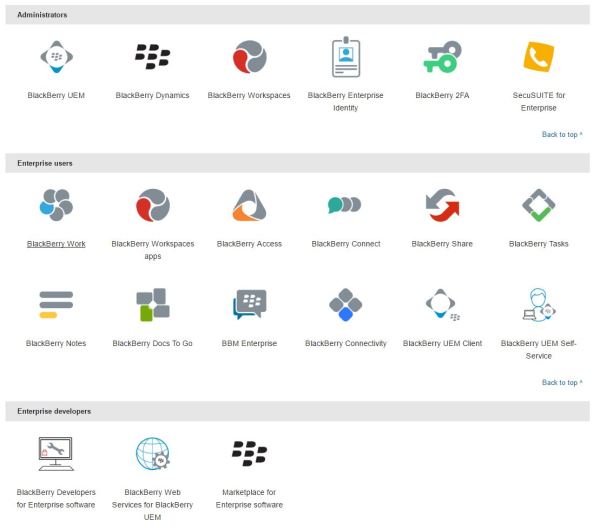 If you're ever searching for help documents, technical data, or other information about any of BlackBerry's enterprise software solutions – including the products we've acquired over the past couple of years – we have a great, new resource for you to check out!
Our refreshed BlackBerry enterprise software help site offers a consolidated, technically complete, and easy-to-navigate space for technical information for our entire enterprise software portfolio. It provides the information relevant to enterprise IT professionals, partners and developers, in the ways you've told us you want to consume information, so you can quickly access the tools you need to succeed.
One information space to unite them all
The new help site consolidates all our enterprise product documentation, including the information that was spread across multiple sites and resources following the many acquisitions we've made. The BlackBerry UEM (formerly BES12) product and services docs are here. All the BlackBerry Dynamics (formerly Good Dynamics) docs are here. BlackBerry Workspaces (formerly WatchDox), BlackBerry Enterprise Identity, BlackBerry 2FA, and all the client docs are here.
Perhaps more importantly, the help site not only consolidates all product documentation, but it's also structured to support all of our enterprise customers – our enterprise admins, our enterprise consumers and end users, our decision makers, and our emerging and critical developer community – with resources relevant to each of your unique needs.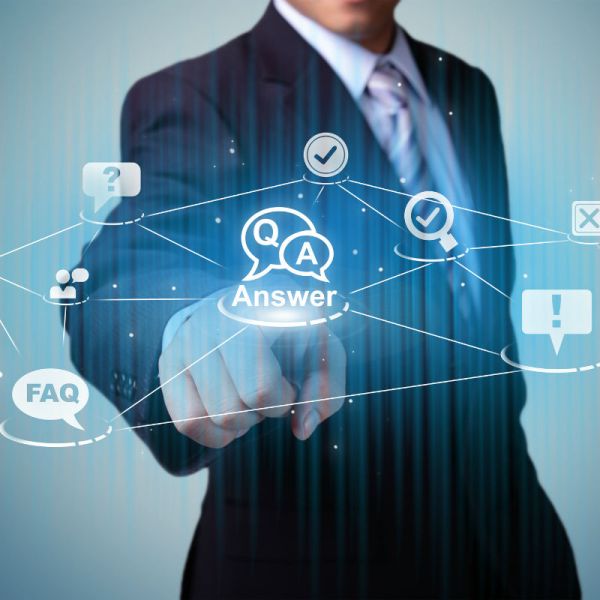 Whether it's performance calculators to solve deployment/capacity needs, HTML help and help tips embedded directly in our products, YouTube videos to explain new products or offer quick how-tos, timely blogs, or classic PDF docs that are still great references – we have it. And if these resources don't solve your problem, we can refer you to our excellent paid support offerings available at the recently updated BlackBerry Support site.
Content you can trust 
The content on our help site is developed in direct collaboration with software engineering, reviewed by our product management teams, and validated by our test engineering and performance teams. This is content you can trust to be accurate, relevant, and up-to-date. Working with teams across BlackBerry – from engineering, to training and support, to product management and marketing – we'll be continuously updating the content as the software changes.
We're very excited about the new help site, and we hope you will be, too. It is a space that complements the work happening across BlackBerry to support our customers, and it is designed to evolve as our enterprise ecosystem and your needs evolve.
So bookmark it. Share it. Use it! And please let me know what you think in the comments below.