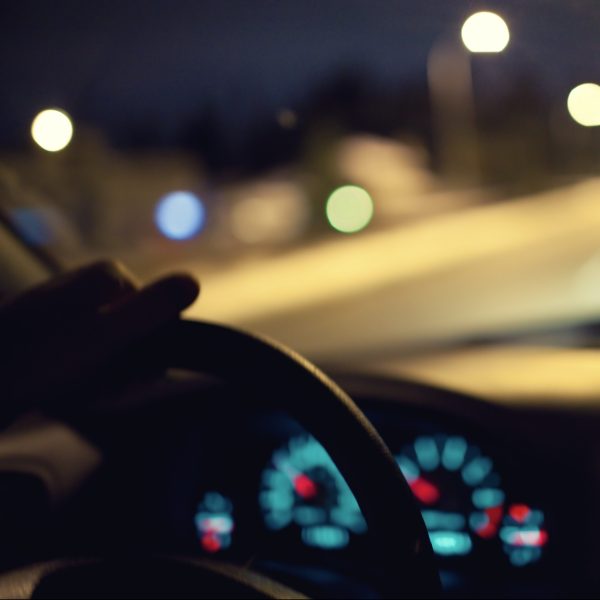 Last summer, ride-sharing company Uber acquired autonomous trucking firm Otto. Co-founded by former Google engineer Anthony Levandowski, the company received a great deal of acclaim for its LiDAR sensor technology for self-driving vehicles. The future looked bright for both companies.
At least it did until February, when Otto was sued by Google.
The suit alleged that when Levandowski resigned from Google's autonomous vehicle division Waymo in June 2016, he took with him over 9.7 gigabytes of confidential files, including LiDAR circuit board designs. This allegedly-stolen intellectual property was then used to fast-track the development of Otto's own autonomous vehicle technology.
According to a blog published by the Waymo team, Levandowski accomplished this by installing 'specialized software' onto a company-issued laptop. He used that software to gain access to Waymo's design server. Finally, he copied the downloaded documents over to an external drive before reformatting his laptop to cover his tracks.
Waymo reportedly discovered the theft when an employee was accidentally CC'd on an email thread pertaining to Otto's LiDAR designs.
Whether or not Waymo's allegations hold true, there is a valuable lesson here for everyone about file security: namely, the importance of access control. Even the most secure, tech-savvy enterprises on the market are vulnerable to insider threats. It could be something benign like an incorrectly-forwarded email, or something wholly malicious, like what happened to the Houston Astros.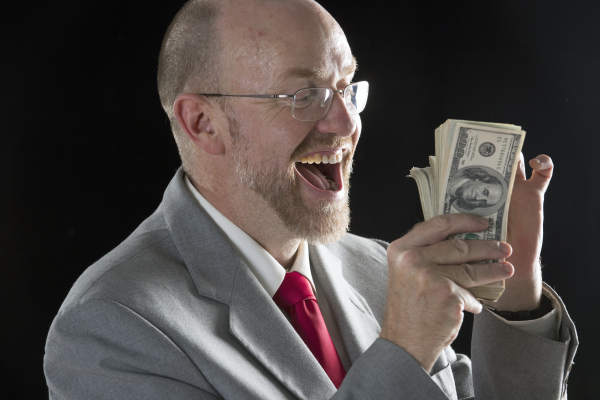 Moreover, even the strongest encryption cannot stop a determined executive from making off with critical files such as intellectual property – from basically walking out the door with your organization's hard-earned money in their hands. The only way to stop incidents like the above from happening again and again is through a solution that provides file-level security. Had Google's Waymo been using BlackBerry Workspaces, for instance, it wouldn't have mattered that Levandowski allegedly downloaded all those files:
File tracking provides records of who downloaded a file, what device they downloaded it to, where they were when they downloaded it, and what they did with that file. In Waymo's case, it would have made administrators aware of Levandowski's alleged theft, and provided them with a concrete record of what he did.
File-centric DRM allows administrators to control whether a user can access, view, edit, copy, print, download, or forward protected files. Once Waymo's administrators knew what Levandoswki was doing, they could have immediately (and remotely) cut off file access.
Customized watermarks include details such as a user's email or IP address on a file. Even had Levandowski somehow escaped detection, there would have been no doubts as to who it was who stole the files. That could be a deterrent for would-be thieves.
In short, with Workspaces you retain control of your files no matter where they are – even if they leave the company. It can be extended in front of your existing file repositories, as well, allowing you to leverage and secure your existing investments with minimal fuss. SharePoint Protector is a great example of how this looks in practice, allowing enforcement of permission settings on SharePoint repositories at the administrative level.
At the end of the day, even if your company's file repositories are nigh-impenetrable from the outside, they are still vulnerable to the actions of an insider – especially if that insider is an upper-level executive. Waymo learned this the hard way. Will you?
Want to see what the latest version of BlackBerry Workspaces can offer your business? Check out our release blog!  You can also visit the official BlackBerry Workspaces page or take a look at the Workspaces Email Protector product page.