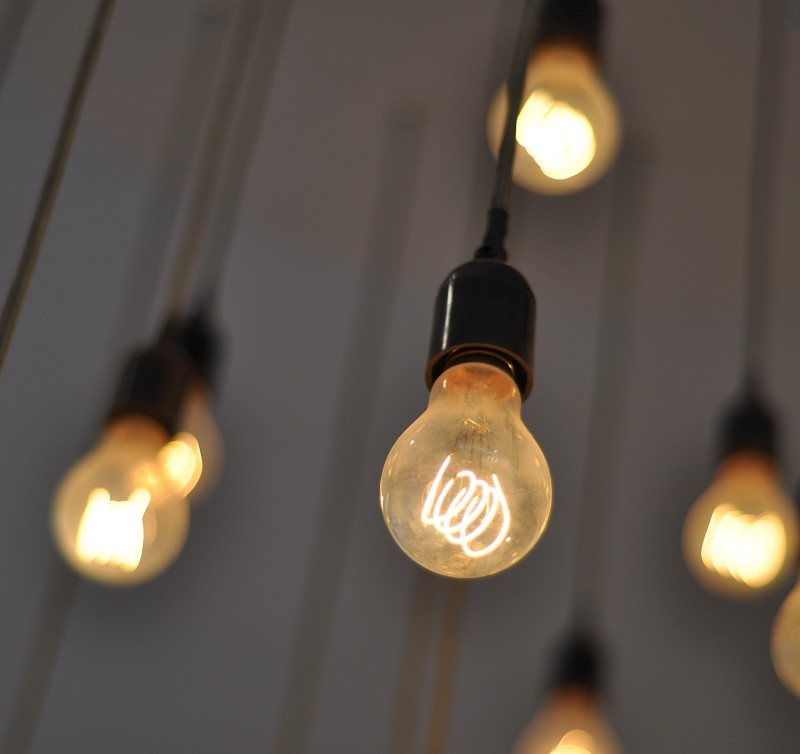 BlackBerry has come a long way in the last few years. Today's BlackBerry is no longer solely about the smartphone, but about the smart in both the phone and in all manner of devices and endpoints that comprise the Enterprise of Things.
The BlackBerry Secure announcement. Version 7.0 of the QNX Software Development Platform. The release of the BBM Enterprise SDK. Our recent quantum computing partnership with ISARA. These developments demonstrate our commitment to a better, more secure future for the enterprise.
It's a commitment that has been lauded by media and analysts alike. Most recently, a report by 451 Research praised our efforts.
"BlackBerry has come far enough for us to assert that it is bouncing back," reads the report. Although the author, 451 analyst Chris Marsh, highlights a few challenges, he also sees three particularly-bright spots in our strategy and product updates:
1)     The Enterprise of Things
The Internet of Things represents the largest opportunity for enterprise since the birth of the smartphone. As we bring wearable technology, medical devices, embedded sensors, and more online, new processes and workflows are transforming how we live and work. But those devices and platforms need to be secured in order to protect data and end users alike.
That's where BlackBerry comes in, writes Marsh.
"Almost every product in Blackberry's bag of tricks directly or by extension is addressing the challenges of managing a diverse set of IoT devices," notes Marsh. "We believe the 'EoT' marketing umbrella works well for BlackBerry – it speaks to defensible space for the vendor."
"QNX is perhaps BlackBerry's most exciting IoT play because of its deployed footprint in embedded computing markets and automotive," he adds.
2)     Better Application Development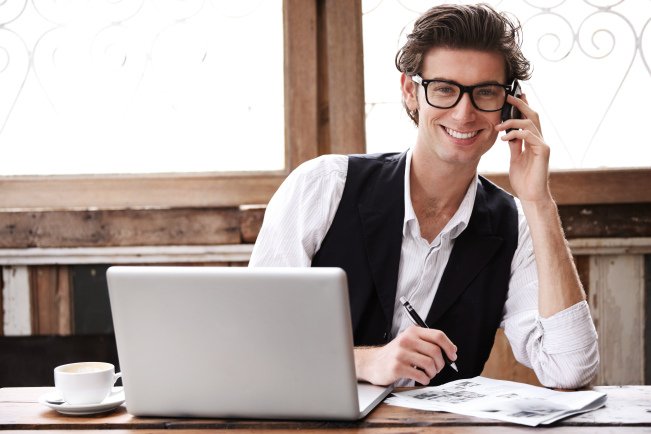 At the end of the day, technology exists to make us more efficient and productive. That's why BlackBerry works closely with customers and clients to address their productivity needs while also helping them consolidate their hardware and software for greater efficiency. The BBM Enterprise SDK, which enables developers to embed secure messaging into a variety of apps, is a shining example.
"With its global NOC infrastructure and deep expertise in key regulated verticals, BlackBerry has a competitive offering for the markets it plays in compared with generalist consumer PaaS offerings from companies like Twilio and Vonage," writes Marsh.
BlackBerry could benefit by expanding its developer tools into even more areas, due to the deficits in current solutions. Mobile application platforms and middleware "continue to put the onus on companies to integrate with security, communications, and collaboration capabilities," writes Marsh. "BlackBerry already has these."
3)     A Strong Device Licensing Strategy
BlackBerry has announced several major device licensing partnerships over the past year, signing contracts with Optiemus Infracom, TCL Communication, and BB Merah Putih. 451 Research believes that this device licensing strategy could be immensely beneficial to us, providing traction for our own secure brand of Android. It could also net us a foothold into the future sale of business solutions, and a hedge against the perception that our brand is on the decline.
"Making money from providers wanting to design, manufacture, sell, and provide support for what would otherwise be your depreciating hardware intellectual property is a smart move," says 451 Research. "Emerging markets are hungry for high-quality, affordable devices."
A Bright Future Ahead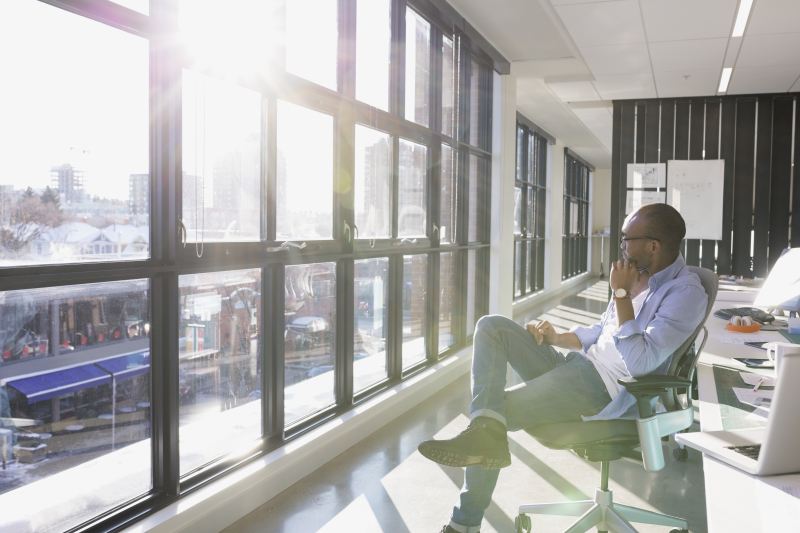 Software is the new BlackBerry. It's a mantra we've repeated many times as we dove headfirst into our software pivot. And now, as we stand at the other end of that pivot, there's nowhere to go from here but up.
"BlackBerry is very competitive in security, has a formidable leadership team, improving financials and some strong assets thoughtfully acquired, which in turn opens up new white space for it to attack," the report concludes. "[It] has come far enough for us to assert that it is bouncing back."