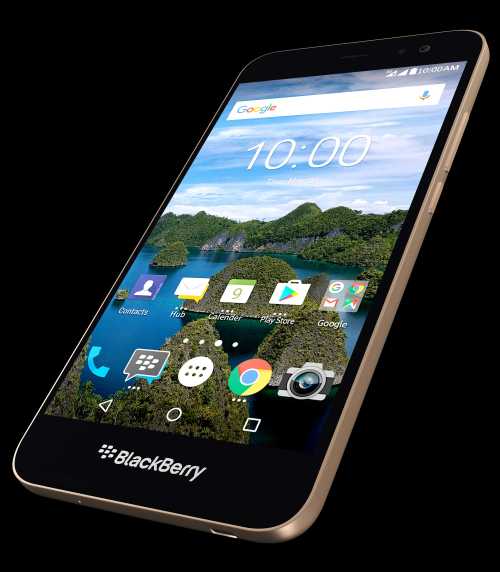 Indonesia boasts the world's largest population of avid BlackBerry smartphone and BBM users. So it was natural that when we signed up partners to help us take BBM and smartphones to market, we went to Indonesia first, where we signed up BB Merah Putih to become our first smartphone hardware licensee, and Emtek to take over operations of consumer BBM.
Today, I congratulate BB Merah Putih on the debut of their BlackBerry Aurora smartphone. Welcome to the family!
Tailored for One of Our Most Important Markets
The BlackBerry Aurora is specifically designed to appeal to Indonesian customers. For example, it is the first ever dual-SIM BlackBerry smartphone, letting users easily separate personal and business calls in one phone! This latest development under our licensing strategy represents a critical step in bringing BlackBerry-branded smartphones to customers all over the world.
Not only do the 250 million Indonesian consumers represent a massive and fast-emerging market, but Indonesia is a hub of innovation and BB Merah Putih is a fine example of that with its world-class manufacturing, design and distribution capabilities. Together with BB Merah Putih, we are proud our partnership supports the Indonesian government's efforts to promote the development, manufacture, and creation of locally-sourced products.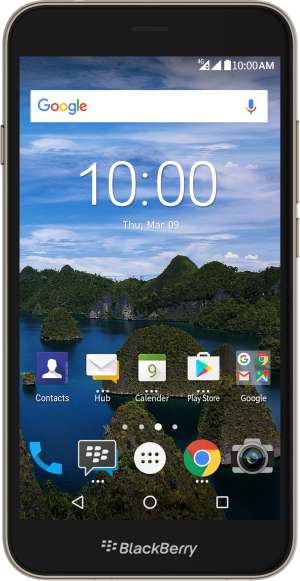 We're confident that Indonesian consumers will absolutely love BlackBerry Aurora. Built on the world's most secure Android software platform, the Nougat 7.0-based BlackBerry Aurora is made in Indonesia, and will deliver a wealth of features favored by Indonesian users, including:
The aforementioned dual-SIM support for easy handling of personal and business calls in one phone (many Indonesians are forced to carry two phones today for this reason);
A 3000 mAh battery for over 20 hours of mixed-use (30 hours standby);
Working closely with BB Merah Putih to ensure that security has been engineered into every layer of Aurora. We're also offering regular in-market security updates from BlackBerry;
Access to the Hub productivity suite and BlackBerry DTEK privacy app;
A 5.5-inch, 720p HD display;
4GB of RAM, 32GB of internal storage, and up to 2 TB of additional storage via the MicroSD slot;
Thanks to BB Merah Putih's commitment to our partnership, BlackBerry Aurora delivers a high-quality mobile experience, with advanced technology, a wealth of capabilities, and access to millions of apps, making it the perfect device for both work and entertainment. It's for people who love apps, but value their privacy.
And BlackBerry Aurora delivers all this while also providing the productivity and security that customers have come to expect of us.
Watch our CEO John Chen congratulate BB Merah Putih for their launch of BlackBerry Aurora:
A Bright Future for BlackBerry's Partnerships
Software may be the new BlackBerry, but BlackBerry-branded devices are here to stay. As we focus on software innovation and securing the Enterprise of Things, we're thrilled to see our smartphone licensing partners roll out devices that are secured and mobilized with BlackBerry software. Together with them, we are bringing mobile productivity and security to customers all over the world.
It's a move that leading analyst firm 451 Research hailed as one of the brightest spots of our transformation. Emerging or high-growth markets, the firm said, are hungry for high-quality, affordable devices – and that's exactly what our partnerships can provide. This will result in an overall stronger BlackBerry brand, while also providing a growth opportunity for our partners.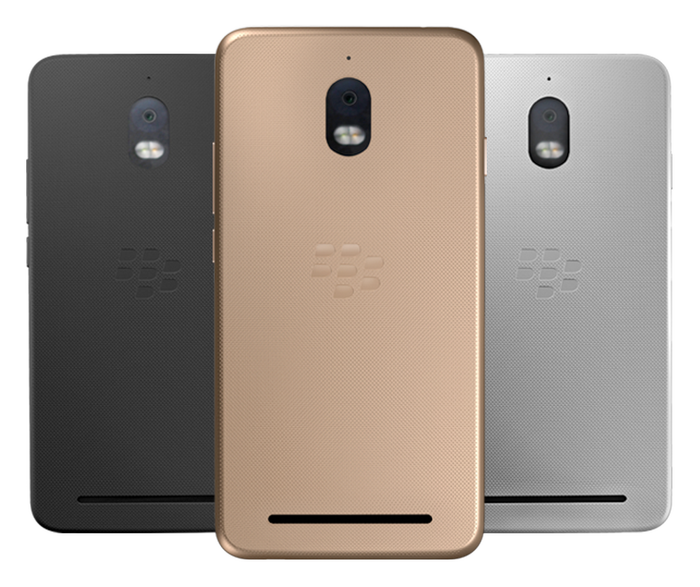 But those partnerships do not solely include smartphones. They also apply to our industrial design expertise and intellectual property. As we move forward, the program will expand beyond smartphones and tablets and into the Enterprise of Things.
Because we know that where security is concerned, endpoints are the new starting points – and so do our partners.
For more information about the Blackberry Aurora and its specs and features, and to register for pre-order updates, please visit http://www.BBMerahPutih.Co.Id and follow @BBMerahPutih on Twitter.