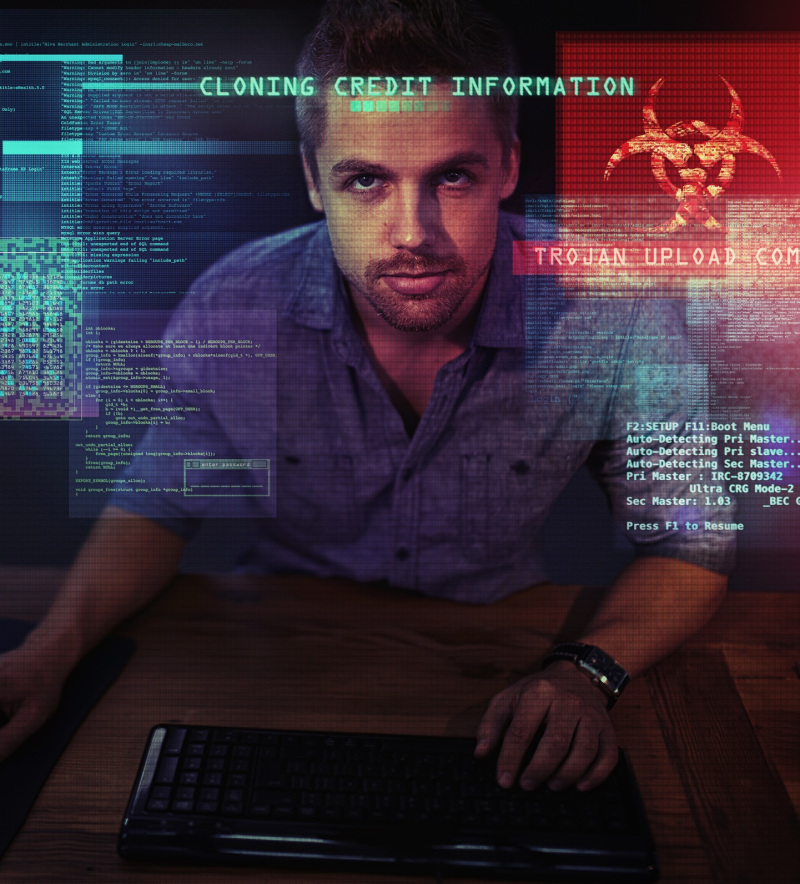 It's a truth most of us would just as soon forget. Technology trends such as enterprise mobility and the Internet of Things attracts not only the productivity minded, but those with darker motives. I'm talking about hacking, malware, data breaches, and more. Already, the annual cost of data breaches sits at somewhere around $400 billion, and could climb as high as $2.1 trillion globally by 2019.
Businesses know that the need for better security has never been more pressing. So does BlackBerry. It's why we've dedicated ourselves to securing, connecting and mobilizing the Enterprise of Things. It's why we've unified our software portfolio into one of the most comprehensive security offerings on the market. It's why we launched our highly-regarded Professional Cybersecurity Services Practice and are partnered with leading security consultancies such as Giuliani Partners.
And it's why we're proud to announce that we've signed a new agreement with Allied World Assurance Company Holdings. A global, multi-billion-dollar provider of insurance and reinsurance solutions, Allied World will incorporate our BlackBerry SHIELD security self-assessment tool into its FrameWRX cyber risk management solution. Designed to help Allied World's corporate policyholders assess their privacy measures and network security, FrameWRX also connects them with a select group of vendors to address any issues they uncover.
As a part of this platform, BlackBerry SHIELD will enable Allied World policyholders to perform a thorough risk assessment of their mobile security posture and practices. Through an evaluation of both technical controls and administrative controls, a policyholder can identify areas of weakness and risk mitigation recommendations. After the evaluation is complete, they can then enlist BlackBerry, the leader in Unified Endpoint Management (UEM), to help them address those weaknesses.
An organization whose physical security needs improvement, for example, could work with BlackBerry to do the following:
Simulate real-world attack vectors by connecting devices to BlackBerry's test wireless network.
Carry out unauthenticated attacks against the device to simulate a device being stolen.
Examine the mobile device from an authenticated perspective to determine if access to sensitive data is possible.
Attempt to subvert operating system controls, access data stored on the devices and compromise the client network.
With over 80 security certifications, the vast majority of G20 governments as customers, and a solutions portfolio trusted by some of the highest-security agencies in the world, BlackBerry is dedicated to helping in the fight against cybercrime, however it may manifest. Our alliance with Giuliani Partners and our agreement with Allied World are two huge steps forward in that regard. Together with our partners, we're better-equipped than ever to secure, connect, and protect the world – and your data with it.
BlackBerry's SHIELD tool will become widely available starting in May. You can learn more about it here. And if you're interested in joining our Enterprise Partner Program, click here.