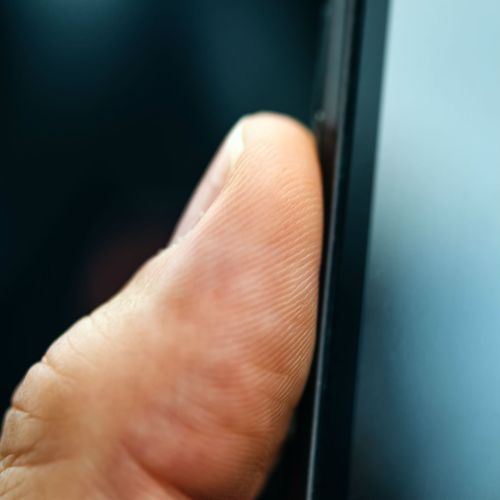 At Sentegrity, we have always focused on simplifying mobile security so organizations can focus on their core business and rest easy that their data is secure. That is why we are excited to announce a new partnership with BlackBerry, which will see us provide trusted authentication for applications on the BlackBerry Dynamics platform.
"Comprehensive and consistent information security is more important than ever in the modern workforce and the Enterprise of Things," said Mark Wilson, SVP and Chief Evangelist at BlackBerry. "We are partnering with Sentegrity to raise both the security and productivity bars for organizations with dual data ownership."
The success of modern enterprise mobility is largely dependent on an organization's ability to secure high-risk mobile endpoints without destroying the ease-of-use that makes them such an important asset. At this crucial intersection is authentication. Too strict, and productivity gains are lost; too loose, and existing security controls are rendered useless.
Sentegrity adds another layer of protection to BlackBerry Dynamics, which already offers the highest levels of encryption and security for mobile application data — both in-motion and at-rest.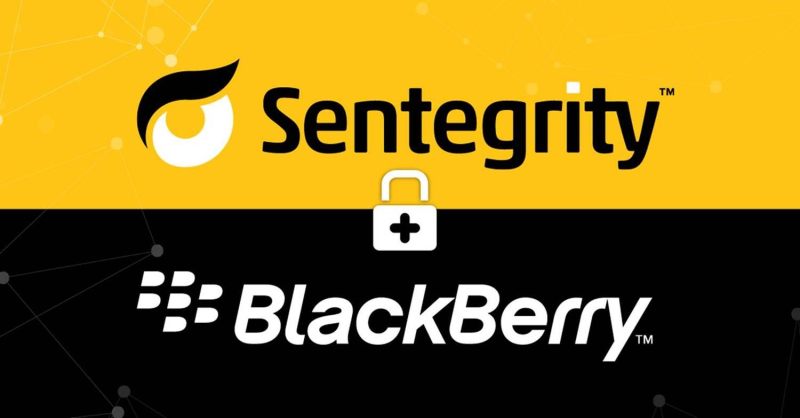 Any BlackBerry application can now automatically leverage Sentegrity to adjust authentication requirements based on trusted baselines of user behavior and device integrity. Risk-based authentication enables customers to account for platform and environmental risks and enforce authentication requisite to the measured risk. Sentegrity can make a password-less experience a secure reality.
We want to help organizations to get more out of their BYOD programs. More device types, more use cases, and more productivity. With real-time security factored into sensitive data access, there is no need to limit BYOD programs — you can enforce controls based on each individual access attempt.
Sentegrity and BlackBerry Dynamics make it easy to deploy advanced authentication to the entire mobile workforce so anyone can implement risk-based behavioral authentication, real-time enterprise policy enforcement, and a simplified user experience.
Read more at Sentegrity's blog.