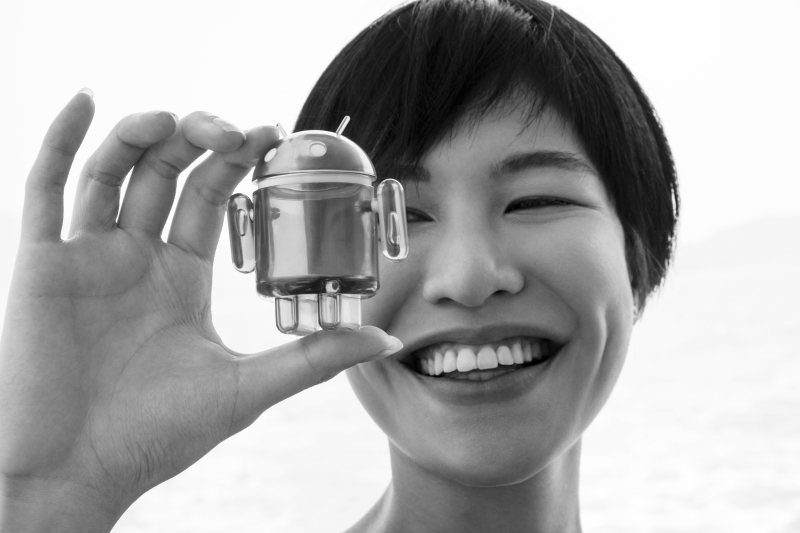 Each year, Google issues an annual report on Android security, and once again a BlackBerry phone was named one of the most secure Android devices on the market. We are honored that PRIV was included in Google's Android Security: 2016 Year in Review, and we take this as a signal that we're living up to our promise to deliver the world's most secure Android software platform.
It's especially gratifying that the PRIV was named among the market's security leaders for the second year in a row.
As Google said in its report, the core Android platform is "strengthened by regular security updates for the platform, applications, and devices and constantly evolving security services that monitor and protect the ecosystem." BlackBerry is one of only four manufacturers Google named that delivers Android security updates to flagship devices on the same day that Google updates its own smartphones, "thereby providing [our] customers with the most up-to-date security available."
Built on BlackBerry's Legacy of Security
Google's evaluation was largely based on how quickly device updates are released by manufacturers; we release Android updates monthly, although carriers sometimes hold updates for various reasons. (Unlocked devices bought directly from ShopBlackBerry and our manufacturing partners get updates immediately after they are released.)
From our earliest days as a hardware maker, through all the iterations of mobile operating systems and devices, and today as an enterprise software and services company, our business has always been built on enterprise-class mobile security. Doing the things necessary to be considered a leader in Google's report are standard operating procedure for BlackBerry; we would expect nothing less of ourselves.
BlackBerry Remains Committed to Device Security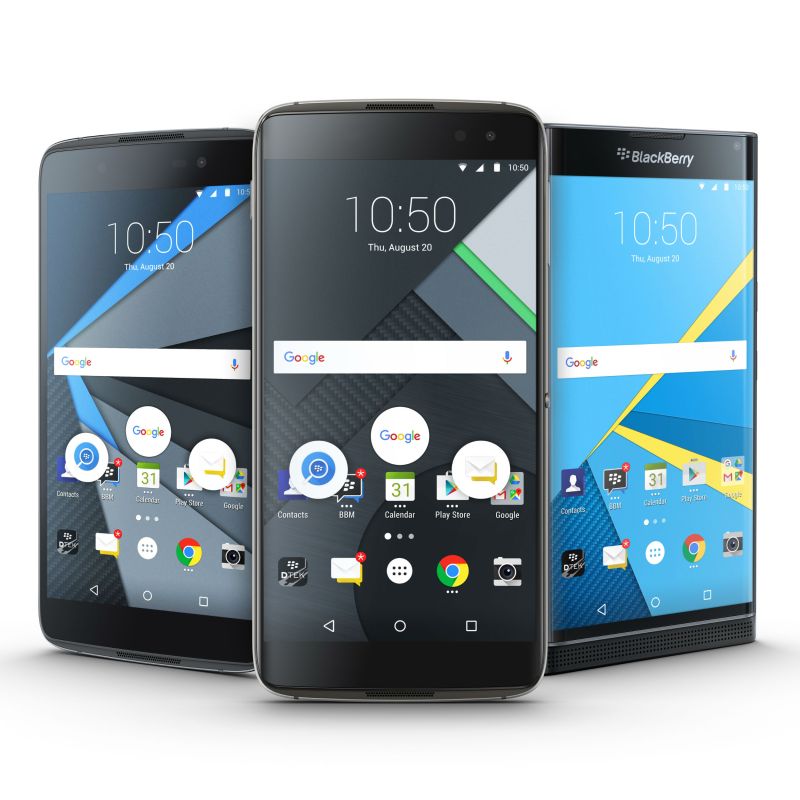 As mobile devices have changed, so have we. Rather than manufacturing devices ourselves, we're laser focused on putting the smart in the smartphone and other Enterprise of Things endpoints, including automobiles, medical devices, wearable technologies, embedded sensors, and more.
Pivoting from making devices to enterprise software and services has enabled BlackBerry to deepen our focus on what we do best: security. That's the key factor in how we develop our mobile operating systems, including our BB10 platform, which recently received a key government security certification, and our latest Android versions.
When you choose an Android by BlackBerry device, whether PRIV, DTEK50, DTEK60, the upcoming KEYone and Aurora, here are some of the security features you can count on to keep your device, your data, and your privacy safe:
The Hardware Root of Trust, which installs security keys directly on the processor at manufacturing time
A secure boot process that protects the operating system against tampering by malware or other threats that leverages the Hardware Root of Trust
A hardened Linux kernel that modifies Android to reduce its attack surface
Certicom FIPS 140-2 validated cryptographic libraries to ensure that it satisfies the security requirements for protecting unclassified information as defined by the Federal Information Processing Standards
BlackBerry Secure Compound, which creates a special trusted execution environment for sensitive data and apps
The DTEK by BlackBerry application that allows users to see what is happening on their smartphone and helps to improve overall security health
A commitment to rapid Android patching to improve functionality and close security gaps
We appreciate Google's recognition of the importance of mobile security and its commitment to Android developers, manufacturers, and users who share its dedication to strengthening the platform. For more information about Android security, please download Google's Android Security: 2016 Year in Review and follow Inside BlackBerry's coverage of key issues facing the mobile enterprise.