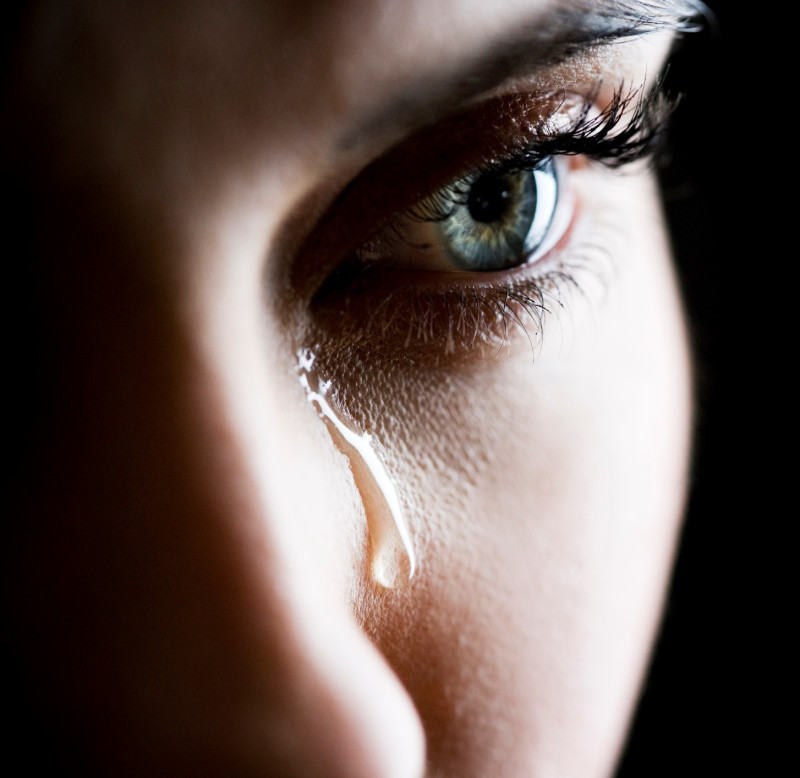 Earlier this year, over 33,000 databases were hacked in what was, at the time, the largest ransomware attack ever seen. Now just a few months later, a new threat has already eclipsed the record by a full order of magnitude – and it's not over yet. Let's take some time to examine WannaCry and understand what it is, how we can protect ourselves, and most importantly what we can learn from it.
What is WannaCry?
WannaCry is a computer worm that encrypts all of the data on the affected machine and demands a bitcoin payment of around $300 for the decryption key. In just a few short days, WannaCry has infected over 300,000 machines in 150 countries, making it unprecedented in scale. While a kill switch built into the software slowed down the initial attack, sophisticated new variants are already coming out with no kill switch. The culprits are still unknown as of this writing, but evidence points to similarities between the code used in WannaCry and other viruses written by hackers linked to the North Korea.
What makes WannaCry truly unique is the direct human impact that it has had on governments, corporations and consumers around the world. The attack had a crippling impact on the UK's National Health Service, with reports that "UK hospitals have effectively shut down and are turning away non-emergency patients". French automaker Renault was forced to shut down several factories as a direct result of the attack, while U.S. shipping leader FedEx confirmed that their systems were impacted. But the biggest impact is being felt in China and Russia, where the prevalence of Windows piracy prevented many users from applying the patch to fix the issue. In China alone, 40,000 institutions have already been impacted, including state giants PetroChina and China Telecom.
I talked in-depth with Inside BlackBerry contributor, Jason Middleton, about how WannaCry was able to trick so many of us – and how you and your IT department can outsmart WannaCry and other ransomware. Listen to our conversation, or read on.