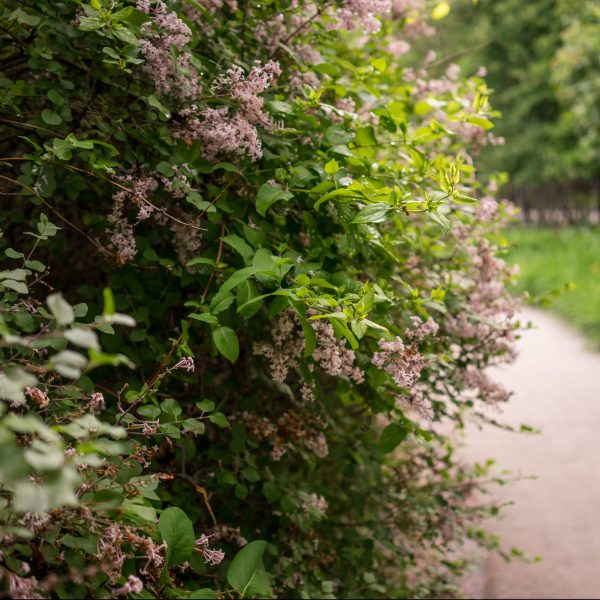 Star Wars Day, Cinco de Mayo, and a whole lot of sunshine. There are so many great things happening in the month of May. Now, with BlackBerry app updates, it's about to get even better – especially for BlackBerry fans, as the BlackBerry KEYone rolls out to even more users!
Our last batch of updates to BlackBerry devices included the Privacy Shade application, which our users absolutely loved. This month, we are happy to announce that it will be available on all Android smartphones as part of our Hub+ subscription service! To download Privacy Shade on your Android smartphone you can use this Google Play link.
As for what else is coming to everyone this month…
Hub
Quick File: Move messages into a folder with just a few taps, enabling faster workflows.
Support for Google Hangouts notifications: You can now see Google Hangouts notifications in the BlackBerry Hub.
GroupWise mail server Out-of-Office message: Users who are using GroupWise mail now have the same out-of-office functionality as others.
Enhanced message preview when roaming: For ActiveSync accounts. We now provide a message preview during sync instead of just showing a header or waiting to download the full message.
Dark Theme for the Hub Widget: If you have set the dark theme for Hub the Widget will now respect that setting as well.
Privacy Shade
Reading Window Resizing: Need to hide or see a bit more on the screen? We've added the ability to choose between three different sizes for the viewing area.
***
As with previous updates, you should receive a notification when the application updates are available in Google Play, at which point they should download automatically over Wi-Fi.
If you need to manually update:
Connect to a Wi-Fi network, then open the Google Play Store.
Tap the icon on the left side of the search bar, then select "My apps & games" from the menu that pops up.
Either tap "Update All" or select which apps to update on an individual basis.
Tap "Download" and the update will begin, even if you don't see a progress bar or another indicator.