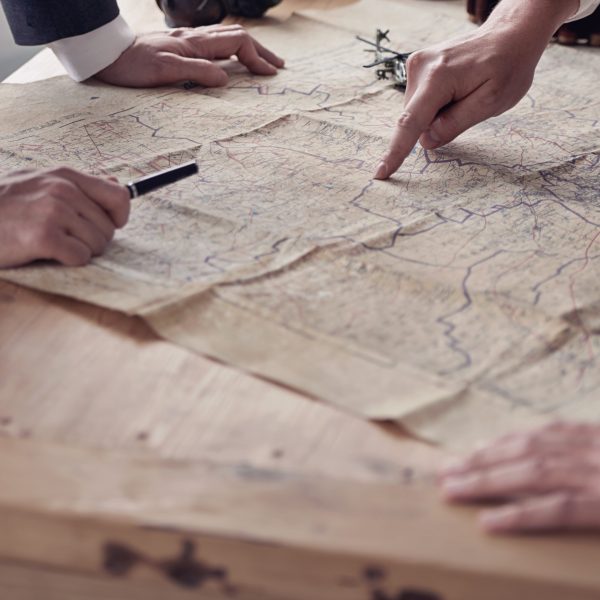 It's always welcome when a high-profile technologist speaks up about mobile security. However, it's best when the facts are kept straight, too.
John McAfee, creator of the McAfee anti-virus software, announced his McAfee Privacy Phone in late April. It's a $1,100 smartphone aimed at enterprises and privacy-conscious users that he claims is "the world's first truly private smartphone."
The McAfee Phone will sport physical switches that let users turn on and off the phone's geolocation, WiFi, Bluetooth, camera, microphone, etc. These are features which if a phone is hacked, can be turned against users to track or spy on them.
In essence, McAfee believes that hardware (switches) will provide more security and privacy than hardened software.
"Hardware has everything to do with security. Software has everything to do with insecurity," McAfee tweeted.
That's where he's wrong. As the experts at Digital Trends opined: "The real problem when it comes to smartphone security isn't hardware – it's software." At BlackBerry, we agree: software is mission-critical. We believe that the software residing on the phone, as well as the software interfacing with and managing the phone, are the keys to keeping phones, their data, and their users, secure.
While physical switches are a novel approach, they rely on your employees and co-workers always doing the right thing at the right time. More effective and trustworthy is a two-pronged approach. First, hardening the mobile operating system to prevent unknown vulnerabilities from compromising the smartphone. Second, using Enterprise Mobility Management (EMM) or, better yet, Unified Endpoint Management (UEM), software to enable enterprise IT managers to set and enforce security policies for employees and their devices based on their risk profile. These policies automatically control the features of a phone, rather than forcing companies to trust their employees to manually turn them on and off.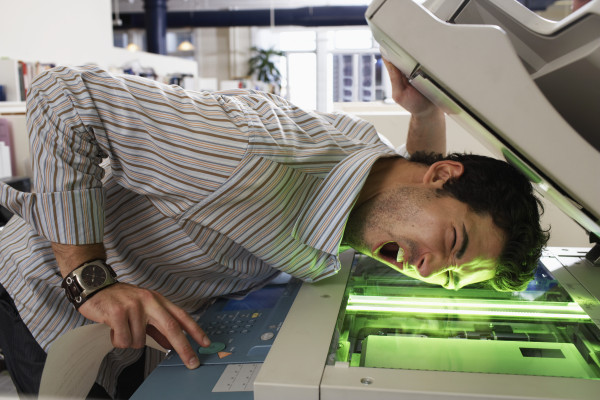 This approach is what BlackBerry has been iterating and perfecting for decades: a hardened mobile OS, as well as powerful security applications such as DTEK and BlackBerry UEM, that gives the user and his or her employer's IT department total control of settings and security.
McAfee's hardware-first approach will have trouble getting traction with enterprises. IT departments have enough trouble coaxing employees to maintain their email security upgrades, let alone their laptops, smartphones and other endpoint devices.
Meanwhile, a software-based approach is backbone of a secure mobile environment, and the most assured way to secure the Enterprise of Things.
The future of everything – from workflows to vehicles – will be powered by software, period. That's why we continue to innovate and provide enterprises with BlackBerry Secure – our mobile-native approach to connecting, mobilizing and securing the Enterprise of Things, from endpoint to endpoint.
Sure, it may be emotionally satisfying to be able to flick switches on the back of your smartphone. But for enterprises looking for real security, the tactile nature of turning things on and off will simply turn them back.