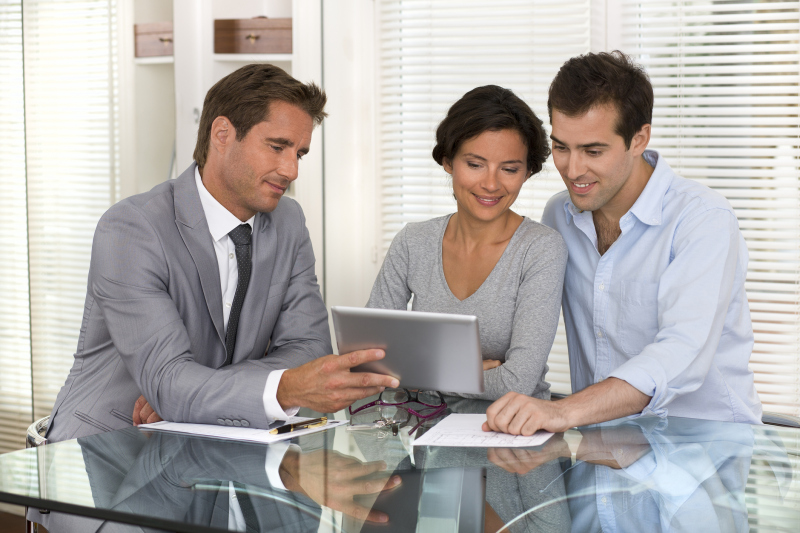 For organizations working in heavily regulated industries, compliance remains one of the most enduring and difficult challenges of all. To protect the highly-sensitive information they frequently work with, decision-makers must adhere to a laundry list of security and compliance standards – many of which can interfere with day-to-day operations if not properly addressed. For financial services organizations in the European Union, that list is about to get longer.
This is thanks to a new regulatory framework known as MiFID II (Markets in Financial Instruments Directive II). Slated to come into effect in January 2018, this mandate seeks to make European financial markets more resilient, transparent, and investor-friendly. Among other stipulations in the directive, investment firms must keep records of all services, activities, and transactions undertaken for a minimum of five years – this includes all telephone conversations, text messages, social media conversations, and instant messages.
And all those records must be discoverable, even if they don't lead to a transaction and especially when conducted on a mobile device.
The implications of MiFID II reach far beyond the EU. Other territories are considering adopting the directive as a global standard. If you work in finance, it might not be long before you need to comply with this set of regulations no matter where you are, and no matter where you do business.
Data collection and discovery on this scale is beyond the capacity of many firms. That's why starting today, BlackBerry is partnering with mobile telecommunications software provider VoxSmart. A recognized pioneer of mobile voice recording, VoxSmart's leadership, board of directors, and shareholder register is dominated by current and former executives from some of the largest financial institutions in the world.
VoxSmart's award-winning, patented technology, VSmart™, offers a comprehensive solution with the ability to capture, record, store, and analyze both voice and third-party instant messaging applications such as WhatsApp and WeChat. To date, it's the only mobile compliance platform on the market with such capabilities. Through its proprietary technology, it offers financial services firms a flexible, failsafe method to comply with MiFID II.
Together with VoxSmart, BlackBerry has developed a unified partner solution to help financial services firms comply with MiFID II – and any other data discovery regulations they may encounter. Clients can now deploy VoxSmart through our industry-leading BlackBerry UEM platform, enabling a perfect balance between user experience and compliance – and allowing firms around the world to capture conversations on endpoints including smartphones, wearables, tablets, and laptops.
The partnership is already meeting with great acclaim. Several Tier 1 global banks, who see the MiFID II Directive as a chance to refine their approach to security and compliance, are performing proof of concept exercises with the combined BlackBerry-VoxSmart solution. And as indicated in a recent interview we hosted with VoxSmart, that's only the beginning.
To be secure and productive in the Enterprise of Things, businesses need to be capable of managing their entire infrastructure from a single console. Only BlackBerry UEM can provide this with security across all layers and every stack. Part of BlackBerry Secure, a comprehensive endpoint-to-endpoint approach to security, BlackBerry UEM enables customers to connect and manage endpoints such as smartphones, wearables, laptops, and tablets on a trusted, secure, scalable platform.
But it isn't just endpoint management that's critical – compliance is, too. Partnerships like the one between BlackBerry and VoxSmart are the key to making that happen, and the key to connecting and protecting even the highest-security industries.
To read more about the BlackBerry-VoxSmart partnership, click here. For more information on BlackBerry Secure, check out our overview blog. You can also take a closer look at our updates to BlackBerry Work, BlackBerry Dynamics, BlackBerry Workspaces, or the BlackBerry Enterprise Mobility Suite.