Toyota Motors is reportedly adopting Auto Grade Linux (AGL) as its infotainment system platform in U.S. models of its popular Camry vehicle. You might ask if this will have a negative effect on BlackBerry QNX, the market leader in automotive infotainment, used in more than 60 million cars by over 40 brands around the world. The answer: not at all. QNX's status in infotainment and virtual cockpit controllers remains rock-solid, while our future in the rest of the connected car is brighter than ever.
For one: BlackBerry QNX is not reliant on Toyota business. Our software has been used by Toyota for select vehicles for the past 4 years, including in its Entune system as an add-on or extension box from one of Toyota's suppliers. Entune offers features such as Bluetooth hands-free conversation and voice recognition, music streaming, and app downloads. But Entune is not the main in-car infotainment system for Toyota – it is merely a component of it. The net net is that our infotainment business with Toyota is focused in several niches. Meanwhile, we are a leading infotainment supplier for more than 40 other carmakers and Tier 1 auto suppliers, including Honda, Subaru, General Motors, Fiat-Chrysler, BMW, and, of course, Ford Motors, with more than half of the auto infotainment market, according to market researchers, IHS Automotive.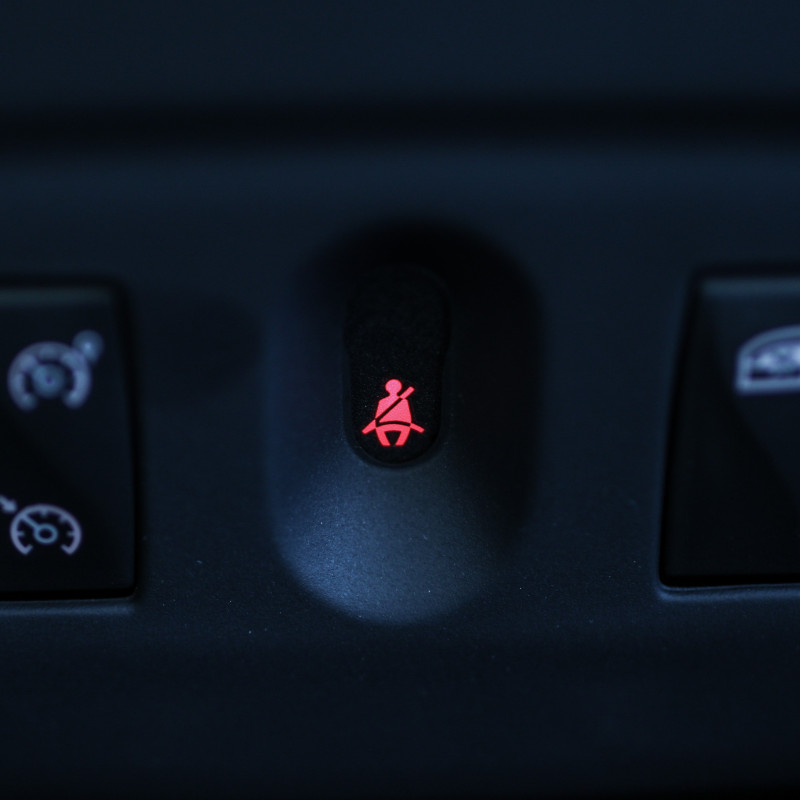 For another: BlackBerry QNX has broadened its portfolio in the past few years well beyond infotainment. We now have safety-certified software solutions that enable carmakers to rapidly create Digital Instrument Clusters, Telematics and ADAS systems, Domain controllers, Electronic Control Gateways, Acoustics and Cyber Security systems, and more. Our Acoustics software, for instance, has been used in more than 50 million cars from more than 20 automakers.
QNX is able to power all these critical systems because we are functionally safety-certified to ISO 26262 at the highest level of ASIL-D. We are already winning business with Japanese carmakers and Tier 1 suppliers for the safety critical software I described above. Toyota is a deeply technical company, and we believe that they will appreciate the unique value we bring in safety critical systems, just as other major carmakers and Tier 1 suppliers have.
BlackBerry QNX has been developing and maintaining operating systems and associated software for over 20 years. We reuse our software code constantly. This is why we can be backward compatible and allow customers to switch between our systems. QNX with its pre-validated board support packages, unmatched silicon vendor coverage and functional safety certification gives a Tier 1 supplier or carmaker the fastest time to market along with a proven record for 20+ years.
We agree Auto Grade Linux, like regular Linux and Android, will have market share in automotive infotainment. But none of these challenger platforms is close to displacing BlackBerry QNX in safety-critical modules, areas that are growing faster than infotainment in the modern software-defined car.
Today's vehicles are computers on wheels—with over 100 million lines of software per car. Like computers, they will need to be protected. Click here to see how BlackBerry can help make your vehicle BlackBerry Secure.