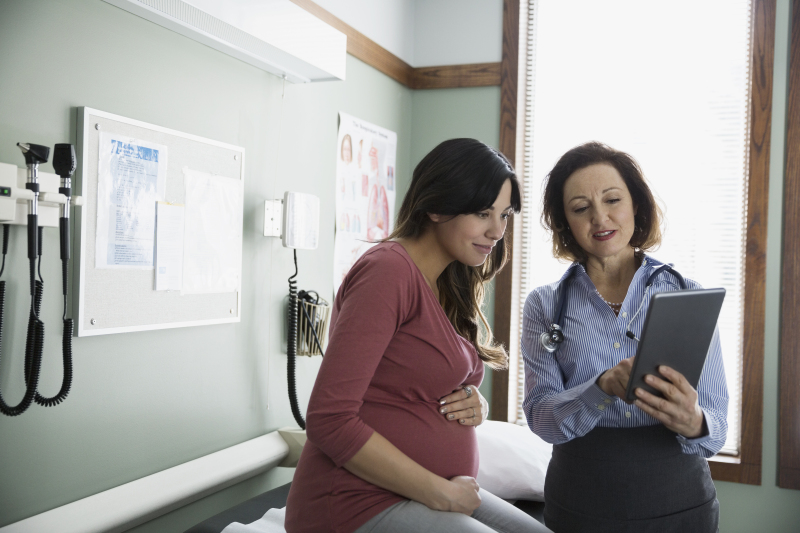 In the course of taking care of our health, doctors, hospitals, and clinics gather and handle some of our most private information. Ideally, they would employ the best processes and deploy the most secure technology to protect our Protected Health Information (PHI). In practice, this is difficult to achieve.
For one, medical records are tempting targets for cybercriminals, offering 10 times the payout on the black market compared to stolen credit card numbers. Also, the culture of healthcare – where providing excellent patient care naturally remains the focus – means that security and privacy can be lower in priority. When you see the insides and outsides of patients, and are working through life-or-death situations, PHI may seem less important.
Healthcare technology also tends to be older, due to the cost and time involved in upgrading. And healthcare regulations and policies haven't kept up with the cyberthreat landscape.
This leads to cases such as the UK's National Health Service (NHS). According to an article in The Guardian newspaper earlier this month, doctors are using Snapchat to share patient x-rays and other bodily scans as a workaround to fax machines and other antiquated technology that apparently still predominate.
"The digital revolution has largely bypassed the NHS, which, in 2017, still retains the dubious title of being the world's largest purchaser of fax machines," declared the report, written by an independent panel of experts commissioned by a Google subsidiary called DeepMind Health that helps test and introduce new technology for the NHS.
Remember, the NHS was also one of the biggest victims of the WannaCry ransomware attack in May due to its large population of outdated PCs running Windows XP.
Saddled with this, it's little wonder that some NHS clinicians are seeking newer tech alternatives, albeit non-secured ones.
"It is difficult to criticize these individuals, given that this makes their job possible," wrote the report's authors. "However, this is clearly an insecure, risky, and non-auditable way of operating, and cannot continue."
I spoke with Inside BlackBerry's Jason Middleton more about the culture of healthcare security from my perspective as someone who used to be on the front lines. Listen to the audio interview, and also consider joining my July 26 webinar, 4 Ways to Simplify Physicians' Workflows.