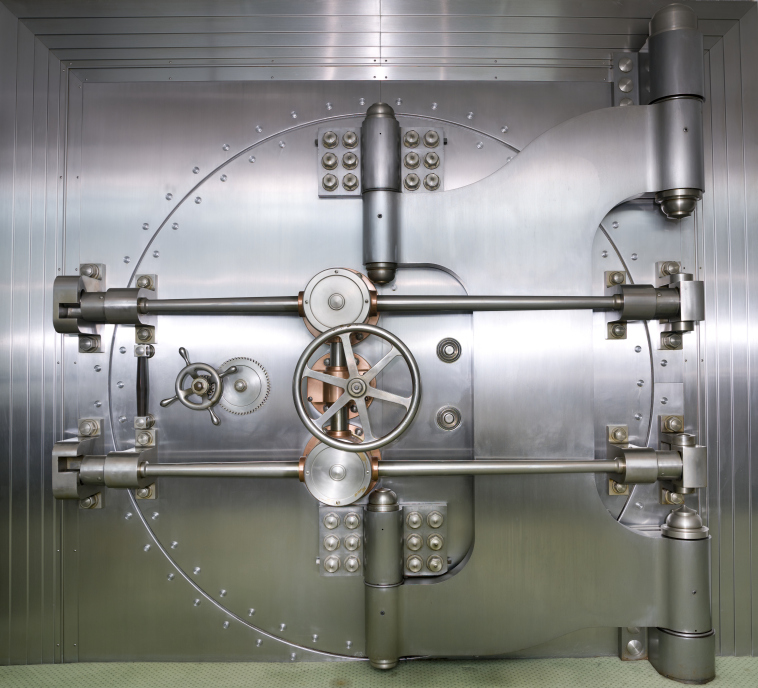 Disruptive technology has created financial challenges for today's telecom operators. Disruption, however, also creates opportunity. At BlackBerry, we've embraced disruption to embrace the future – and we invite our telco partners to do so, too.
For years, telcos have been losing revenue to over-the-top (OTT) service providers like Apple's FaceTime, BBM, Google Hangouts, Skype, WhatsApp, and dozens of others. No one is predicting that will change any time soon. OTT players will most likely continue to gain market share.
In an article from earlier this year, McKinsey & Company asserts that to remain relevant in an increasingly digital space, telcos should either slim down their core business to achieve maximum efficiency, and/or identify new growth areas that combine their existing core competency with the great potential of digitization.
The market for security software and services, which IDC predicts will surpass $100 billion by 2020, is a natural adjacency for telcos. In this fast-growing market, BlackBerry has taken a leadership position and is actively seeking partners who complement our breadth of national security-grade cybersecurity and data protection products and services with their very broad and deep market reach of most telcos.
The B2B Opportunity
Competition to provide security solutions and services is already intense. Value-added resellers, system integrators, independent software vendors (ISVs), etc. are all trying to increase their share of wallet. In our experience, telcos are particularly well-placed to make this transformation because of their true global presence, connectivity, evolved cloud infrastructure, and relationships with almost every enterprise.
Connected devices have made their way into the workplace, production lines, backend systems, etc. As their numbers are rapidly increasing, so is the need to secure them and ensure they enable productivity. The Enterprise of Things (EoT) represents an opportunity for telcos to further drive the adoption of digital services and extend their Internet of Things (IoT) capabilities. Working with BlackBerry, telcos can offer a true end-to-end solution for mobile communications, management, and productivity solutions that can be easily billed and managed by existing systems and infrastructure.
Carl Wiese, President, Sales, at BlackBerry said it best: "BlackBerry's partner program enables our carrier partners to be successful by providing solutions to all of the security and management issues their enterprise customers are grappling with."
It's a sentiment echoed by our telco partners, including Hutchison Hong Kong. Jennifer Tan, HTHKH's COO said, "At 3 Hong Kong, we strive to capitalize on our market-leading position to encourage the adoption of data services in the industry. By working with BlackBerry to enable Enhanced SIM-based licensing, our enterprise customers will find buying software and data-services easier than ever. This simplifies how organizations buy and use mobility, and further enhances our commitments to customers."
Our Solutions – And Why Telcos Embrace Them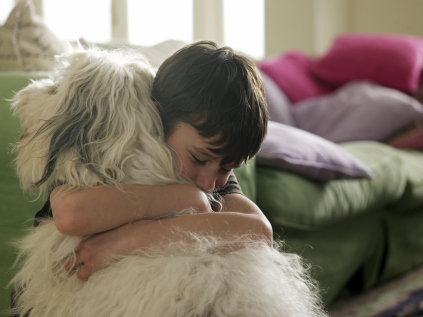 Many businesses want to deploy mobility, yet still struggle to manage their networks and employees' mobile devices and services. The BlackBerry Enterprise Mobility Suite—recently named a leader in the space for the second consecutive year in Gartner's 2017 EMM Magic Quadrant, as well as a Leader in EMM by IDC—gives end customers greater efficiency and security in managing mobility, providing a complete mobile management solution for evolving businesses. It enables customers to be productive and work securely, while managing all connected devices from a single, unified console.
The Enterprise Mobility Suite includes cross-platform support for iOS, Android, Windows, BB10, Android for Work, Samsung Knox, and macOS. This complete mobile management solution also offers device management, application management, content management, and identity and access management as well as robust security.
Mobile operator EE (now part of BT) has been working with BlackBerry for years to deliver a comprehensive solution for its clients. The Director of Corporate Business at EE said, "Businesses can realize significant benefits by becoming truly mobile, but they require security and management products that are simple to set up and use…We were the first UK operator to build security in to all of our business tariffs with our Super Secure 4GEE business products, and by building Enhanced SIM-Based Licensing for BlackBerry Enterprise Server into our plans, we're making it even easier for our customers to automatically and instantly provide the highest degree of protection while enabling a truly mobile business."
For operators looking to expand their offerings into digital services for enterprises, partnering with BlackBerry gives you a jump start. Though moving into new business territory does require an investment in resources, training and infrastructure, BlackBerry's comprehensive offerings ease the transition, and provide a solid foundation for telcos and their customers. And it pays off.
Take it from Afizulazha Abdullah, Chief Business Services & Solutions Officer, Celcom Axiata. "As more employees access corporate networks through their mobile devices to communicate, collaborate, and share data, the infrastructure becomes increasingly vulnerable to attacks. With that in mind, ensuring that corporate data is kept secure is a key priority for any organization. The BlackBerry Enterprise Software platform will mean enterprises can benefit from the security capabilities BlackBerry is renowned for."
BlackBerry has helped several different telcos across the globe evolve their business models and capitalize on the digital services opportunity. We have dedicated business development and partner alliance managers around the world that can provide further insight.
This fall, BlackBerry will be hosting two Security Summits, each now with an extra day for partners and developers, in London and New York. Learn more and register to attend here.