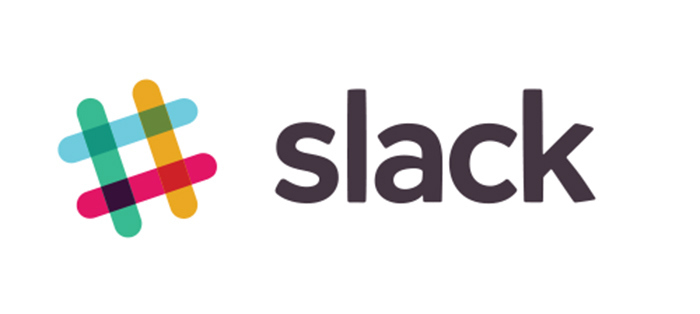 At BlackBerry, business transformation is what we do. Every product in our portfolio, from BlackBerry UEM to BlackBerry Dynamics, is built to help our clients secure, connect, and manage their organizations – and to expand into the ever-growing enterprise of things. And as we've said before, application development plays a key role in that transformation.
To help better-enable developers, we joined the AppConfig Community earlier this year as an EMM member. Established in 2016, AppConfig simplifies deployment and adoption by establishing a common, native approach to development. By using AppConfig, development teams can create configuration policies for applications that work consistently no matter what platform they're on.
Through our membership in AppConfig, BlackBerry has formed partnerships with promising developers and organizations. Our most recent is with Slack, the powerful workplace collaboration platform. Through AppConfig, we've integrated BlackBerry UEM with Slack, supporting the launch of the app's mobility management offering.
Integrating BlackBerry UEM with Slack through AppConfig will allow our clients to deploy and manage it alongside our Dynamics-secured apps, including BlackBerry Work, 80+ ISV apps, and 4,000+ custom apps developed through our SDKs.  As a recognized leader in mobile application management, BlackBerry's security expertise ensures you can equip your employees with everything they need to stay connected and productive –  without worrying about compromising your data.
Transforming your business requires more than a few innovative ideas. It requires hard work and skilled software developers. Moreover, it requires a partner with a flexible portfolio, extensive expertise, and dedication to its clients.
BlackBerry is exactly that – and our partnership with Slack is just one more demonstration of that fact.
Learn more about our technical integration with Slack by visiting their blog.