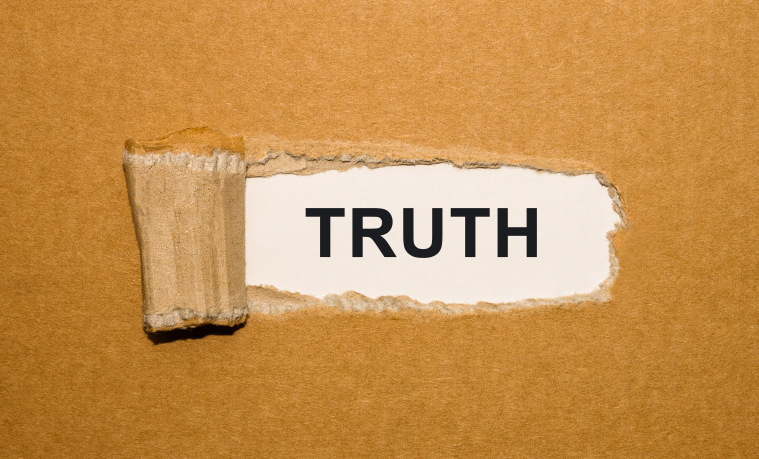 Professional journalists, including our friends at the Globe and Mail, almost universally share certain traits: they are dogged seekers of truth, can separate fact from opinion, and instinctively follow a good story wherever it leads. Also, almost none of them write their own headlines.
That job falls to an editor tasked with highlighting the story's most clickable elements and turning them into traffic-inducing headlines that shape many more perceptions than the article's substance can ever fully reach. It's only Wednesday and this week has already delivered 3 headlines we find misleading and worth correcting even as the substance in 2 of those articles reflected positively on BlackBerry.
We have requested that each publication update their headlines with facts and remain hopeful they will. While we are waiting, we also felt compelled to use all the tools at our disposal to correct the record.
THE FUTURE OF BLACKBERRY: AN INTERVIEW WITH STEVE CISTULLI
CG Magazine
This first headline points to an ongoing challenge for BlackBerry as we pivot from device-maker to provider of software that secures enterprise communication and collaboration; between people and increasingly the growing universe of networked end-points that we collectively call the "Enterprise of Things". We have been very open about the fact that BlackBerry no longer makes phones, though we have licensed our designs to select partners who continue to manufacture handsets that proudly display our brand and are secured with our software.
The headline indicates the story is about the future of BlackBerry Ltd., while the article itself is a straightforward Q&A with an executive from one of our partners and well-focused on the handsets they manufacture, market, and sell.
A far more accurate headline (and the difference is material, not subtle) might read:

"The Future of BlackBerry Devices: An Interview with Steve Cistulli"
Ottawa opens door to Samsung smartphones, marking an end to BlackBerry's reign
The Globe and Mail
We took issue here with both the headline and body because they were driving a false narrative: The decision by the Canadian Federal government to support multiple devices and handset operating systems indicates that the end is near for BlackBerry. End of what?

We no longer make phones, but that is old news.
Our relationship with the government is actually growing. In fact, any sanctioned device a federal employee uses for government business will be running BlackBerry software to secure their communications channels.
As we see it, BlackBerry is just getting started.

We provided the reporter (and his competitors) with a written statement challenging this false narrative and asked that the story be updated with our comments.
Following consultations with his editors, the decision was made to stand by the story as is, and that is their right.
As is our right, we have submitted a letter to the editor that we expect The Globe to publish in the coming days, at which point we will update this post with the letter's full text.
BlackBerry defends relationship with feds after Ottawa selects Android and iOS devices
Financial Post
The final questionable headline leads a very favorable story that came following the distribution of our clarifying statement to the Globe. In this instance, the substance of the story is favorable for BlackBerry and quite effective in rebutting the original Globe story. However…the headline simply isn't accurate. We certainly are being aggressive in countering the Globe's narrative (this post being an obvious case in point), but the fact is that Shared Services Canada has not selected Android and iOS devices.