In the last few years, the cybersecurity field has been growing rapidly as a result of constant and dynamic threats to our digital lives and assets. However, business and security leaders continue to struggle to fill key cybersecurity positions.
In this episode of the InSecurity Podcast, host Shaun Walsh is joined by special guest Stuart Coulson of the Cyber Security Challenge, which oversees a series of national competitions, learning programs, and networking initiatives designed to identify, inspire, and enable future cyber defenders.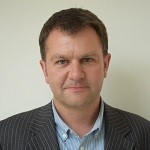 About Stuart Coulson
Stuart Coulson, Manager of Business Engagement at the Cyber Security Challenge, has been involved in the security industry for many years. He has extensive experience and expertise of working with major corporations and assisting them with relevant online protection plans and security solutions. His role at the Challenge sees him working with organizations to complement their existing strategies to fill the cybersecurity skills gap.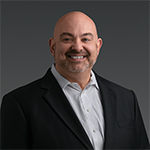 About Shaun Walsh
Shaun Walsh (@cingulus) leads Cylance's global marketing strategy, channels, campaigns, digital marketing and communications efforts. Prior to joining Cylance, Shaun served as VP of Corporate Marketing and GM of the Ethernet business unit at QLogic, and previously served as the SVP of Marketing and Corporate Development at Emulex.