It has been a fantastic year for Cylance Pro Cycling. As we fast approach the end of 2017, we'd like to highlight some of our favorite moments of the year so far.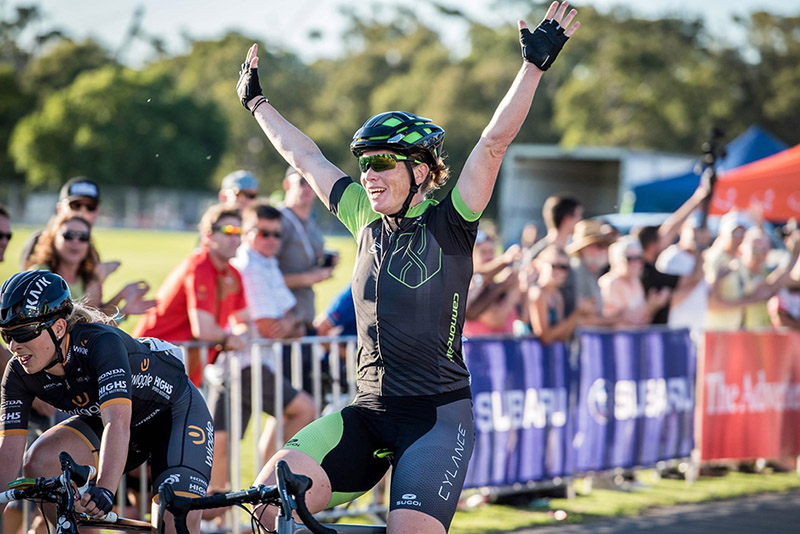 Kirsten Wild takes two big wins
The women's team began their 2017 season in Australia for the Tour Down Under. Kirsten Wild took two commanding wins with her powerful sprint. This was a great way to start the year.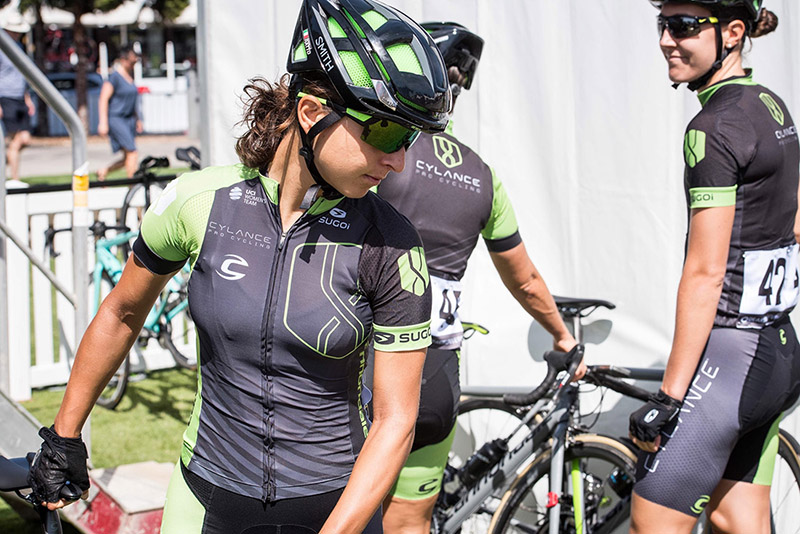 Preparation and focus is important before a race; our team makes sure the equipment and technology are ready to race, just like the body and mind.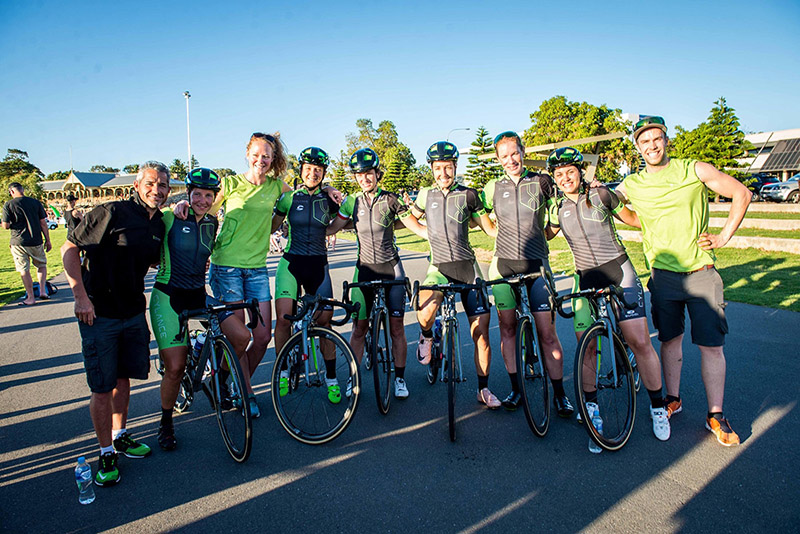 It takes an entire team to win a bike race, and each rider works together for the ultimate goal: the win!