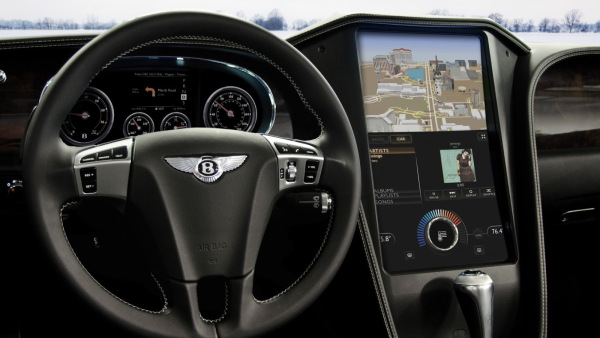 Today's vehicles transmit more data to drivers than ever before. Human Machine Interfaces (HMIs) such as infotainment screens, speedometers, and entertainment systems all compete for our attention while on the road. And because each system runs on its own microcontroller and might require its own OS, it has not been possible to link them together into a unified dashboard or digital cockpit.
That's a problem in connected vehicles where multiple systems cannot operate in isolation and must instead be part of a single, unified digital cockpit that delivers both critical and timely information to the driver in a safe and effective manner.
This is one of the many goals BlackBerry QNX has been working towards as we can help to make the driving experience both more secure and simply better, and that is why today we are proudly announcing a new partnership which will allow us to do exactly that.
Working with DENSO and Intel, BlackBerry has collaborated on developing a fully-integrated digital cockpit. Developed with the BlackBerry QNX Hypervisor 2.0 – launched in June of this year – this new solution is believed to be the first of its kind.
Operating from a single microcomputer, this new platform allows each HMI in the connected car to be treated as a standalone system, while at the same time being fully integrated into the digital cockpit so they can effectively engage with one another. This ensures that, while the systems can interact, they also will not directly impact one another's performance, allowing for new functionality like timely heads-up warnings and navigational alerts to be delivered directly on the dashboard or via the audio system.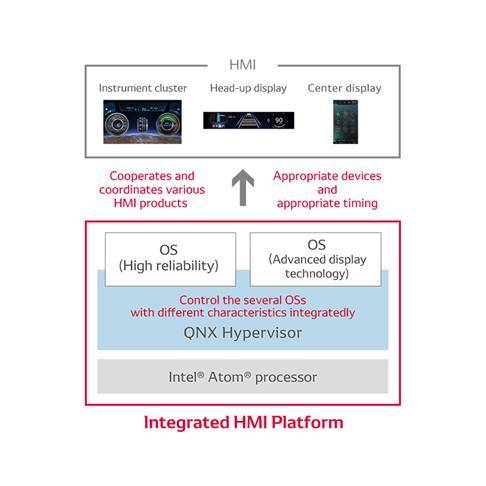 Together with DENSO and Intel, we've created a platform that we believe will be the new gold standard in the automotive industry and we look forward to working with our partners to continue developing this platform for years to come.
DENSO and BlackBerry will both have booths at the upcoming Las Vegas Consumer Electronics Show, from January 9-12, 2018. Our integrated digital cockpit will be on display in DENSO's booth in 1917, North Hall. You can register here. We look forward to seeing you there.