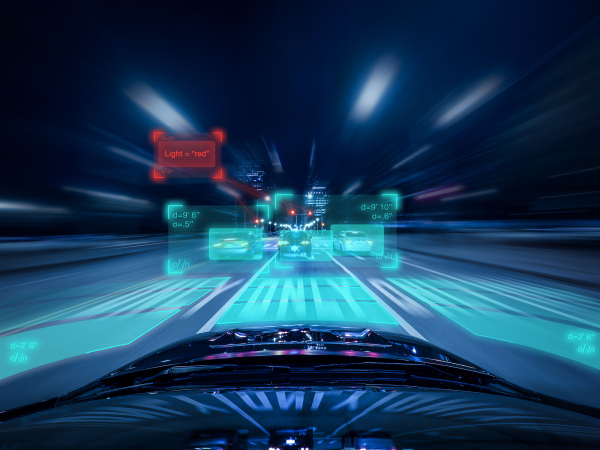 The North American International Auto Show (NAIAS – also known as the Detroit Auto Show) announced today that BlackBerry Executive Chairman & CEO John Chen will deliver a keynote address to the conference live from the Cobo Center in Detroit, Michigan. The presentation will take place on Monday, January 15, 2018 at 2:10 PM EST and will be globally livestreamed.
The keynote will cover BlackBerry's transformation into a world leader in cybersecurity solutions and services with special attention paid to our emergence as one of the most trusted partners in the automotive industry.  During the address, BlackBerry will also unveil and demonstrate a new product that will help to shape and secure the future of connected and self-driving cars.
Additionally, from January 14-21 we will have a display located in the "eMobility" community within AutoMobili-D where we will further showcase our technology.
Check back here for a link to the broadcast when it becomes available or visit the show's home page and register to attend in-person.