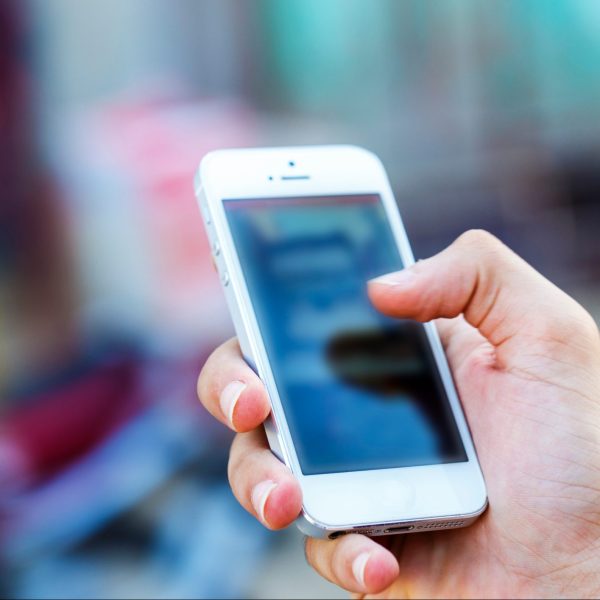 BBM Enterprise SDK is now BlackBerry Spark Communications Platform. Learn more, and download it for free at BlackBerry.com/Spark.
Apps make the world go 'round. We rely on them for virtually everything daily – banking, ridesharing, scheduling healthcare appointments, remote work, service delivery, and more. And yet for some reason, most businesses still haven't really tapped into their potential for communications.
The ability to send a message, start a voice call, or pull up a video chat within an application is crucial. And that needs to be integrated with push notifications – they're what keeps the modern user going. The answer, then, is to build communications functionality directly into your apps. That's where the BlackBerry CPaaS (communications platform as a service) solution, BlackBerry Spark Communications Platform, comes in.
Built on BlackBerry's strong history in secure mobile messaging, it allows developers to quickly integrate secure voice, video, and messaging into their applications.  More importantly, by tapping into our global communications infrastructure, it allows them to do so without having to expend resources building chat features or maintaining a communications backend.
As formidable as Spark is, we know it can be better. That's why we're always looking for ways we can improve it. To that end, our latest release includes some awesome new capabilities.
Multiple Points of Presence
Apps created with Spark now support multiple points of presence, allowing for enhanced accessibility across all devices for more effective workflows. This also ensures that customers and employees alike can give and receive services and notifications no matter where they are.
To give an example, imagine a large electronics retailer is creating a call center app for technical and warranty support. By using Spark to build its chat functionality, agents can easily reach out to one another for assistance on a secondary device while speaking to clients. Customers, meanwhile, can receive the same support regardless of whether they are on desktop or mobile.
Web App Support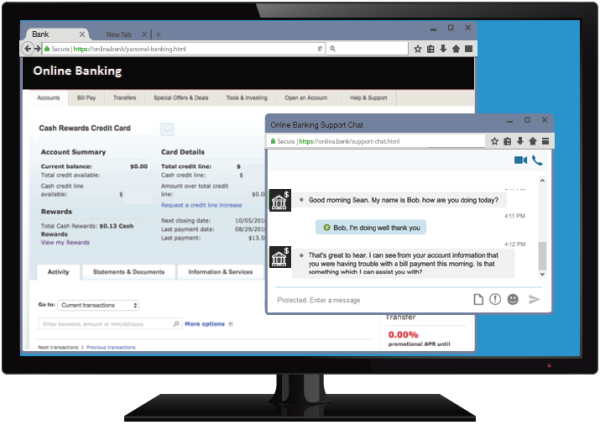 Spark can now be used to build communication functionality into web-based apps for JavaScript, in addition to running on both iOS and Android.
Picture a bank that's rebuilding its web portal to allow a better, more seamless customer experience. Via Spark, bank agents can securely chat with customers while they browse, securely exchanging information via PDFs. The bank can also push secure notifications about account status or support tickets to its customers on both web and mobile.
With unmatched security and privacy, superior reliability, and rich chat features, Spark offers everything a business needs to keep employees and customers connected to one another. Whether you're a hospital that wants to enhance its patient intake process, a talent agency that wants its agents to be better-connected, or anything in-between, you'll be able to use it to reach your full communications potential. And you'll be able to do so while keeping every message, call, and video chat BlackBerry Secure.