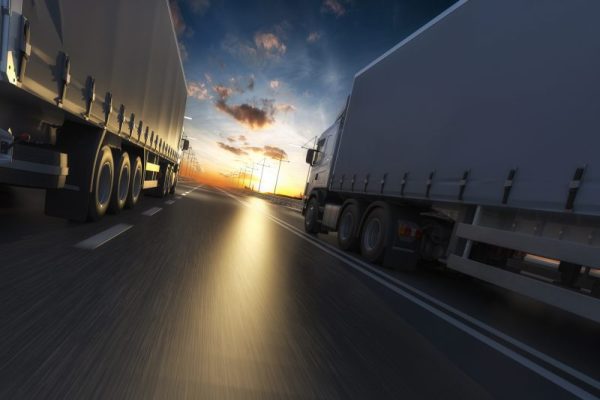 Selecting a smart trailer tracking solution is critical for your business. It not only makes you a better supplier for your customers, it can also lead to increased utilization, reduced operational and capital costs, and increase your company's ROI.
When shopping for a smart trailer tracking solution, it is advantageous to be well informed before making that purchase decision. In this article, we will outline five key questions you need to ask when searching for that quality trailer tracking solution.
1. What data can I measure to help make better decisions for my business?
There are three basic actions that contribute to better decision-making: 1) defining the problem, 2) receiving reliable, accurate and timely information and 3) transforming that information into insights that will help solve the identified issue. Whether that problem is solving for limited driver capacity or reducing wasted time searching for a trailer in a busy yard, a quality trailer tracking solution can help at all three stages – and it all starts with the data.
For example, BlackBerry Radar-M has seven sensors that provide a range of data, including location, cargo, motion detection, temperature, humidity, pressure sensing and door open/close status. Each of these sensor data points provide unique insights when interpreted either individually, or in combination with each other through an intuitive user interface.
Data forms the building blocks that lead to intelligent decision-making. It tells you how you are performing, where the gaps are and how far you are from meeting set targets. It can also help you understand business challenges and opportunities.
2. How reliable is the trailer tracking technology?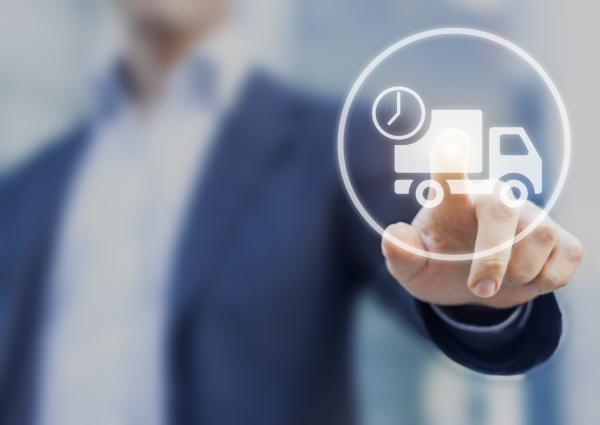 Reliable technology means that it performs consistently and according to its specifications. In the context of smart trailer tracking, you must trust the technology you invest in, as it is the primary source of valuable information upon which you, as a business, will make critical decisions.
More specifically, the sensors must be properly embedded into the hardware device, collect the intended data and transmit this data at a meaningful pre-specified frequency. Further, this valuable data must be sent via a secure network to a platform, where it can be processed and converted into information that can be accessed and consumed by decision makers, such as yourself.
The fundamental reliability of a trailer tracking solution lies in its power source. Multiple choices exist, including wired, wireless and solar-powered batteries – each with its own advantages and disadvantages. Ultimately, you must trust the solution you are investing in to perform reliably and consistently over extended periods of time under most environmental conditions to which your asset is exposed.
3. Will my company and customer data be secure with this trailer telematics solution?
In this growing age of cyberattacks, data security must be a top consideration when choosing a mobile asset tracking solution. According to Cybersecurity Ventures, damages due to cybersecurity breaches are expected to cost the global economy $6 trillion annually by 2021. Transportation logistics is no exception.
In June 2017, global shipping company, A.P Moller-Maersk was hit by a ransomware attack, which prevented people from accessing their data unless Maersk made a payment. Maersk now estimates that this cyberattack will cost the company as much as $300 million in lost revenue.
The asset being hauled, whether it's a dry van trailer, chassis or flatbed, carries valuable cargo, which is essentially a shipper's source of revenue. The location, destination, cargo contents and any other information that is meant to help your business make better decisions and strengthen your success, is also considered valuable to cyber criminals.
Ensuring that your trailer telematics solution and the vendor providing this system are prepared to fend off these attacks will help protect your reputation as a carrier and ease your customers' minds as they trust you with their valuable goods.
4. How do I keep my system up-to-date over its lifecycle?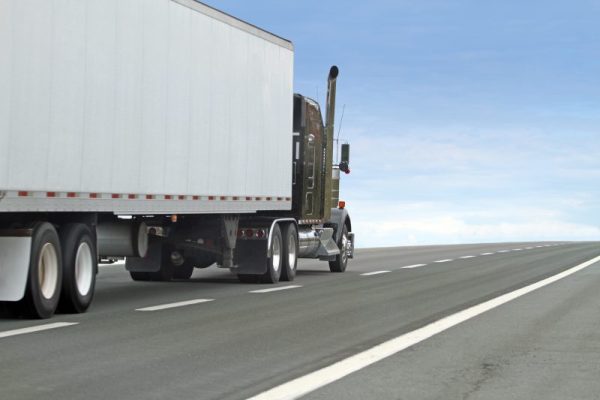 Technology in a quality trailer telematics solution doesn't stop at the point of sale. It must constantly evolve to keep up with the ever-changing environment and to improve services. For example, the hardware device could receive software upgrades for new features or security patches to further protect data.
Having to bring in all your fleet assets into a service shop for a software update is a time-consuming and pricey exercise. Therefore, it is important to consider technologies that provide secure over-the-air software updates. This allows assets to be remotely updated for the latest and greatest enhancements or bug fixes, while minimizing downtime and expenses.
5. What is my total cost of ownership?
Trailer tracking solutions on the market today offer a variety of features and functionality. Be prepared to consider aspects such as the power source, sensors, data collection and transmission frequency, security, software lifecycle maintenance, reporting platform and the user interface to glean valuable data, to name just a few.
There are many options to consider depending on your business needs and how you calculate your ROI. For example, does it make sense to use an all-in-one solution that can monitor your assets' locations, cargo status and environmental status, or would you want to purchase multiple devices to do the same thing? Would you prefer a wireless device that is easy-to-install with a replaceable battery, or a wired technology that is powered by an engine, but is much more labor-intensive and costly to install?
It is important to know what options are available to make an informed decision, however each solution comes with its own cost of ownership – some that provide more value than others. Ask the five questions described above to help you make the best decision for your business.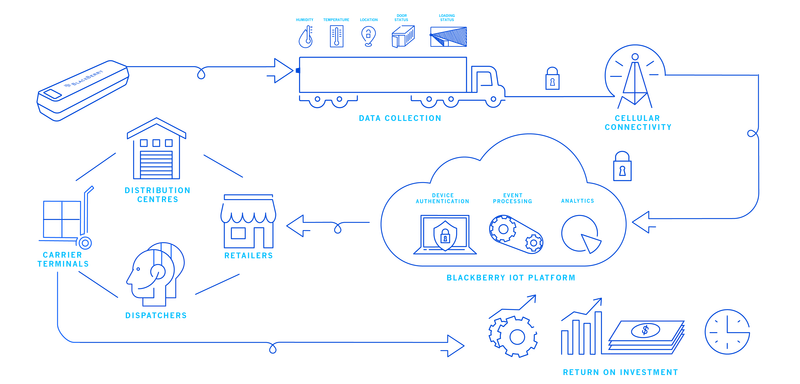 To learn more about how BlackBerry Radar can help you manage your fleet, download the brochure.
BlackBerry Radar is a new line of intelligent trailer tracking products built by BlackBerry, a pioneer in mobile smart phone technologies and mobile asset management. Learn more about BlackBerry Radar.