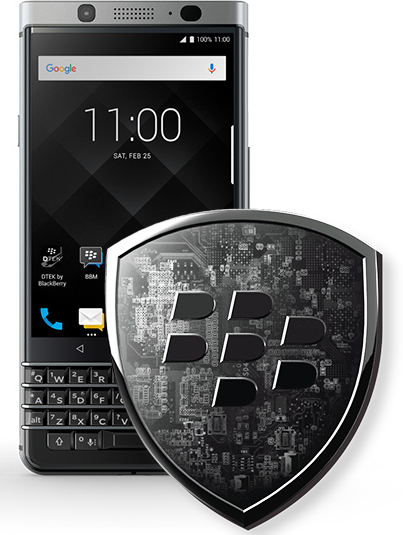 A little more than a year ago BlackBerry Executive Chairman and CEO, John Chen, declared that BlackBerry's transition to a software company was complete. And still, in an era where consumers have been "trained" to upgrade their phones every 18-24 months, it is a testament to the durability of our designs and brand loyalty that there are still millions of people actively using BB10 and BBOS devices, many of which are already more than ten years old.
We manufactured our last BB10 and BBOS devices in 2015 and in the years since we have received many questions about our plans for ongoing support. First, we want to say thank you for your continued interest and passion for all things BlackBerry. Second, we want to acknowledge that we know your productivity relies upon the security, reliability, dependability, durability, extended battery life, and ease-of-use we designed and built into each handset. Third, we want to reward your loyalty by committing to providing you with at least two full years of additional support for BB10 and at least two full years of BlackBerry network access for BBOS devices.
As a further show of our appreciation and gratitude, we are working with our partners at BlackBerry Mobile to offer a trade-up program that will provide you with a significant discount and incentive to upgrade your current BlackBerry device to a new BlackBerry KeyOne or Motion, both of which are the world's most secure Android smartphones.
While we are pleased to announce continuing support for BB10 and BBOS users for at least another two years, current device owners should be aware that we will be closing some ancillary services such as the BlackBerry World app store (12/31/2019), the BlackBerry Travel site (February 2018), and the Playbook video calling service (March 2018). Customers who upgrade to a new KeyOne or Motion won't miss a beat as they'll have immediate access to the rich universe of apps in the Google Play store without compromising on either security or their desire for a physical keyboard.
Stay tuned to this site for details on how to take advantage of the trade-up program and we look forward to your continuing loyalty and interest in BlackBerry. Thank you.