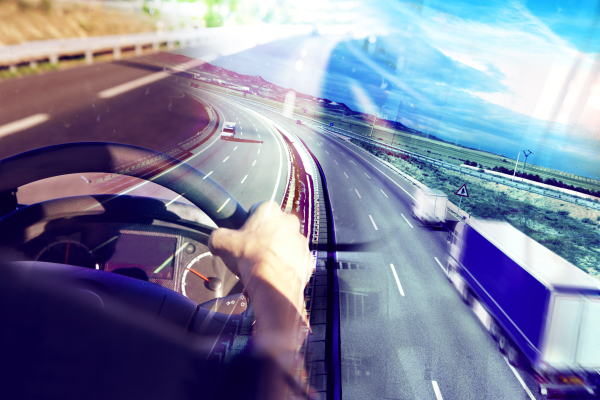 BlackBerry recently announced that it has partnered with Pana-Pacific to sell its innovative, end-to-end asset tracking solution, BlackBerry Radar, through 2,800 heavy-duty truck dealerships across North America. Offering BlackBerry Radar through Pana-Pacific's wide retail distribution network makes this leading-edge trailer telematics product more accessible to thousands of fleet managers and equipment owners.
Pana-Pacific will sell both BlackBerry's Radar-M and Radar-L devices. Designed for trailers and containers, Radar-M, with up to 8 years of battery life, allows customers to get near real-time information on cargo load status to remain up-to-date on the available cargo carrying capacity of their fleet. GPS, motion detection and environmental (temperature, humidity, pressure) sensors allow a customer to stay on top of where their assets are and the environmental conditions inside the trailer. In addition, customers can monitor when the doors of their asset have been opened or closed to track loading and unloading of freight, or theft.
Radar-L, measuring at 6.8" x 4.6" x 2" and with up to 6 years of battery life, comes with location, door open-close and motion detection sensors and is designed for rapid installation on flatbeds, chassis, containers, heavy machinery, and other valuable transportation or non-powered equipment assets.
For both Radar-M and Radar-L, customers can use a simple on-line dashboard to create custom geofences with embedded rules; when rules are violated, events are triggered to notify customers of potential theft or unwanted use of equipment.

Devices can be purchased at Pana-Pacific dealer locations. Once you have your device, a monthly subscription service can be purchased directly from BlackBerry. This subscription includes everything necessary to start tracking mobile assets immediately – cellular connectivity, mapping, hosted cloud services, reports, applications, and more.

BlackBerry Radar is available for purchase directly, and through our other partners, Pana-Pacific, Fleet Complete and Modagrafics. Visit our website to learn more about BlackBerry Radar.