Happy New Year from Cylance Pro Cycling! The highest ranked North American women's cycling team in the world tackled the Santos Tour Down Under in Adelaide, Australia.

The race was four grueling days long, and Cylance Pro Cycling was on the podium three out of the four days to finish second overall in the UCI's first race of the year.
Italian sprinter and former World Champion, Giorgia Bronzini, sprinted to a stellar second place on Stages 1 and 4.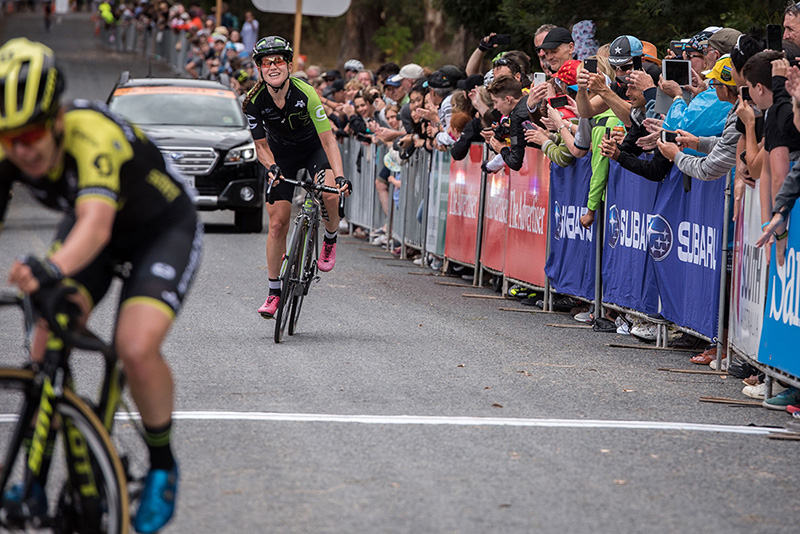 Top-ranked American rider and member of the USA National Team, Lauren Stephens, fought hard for a second place on the queen stage of a hard mountain-top finish.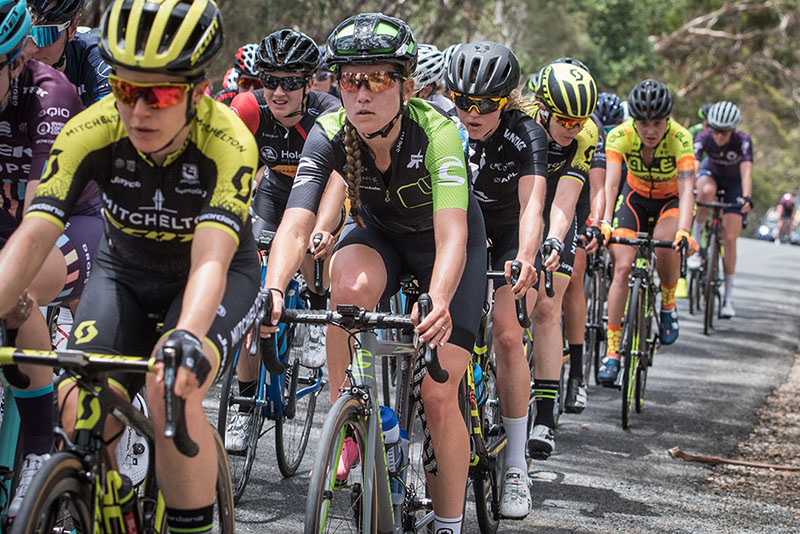 Stephens finished second overall in the tour, coming back from a hard crash on the last day.
Get ready to watch more from team @CylanceCycling as they #bringthegreen at the next big race in Australia!