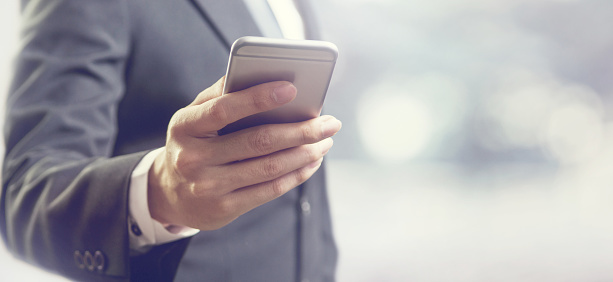 Well friends, we are back at and continuing to work to keep you all loving the BlackBerry experiences on your phones!  This time around we have a bunch of updates that all have the common theme of letting you do more customization.  We know how important it is for everyone to make the phone experience their own so we keep adding those knobs and dials for you to tweak.   Hit the below to see what the blue blazes I'm talking about!
Hub
Consistent User Interface: In all of our Hub+ apps there is now consistent placement of everything and consistent look and feel to dialogs making it easier for you to use all of the Hub+ apps.
Email Font Selection: You can match you the font sent from your mobile to what you sent on your desktop. Each email account will allow you to set the font type, size, colour for new emails or replies and forwards.
Enhanced S/MIME Management: Now specify what hash algorithm to use for signing operations of outgoing S/MIME messages. Additionally, when Hub is deployed in a managed profile, this setting will be controllable by an admin using Hub+ Services app configuration policies.
BlackBerry Keyboard
New Slideboard Customizations: Keeping with the theme that when rocking Android you like to customize everything, we've now updated the Keyboard Slideboard for even more customization. On the quick phrase side you can add up to 5 phrases now and on the symbols side you can pick what you want to see there, including emojis!
     
Calendar 
Lunar Year Display: In the Chinese Lunar Calendar, it will now display the Chinese Lunar Year information across the different calendar views. Just in time for this year's Chinese New Year, Kung Hei Fat Choi!
Productivity Tab
Now add Widgets to the Tab: Love Widgets? Use up too much of your homescreen? Always a pain in the butt to get to them?  Well, have we got the solution for you!  Using a dedicated tab in the Productivity Tab you can now drop in widgets from favorite apps, allowing you to see their content from anywhere with one single swipe gesture. Additionally, we have also added the ability for you to manage the visibility and order of the tabs
Social Account Integration: In addition to email accounts, the Hub tab will now also display content from all social accounts that are configured in Hub.
As with previous updates, you should receive a notification when the application updates are available in Google Play, at which point they should download automatically over Wi-Fi.
If you need to manually update:
Connect to a Wi-Fi network, then open the Google Play Store.
Tap the icon on the left side of the search bar, then select "My apps & games" from the menu that pops up.
Either tap "Update All" or select which apps to update on an individual basis.
Tap "Download" and the update will begin, even if you don't see a progress bar or another indicator.