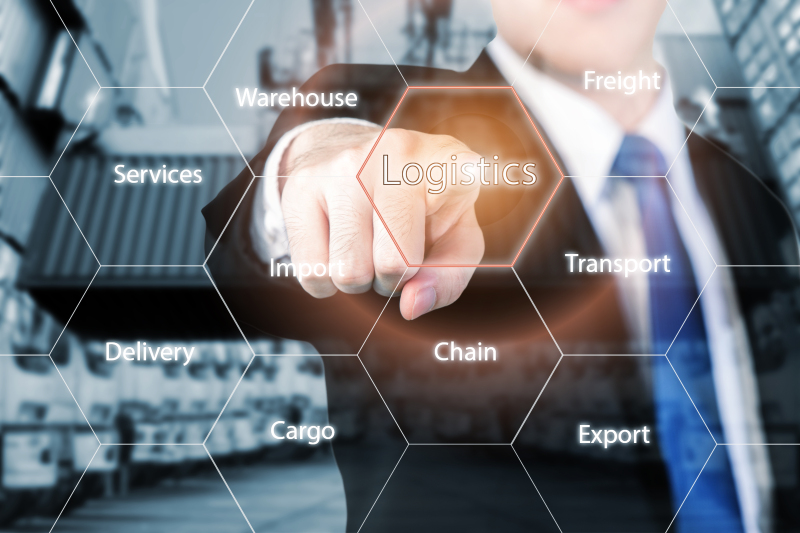 Retailers and their suppliers have come under tremendous pressure in recent years to deliver more goods to more destinations faster. It is set to be a key theme at the 2018 Retail Supply Chain Conference taking place from February 25 to 28 in Phoenix, AZ, at which BlackBerry Radar will be exhibiting (booth #241).
In a recent report titled, "How CPG Supply Chains Are Preparing for Seismic Change," the Boston Consulting Group (BCG) explored challenges that consumer-packaged goods (CPG) companies face in the midst of the seemingly unstoppable e-commerce growth and increasing competition among retailers. The central finding that emerged from the research was that supply chain leaders held two key concerns. The first was how to manage logistics costs, while the second was how to provide better customer service. Reconciling these two items has been difficult for most of the CPG companies that participated in this study.
As a result, CPG and other retail companies are seeking new technology-based efficiencies to decrease costs and boost customer service. These technologies may help companies keep pace with trends that are expected to prevail over the coming years including rising retailer demands and looming transportation constraints resulting from driver shortages and pressures associated with the implementation of the ELD Mandate.
Given the challenges that were outlined, BCG made several recommendations to help these companies meet customer needs in addition to achieving their own business goals, among them to keep seeking efficiencies, capitalize on big data and digital and secure new digital and analytical skills.
It is evident from this report that trailer telematics will play an important role in the evolution of the digital supply chain, helping both retailers and suppliers identify efficiencies and unlock value. BlackBerry Radar does exactly this. Its value may be even more amplified when leveraged with other tools in computerized supply chain management, such as radio frequency identification or advanced weighing technology.
BlackBerry Radar will be at booth #241 at the 2018 Retail Supply Chain Management Conference. Visit our conference page to learn more and to sign up for a demo.  Be sure to subscribe to the BlackBerry Radar email newsletter as well for more updates.