The world of cybersecurity has changed. Cybercriminals target organizations and unleash a torrent of malicious files and attacks that flood an enterprise until a breach occurs.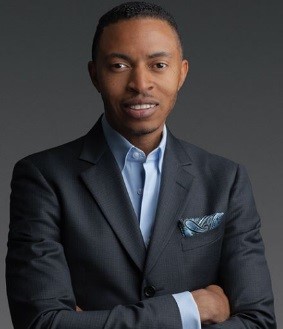 Many businesses, both large and small, have been infiltrated and employing traditional security solutions often exposes businesses to high risks and long-term costs. Cybersecurity has now moved from a backroom issue to one in the boardroom.
Join Corey White, Senior Vice President of Professional Services at Cylance, for his presentation The Death of the CSO: Cybersecurity Risk Management at the California Cybersecurity Symposium on March 13, 2018.
This presentation will discuss:
• Developing a high-level understanding of cyber-risks as well as the legal implications
• Facilitating a culture that views cybersecurity as a business issue
• Assessing the effectiveness of your cybersecurity strategy
• Reducing business risk by shifting thinking from detect and respond to one of prevention
The primary audience to be addressed include CIOs and other IT leaders, CISOs and other Information Security leaders, IT auditors, and other leaders of corporate governance and risk functions. The session will also be valuable for CEOs, Board members, privacy professionals and less senior-level information security and risk professionals.