Most Americans probably don't give a lot of thought to critical infrastructure, even though it's something we rely on every day.
The industry sectors that encompass the nation's critical infrastructure cover virtually every aspect of people's lives, including power generation, oil, gas, and manufacturing — to name but a few.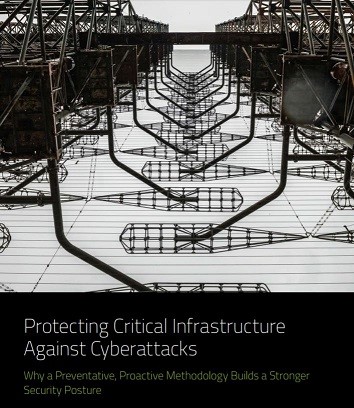 In the digital era of the 21st century, securing the networks, systems and data in these sectors is of vital importance.
But as the numerous compromises of the past few years have shown, a lot of work needs to be done to protect critical infrastructure organizations against increasingly sophisticated and targeted attacks.
Executives and boards of directors at many critical infrastructure organizations struggle to understand and address the new risks they face.
At the same time, they must deal with a complex security ecosystem that includes vendors, business partners, government and industry regulatory bodies, customers, and other entities.
There is a growing consensus among many of these corporate leaders that little can be done to block intrusions except to stand by and keep a watchful eye out for them. But this reactive approach invites potential disaster.
Preventative, proactive, and robust cybersecurity protects critical infrastructure organizations across multiple sectors. By extension, it also protects their employees, customers, business partners, and others.
This paper offers five key best practices that can help IT and security executives at these organizations deliver the protection they need.